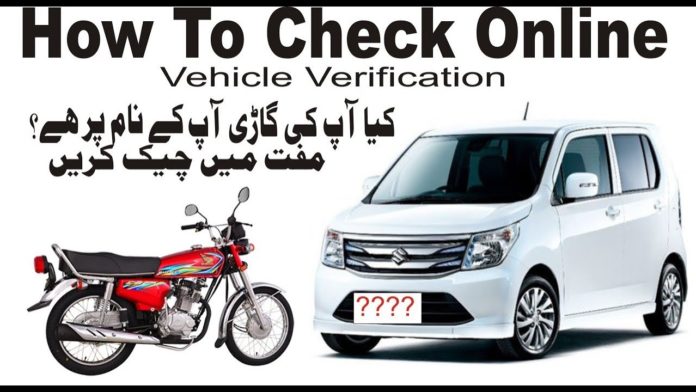 Here is all you need to know about MTMIS Punjab system and how to use it check your vehicle ownership or verify your vehicle.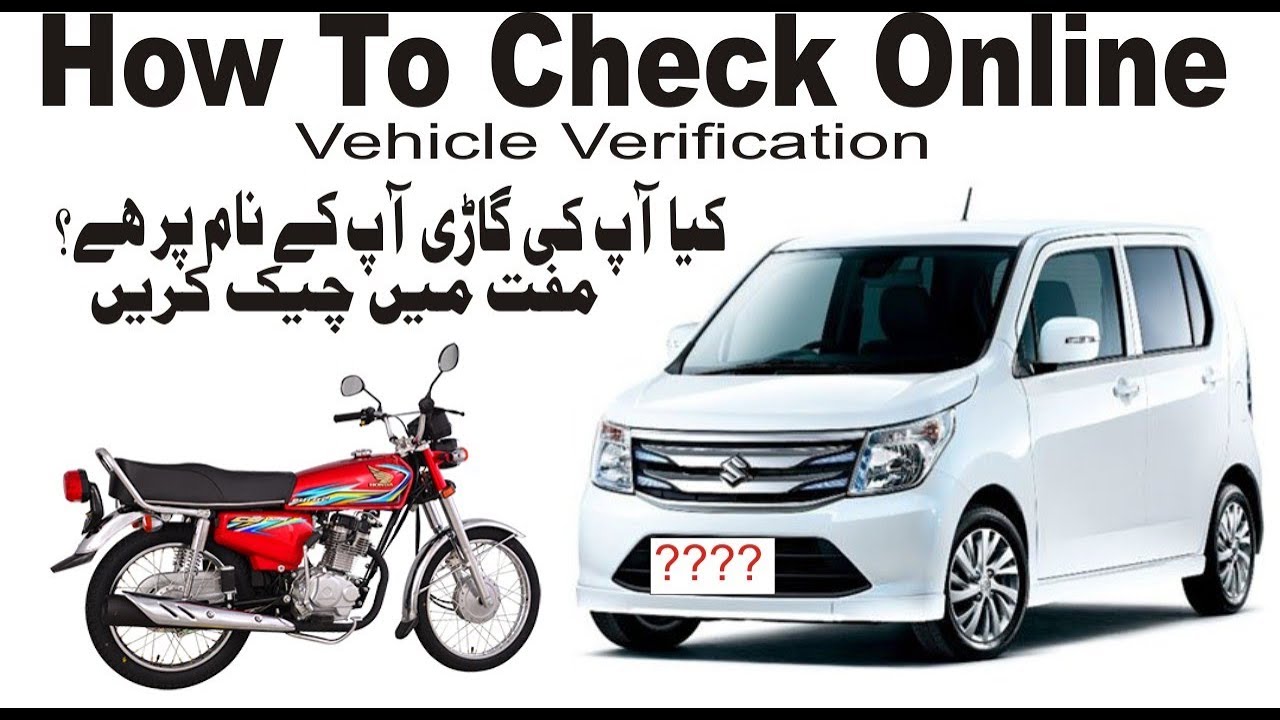 What is MTMIS?
The vehicle registration is a good time taking process in Pakistan and requires one to leave all the work behind to get completed with it thoroughly. Moreover, it is common to learn about different types of frauds in car deals and so it is quite necessary to get the vehicle history checked. Whether it has had a criminal record or it is clear, MTMIS Website helps to verify these details. MTMIS Punjab Online Vehicle Checking is to assist citizens for verification and authentication in a trustworthy manner. The Government of Punjab has designed this service specifically to avoid any sorts of legal issues in the vehicle. MTMIS Punjab vehicle registration and transfer are slightly different as compared to Sindh, and therefore the need for clear details was necessary.
Online Vehicle Verification Punjab
The government along with Excise and Taxation Punjab has made it convenient for people to check the history of the vehicle. Punjab Motor Registration Authority is going to provide details of any car one is willing to purchase online. The Punjab Excise and Taxation Department will help you out in providing the tax history of the vehicle. There are many vehicles on the roads whose tax details are not up to date. Online MTMIS Lahore by the Government of Punjab has been successfully serving the citizens to assist in all of these matters and that's the reason for MTMIS receiving an optimistic and encouraging response all the way.
Benefits of Online Vehicle Verification – MTMIS Punjab
The Online Vehicle Verification of Punjab is beneficial in staying safe from all legal issues that you might come through when you are purchasing a car. MTMIS Punjab is serving to save the citizens from any vehicle fraud or scam. Moreover, the complete history of the automobile can also be accessed online. MTMIS too like the rest of services with the Punjab Excise and Taxation Department exhibits a complete record of taxes and current status of the vehicle. This Process even saves you from any error in the unpaid taxes or fines which may go carry forward and you have to clear later.
How to use MTMIS Online Vehicle Verification
In MTMIS Punjab process of verification is very simple. All you need to do is enter vehicle number in the correct format. Following details of the vehicle are currently available for the public.
Owner's Name
Registration Number
Color
Engine Number
Vehicle Price
Year of Make
Recent Taxes paid or Taxes Due
In addition, it can help you know if your vehicle has been cleared by MTMIS Punjab or not. The details of owners depending on how many times the vehicle has been transferred can also be viewed online. If the vehicle has been transferred twice or thrice, the data will be shown accordingly in Punjab vehicle verification. Online vehicle verification Punjab shows almost all the basic details an individual need to know about the car or bike. However, all of these details are not provided in MTMIS Islamabad.