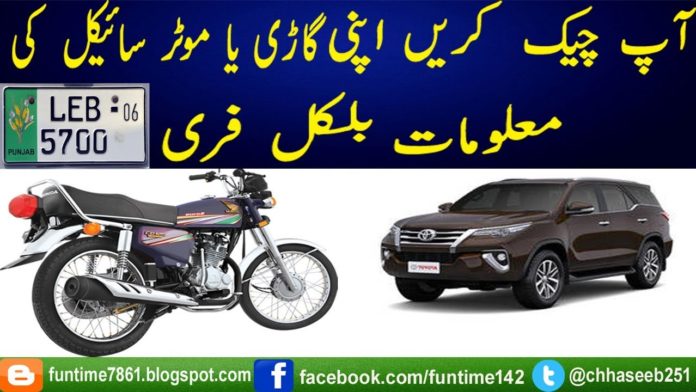 MTMIS Islamabad — Get Your Vehicle Registered Online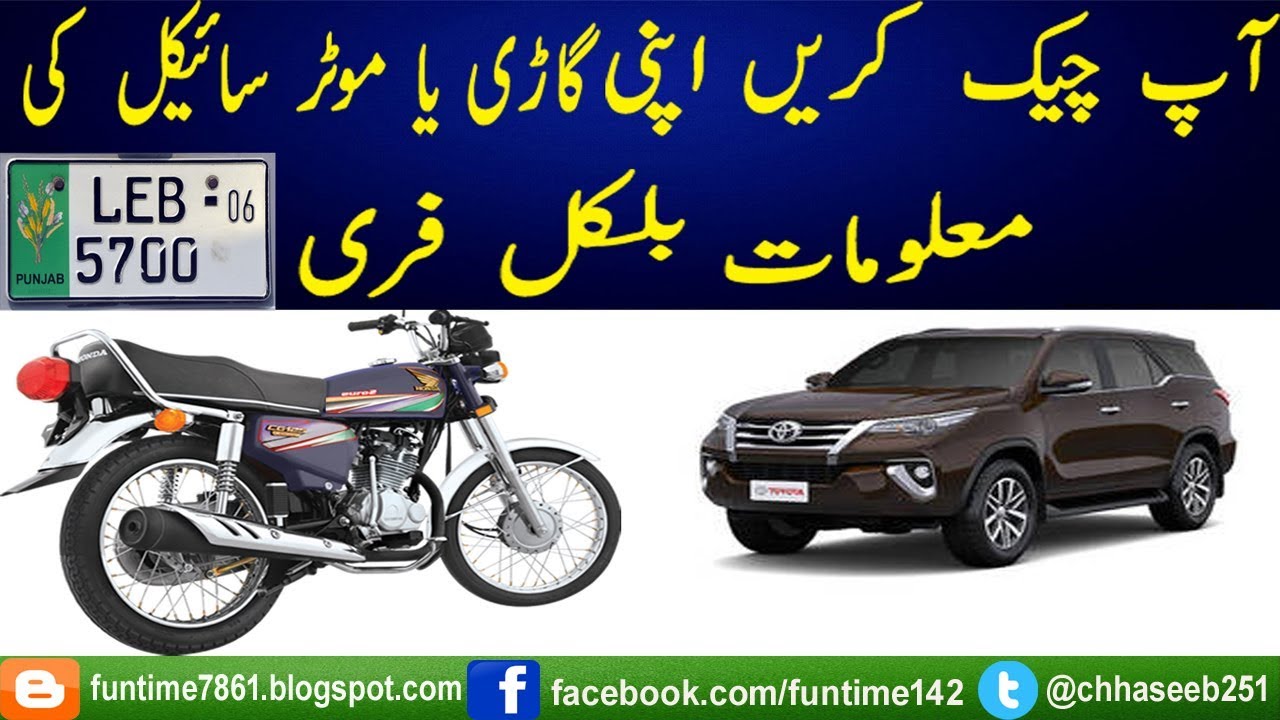 There was a great need of the time to digitalize certain systems at government level to save time and provide citizens with ease at all levels. It's never too late and so the digitalization is on the go!
No one likes to stand in long queues or visit the office several times for vehicle registration process and so we've just made it easier for you to check the registration of your vehicle directly online. On the directions of Chief Commissioner ICT Islamabad, Director Excise Islamabad has taken the initiative of providing an online interface of Excise & Taxation Department to the postal authorities of Pakistan at 08 different locations within Islamabad Capital Territory. This is for the facilitation of the general public.
08 special counters have also been designated for the collection of Token Tax within the premises of the Excise and Taxation office with the start of the new Financial Year. This will help ease queues and make paying tokens easier and faster.
In this regard, an online interface has also been established between Pakistan Post and Excise & Taxation Department Islamabad for collection of token tax of vehicles having a Smart Card registration book. The said facility will also reconcile the payment through the online interface and the record of Excise & Taxation Department will be updated in real-time.
What is MTMIS?
The vehicle Registration process varies in all provinces of Pakistan. Each province has defined its own taxes and processes for vehicle registration and renewals. Federal Excise Department has developed a Motor Transport Information Management System (MTMIS). A technology-rich and centralized vehicle registration information system provides the status of vehicle registration with all important details. Anyone planning to buy or sell a car can easily verify vehicle owner using MTMIS.
Benefits of Online Vehicle Verification – MTMIS Islamabad
The Online Vehicle Verification of Islamabad is very helpful in avoiding legal issues that you might come across when you are buying a car. MTMIS Islamabad is really beneficial to save oneself from almost any vehicle fraud or scam. MTMIS Islamabad provides information about both cars and bikes.
Islamabad Vehicle Verification
Islamabad Excise dept. offers online service for Islamabad vehicle verification. To verify details of any vehicle registered in Islamabad visit Official Website of Islamabad Excise. After opening the Islamabad Excise website, click on the red marked box "Vehicle Information Detail".
How to use MTMIS Islamabad Online Vehicle Verification
In MTMIS Islamabad process of verification is very simple. All you need to do is enter vehicle number in the correct format. Following details of the vehicle are currently available for the public.
Owner's Name
Registration Number
Color
Engine Number
Vehicle Price
Year of Make
Recent Taxes paid or Taxes Due
MTMIS has proved to be very useful as it has helped many people through its efficient and effective online vehicle verification system. MTMIS Islamabad has received great reviews and it is encouraged by the general public to boost further and keep on with this system as it is a great service for the public.