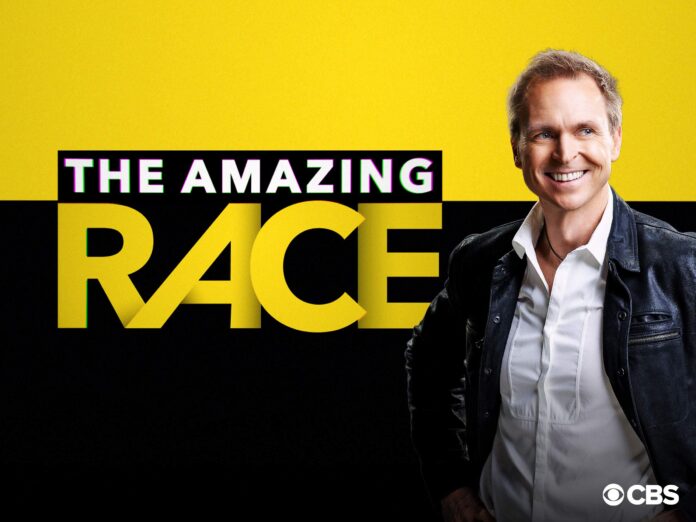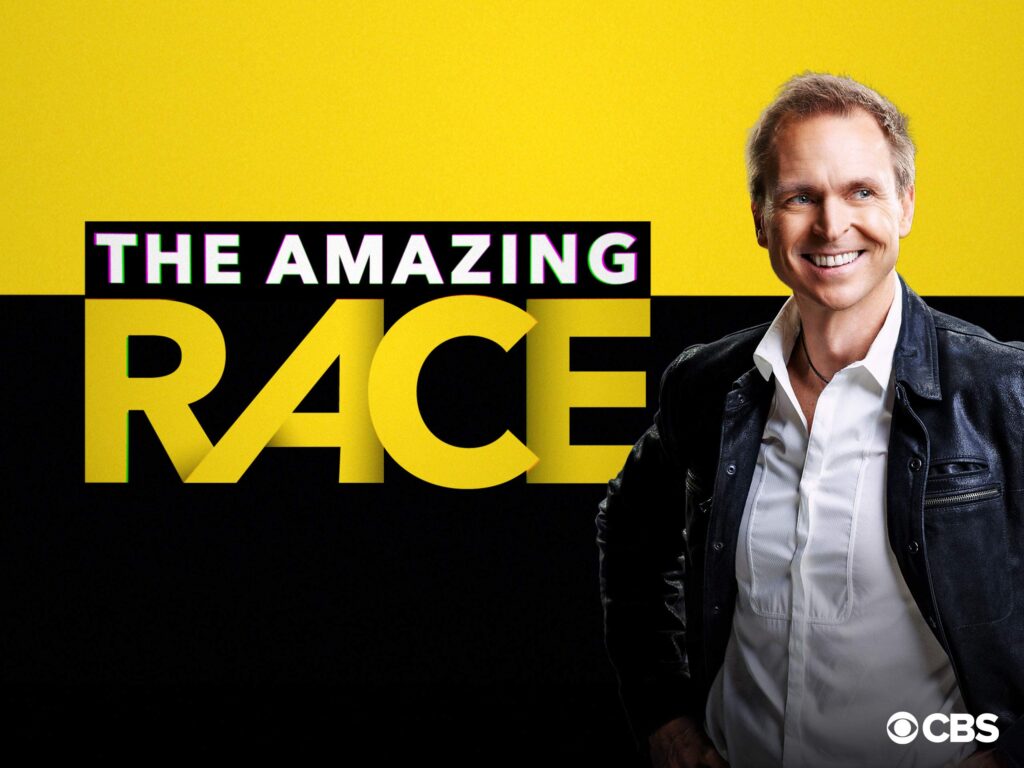 The Amazing Race Season 1 did not remain as appreciative as its later season. The show lacked the true essence that is cultivated in its later season. The Amazing Race Season 2 became the start of a true The Amazing Race vibe. Earlier, Season 1 merely focused on traveling which made it less exciting than its coming seasons. Read the article till the end for a complete The Amazing Race Season 2 review. 
The Amazing Race Season 2 was better in terms of the races and tasks that were given to the teams. The casting of the participants is what makes this season better than the earlier one. On a whole, the true excitement begins with the 6 finalists where the game becomes more intense and thrilling. 
Route
The route of Season 2 begins in the United States and ends in the United States. During the matches, the teams travel through several countries like Brazil, South Africa, Namibia, Thailand, Hong Kong, Australia, and New Zealand. The whole route makes an interesting race and explores various territories and meets new people. The season played an important role to engage the audience by showcasing cultures of several territories
Cast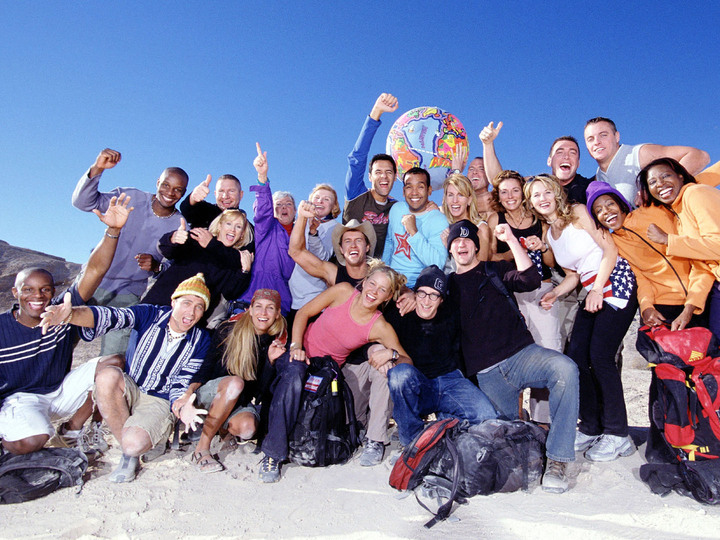 Chris and Alex (Lifelong friends)

Tara and Wil (Separated Couple)

Blake and Paige (Brother/Sister)

Oswald and Danny (Best Friends)

Gary and Dave (Former Roommates)

Mary and Peach (Sisters)

Cyndi and Russell (Married Parents/ Pastors)

Shola and Doyin (Twins)

Peggy and Claire (Grandmothers)

Hope and Norm (Married Parents)

Deidre and Hillary (Mother/ Daughter)
The above-mentioned teams are listed according to their winning order where Chris and Alex are the first. While Deidre and Hillary are the last. 
Episode Titles
The episode titles were more innovative this time. The producers gave titles to their episodes in a humorous way which excited the audience to watch them. The titles of episodes are as follows:
The World is Waiting: Go!

Help Me, I'm American!

My Alarm Clock Didn't Go Off!

This Game Is About Minutes

Welcome To The World Of Being Human

I'm Gonna Take His Girl

I'm Gonna Throw Up On Phil's Shoes

I'm Not a Miner! No, You're An Idiot!

Ready To Lose Our Lives

It's Hammer Time

Follow That Plane!
This was all about The Amazing Race Season 2 review which started a benchmark for the later episodes. Season 1 was a learning stage while Season 2 came up as a better product.