We have always known Hermione Granger from Harry Potter as a confident and intelligent wizard. However, the actress in her real-life went through some dark times during the initial films of the Harry Potter franchise. In her recent interview with British Vogue, Emma Watson revealed her struggles with instant fame as a child artist. Let's take a read through some of the hidden secrets of Emma Watson that we don't know yet.
Hidden Secrets of Emma Watson from Harry Potter Days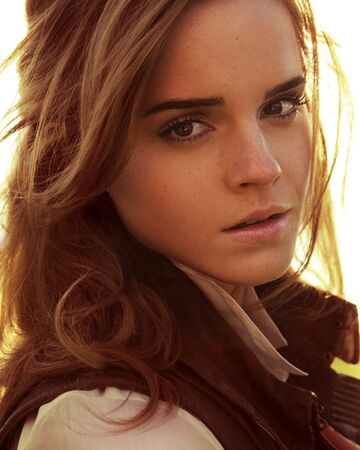 Emma Watson had always inspired her theater school teachers with her acting abilities. It was her teachers who introduced Watson to the casting agents for the famous Harry Potter film series. As soon as the first film of the franchise came out, Watson received worldwide praise for her exceptional performance at such a young age.
In her recent interview with British Vogue, Watson opened up about her struggles with guilt in the initial days. She stated that she went through a great deal of guilt over the instant fame. In her interview, Watson said that her role could have gone to many other possible young actresses who could handle the fame better than her.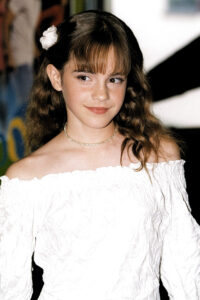 "[It's something that] I've sat in therapy and felt really guilty about, to be honest," the Harry Potter star said. "Like, why me? Somebody else would have enjoyed and wanted [the fame] more than I did. And I've… wrestled a lot with the guilt around that. Of being, like, 'I should be enjoying this more, I should be more excited, and I'm actually really struggling.'"
Take a look into Emma Watson's journey from a child star to a professional actress.
Making Big Decisions at an Early Age
Watson also added that it was nearly impossible to know what exactly she was signing up for at such a young age. "I was nine years old, and I got literally picked out of a lineup in my school gym. It wasn't even an acting school," Watson told. "And [I] got the first part I ever auditioned for… it's so bizarre and otherworldly, what happened to me."
The girl of the famous Harry Potter trio said that she had to make a conscious effort to work around her guilt and face global fame. "[There have] been moments when everything just got so big… [that] I almost had vertigo on my own life, and it got so big that I felt disconnected. And part of, I think, my sense of peace within myself has been in remembering my identity as, like, I'm someone's daughter… I am a sister, I belong to a family, I come from a place, I have roots. There's a whole really big existence and identity that I have… that has nothing to do with [the fame]."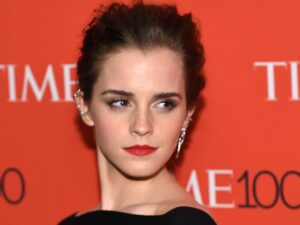 Emma Watson's struggled as a child artist like many other actors who went through similar feelings. However, as one of the lead roles in a record-breaking film series made it difficult for her to face everything at once.