The girl of the famous Harry Potter trio needs no introduction among all the Harry Potter fans. Emma Watson played the character of the intelligent child wizard 'Hermione Granger' in all the seven films of the franchise. At the age of just 11, she had begun to prove her acting skills and gained immense fame globally. But have you ever wondered that who really is Emma Watson outside of Harry Potter? Here we have gathered all the information about the biography of Emma Watson that you want to know.
Biography of Emma Watson
Emma Watson was born on April 15, 1990. Although born in Paris, France, she was raised in England by her British lawyer parents Jacqueline Luesby and Chris Watson. Watson also has a three-year younger brother Alex. At the age of five, the innocent child star had to go through her parent's divorce. Soon afterwards, she moved to Oxfordshire with her mother and brother.
Emma Watson's Education
Emma Watson attended the Dragon School till 2003. At the age of six, she started taking interest in acting and joined the Stagecoach Theatre Arts School (Oxford) to train her acting skills. She also learned singing and dancing at the same school and took part in plays. Watson was an intelligent student in real life as well. She scored an A grade in each subject of her A levels. Due to her film shooting schedules, Watson took two full semesters off and graduated in five years instead of four.
Emma Watson's Acting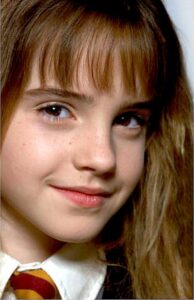 Emma Watson is one of those who were born to be actors. She had always inspired her theatre teachers with her acting skills. Watson's teachers introduced her to casting agents of the Harry Potter film. She auditioned eight times for the role of Hermione Granger. The casting agents were greatly impressed by Watson's confidence. Harry Potter film series marked the beginning of Emma Watson's professional acting career.
Harry Potter's Global Success
Emma Watson received global recognition for playing the role of Hermione Granger in the Harry Potter films alongside her fellow child artists, Daniel Radcliffe (Harry Potter) and Rupert Grint (Ronald Weasley). The first film of the franchise, Harry Potter and the Sorcerer's Stone (2001) received global recognition. The film earned a record-breaking $33.3 Million on its first day in the United States and continued to a global earning of $975 Million.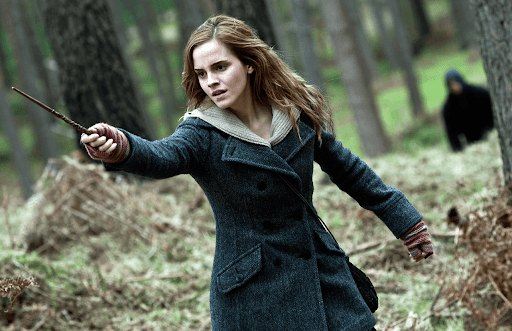 As more films of the Harry Potter series conquered the big screen, Emma Watson continued to inspire her fans around the world with her fine acting ability. Critics often admired the performances of the three leads in the film. However, Watson had a special place in the praises for her command over the character. Watson continued filming for Harry Potter films for more than a decade. In the later years, she had made her spot in the eyes of other directors because of her continuous success.
The 8th part of the series Harry Potter and the Deathly Hallows – Part 2 became a huge commercial success earning more than $1.3 Billion worldwide. This film proved to be Emma Watson's most commercially successful film to date.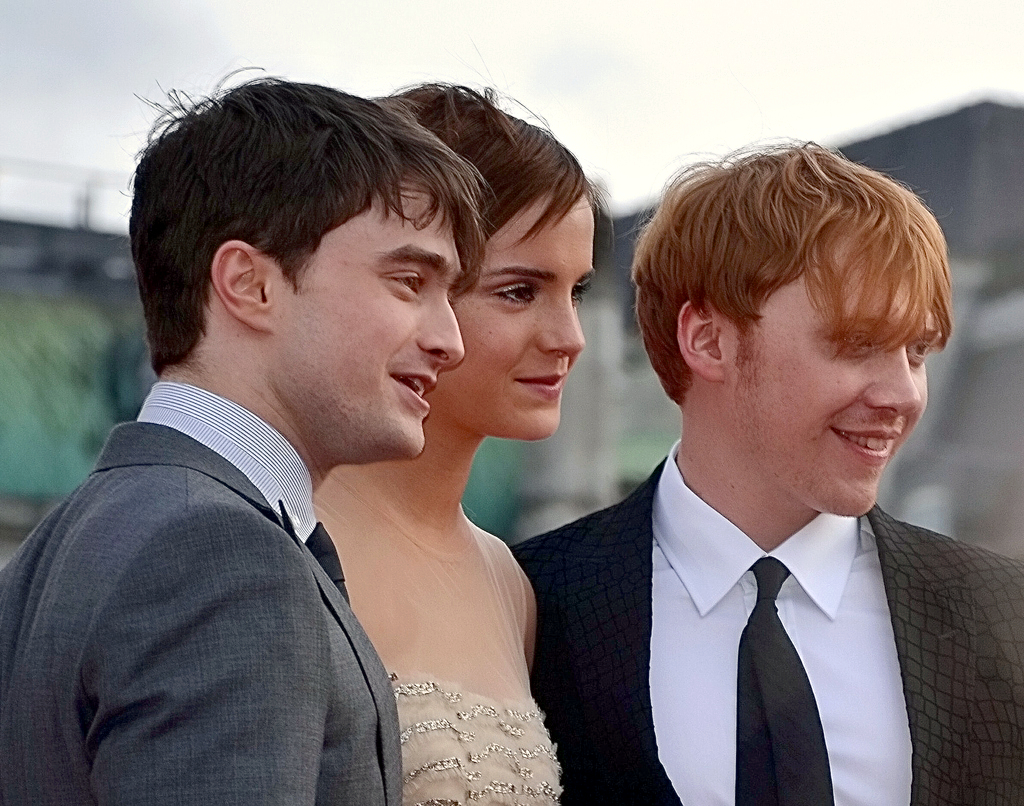 Emma Watson's Journey After Harry Potter
As soon as Emma Watson did the last film of the Harry Potter series, she started appearing in other films including My Week with Marilyn (2011), The Perks of Being a Wallflower (2012), The Bling Ring (2013), and much more. Watson played diverse roles in her on-going film career and established her presence as an accomplished actor.
Emma Watson started her modeling career back in 2005 with a photoshoot for Teen Vogue. Just like her acting career, Watson also made her mark in the modeling career. She is the youngest person ever to be featured on the cover of Teen Vogue.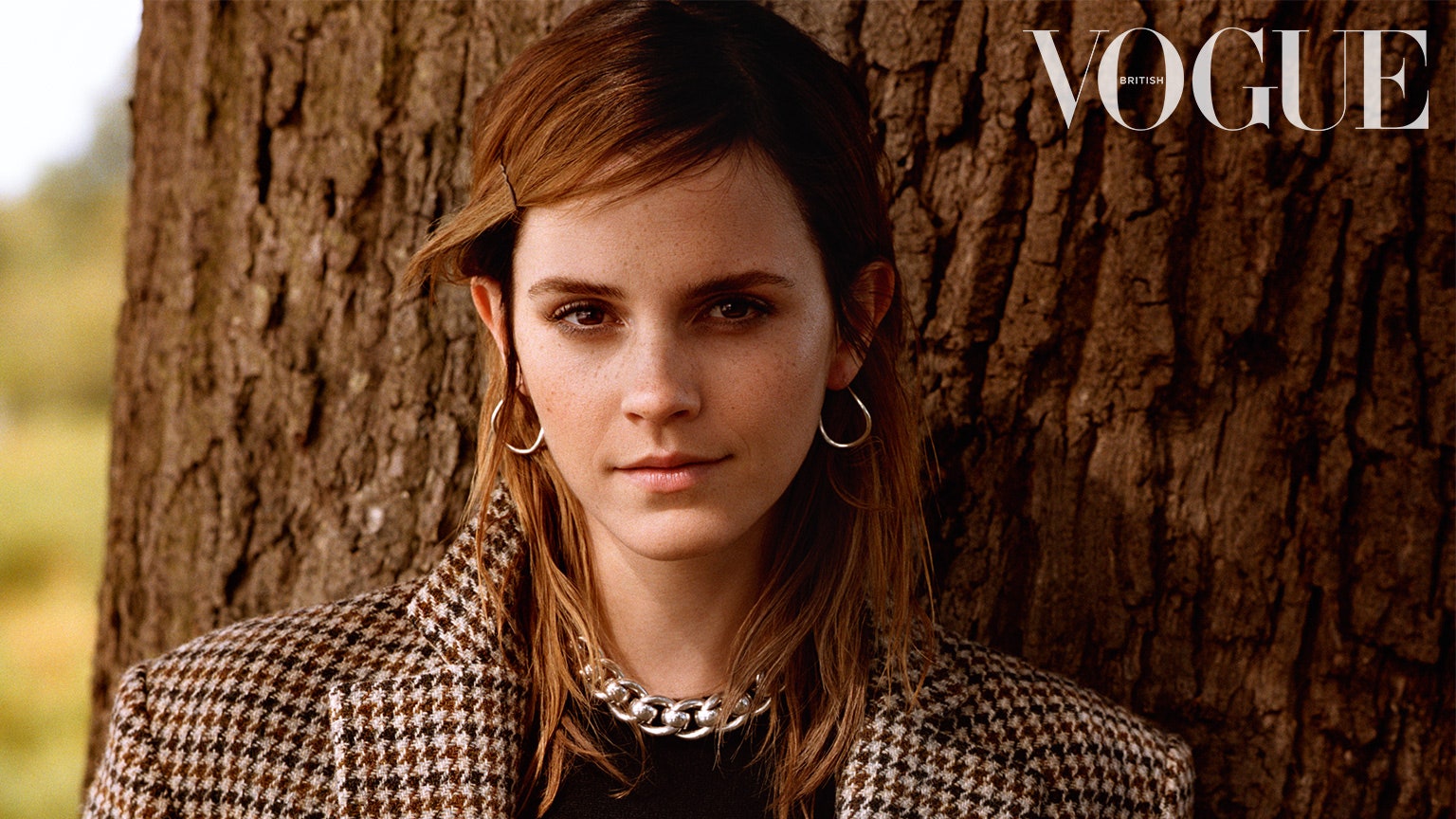 Watson is also a social activist. She was appointed as UN Women Goodwill ambassador in 2014 for her efforts in promoting education for girls in Bangladesh and Zambia.