With more iPhone models launching every year, users are showing a lot of interest in downloading cute and pretty iPhone wallpapers for free. While many iPhone users tend to go with the default screen wallpapers, we are excited to let all the other users know that you can play around with a lot of wallpaper ideas for your iPhone. Before we jump to some of the amazing wallpapers to download for free, it is important to know what type of wallpaper suits your mobile device. To choose the right kind of wallpapers for your iPhone or any other device, you need to ensure the following things:
Tips to Choose the Right Wallpaper for your iPhone
Use filters to find high-resolution wallpapers on search engines like Google. To do that, you can simply go to Google image search and click on Tools. Now you can select the size of the image from the drop-down.
Use wallpapers that fit well into your mobile screen. With notch designs coming into the market, it is important to pick a wallpaper that fits with your phone's notch.
If you like to keep your phone's brightness low, try to find wallpapers that are dark in colour as compared to brighter and blunt shades.
Don't rush in the excitement! When you choose a wallpaper for your device, please ensure that you check the background on all screens (e.g. home, menu, notifications, calls, messages).
For some people, finding a good wallpaper is quite a hassle. In such scenarios, it is always a better idea to shortlist a couple of backup options to choose as wallpaper in case you don't like one.
These tips are a quick checklist for those who want to find amazing wallpapers for their iPhones and other devices.
Cute and Pretty iPhone Wallpapers Free Download
We have got you covered with some of the most popular and demanded iPhone wallpapers. This article is full of surprises when it comes to getting some catchy and crazy wallpaper content for your phone. Let's not wait any further and have a look at the famous iPhone wallpapers of the year.
Dream On!
Owing to the global COVID crisis, businesses and self-employed individuals have suffered a great deal. With hope coming back to lives, many mobile users like to see a soft reminder of motivation and moving on in life. The Dream On wallpaper is a perfect choice for such reminders for any mobile user across the globe.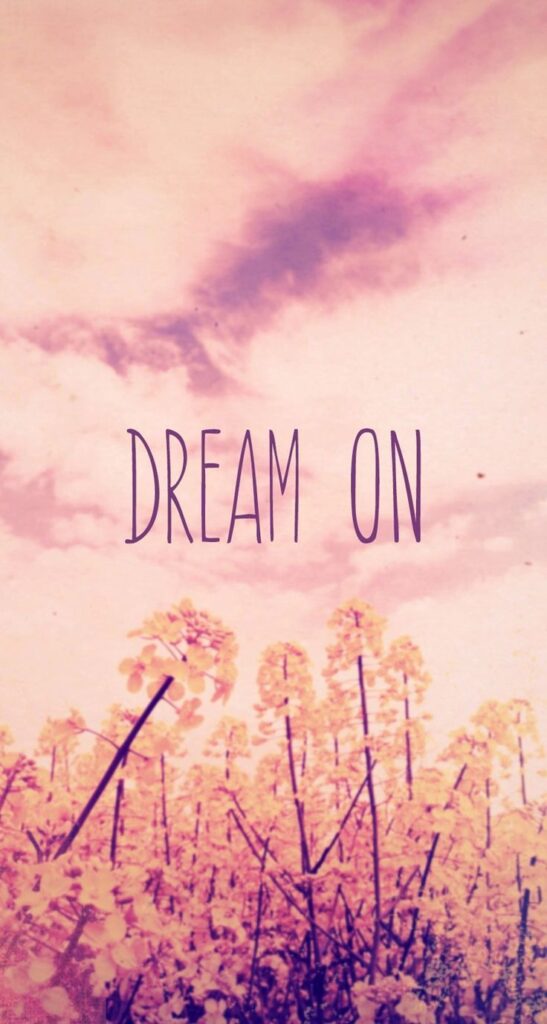 The Cute Puppy in Hoodie
Who can forget about this cute little champ in a yellow hoodie? This wallpaper has been widely downloaded and used by mobile users and its rated among the top cute iPhone wallpapers in 2021

Love, Laugh, Live
Another important message with a cute wallpaper for iPhone users to download for free. Check this out!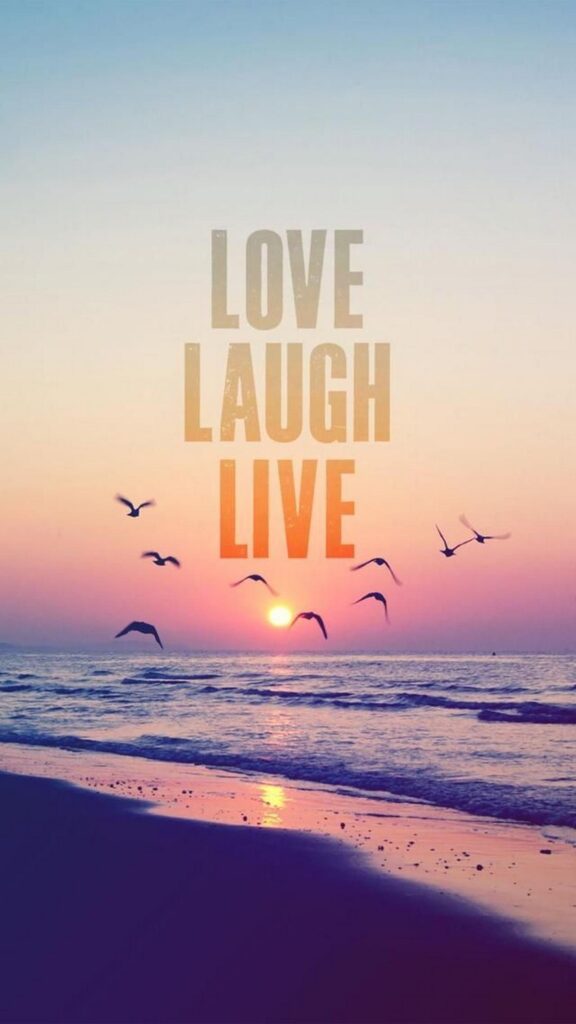 That Epic Evening
This beautiful and breathtaking illustration takes the heart with it. The choice of soft yet vibrant colors makes this wallpaper absolutely stunning.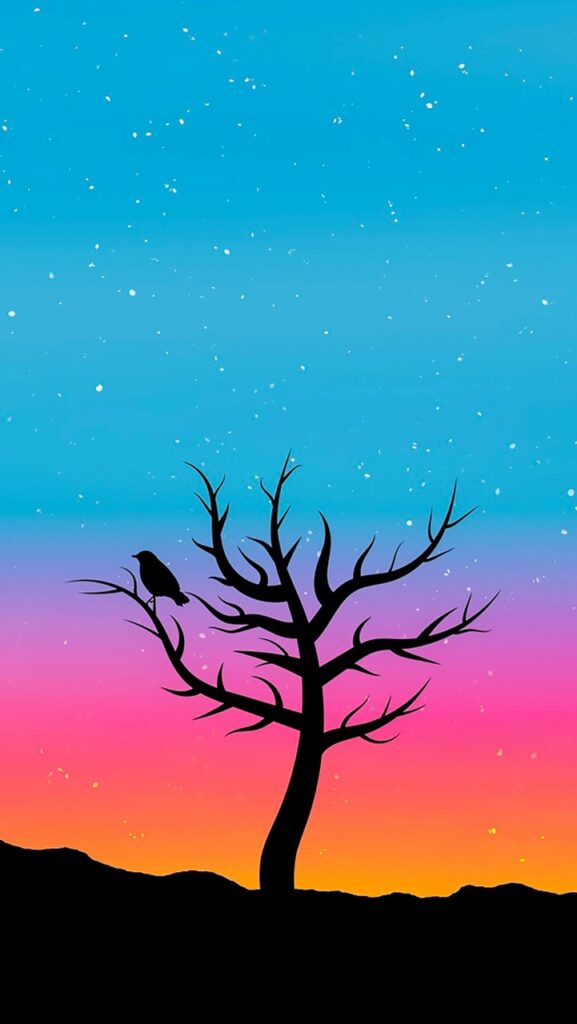 Peace in the Palm Trees
Who doesn't like the epic sight of palm trees? They are simply breathtaking to view especially in the daylight. We have got you a cute palm surprise here!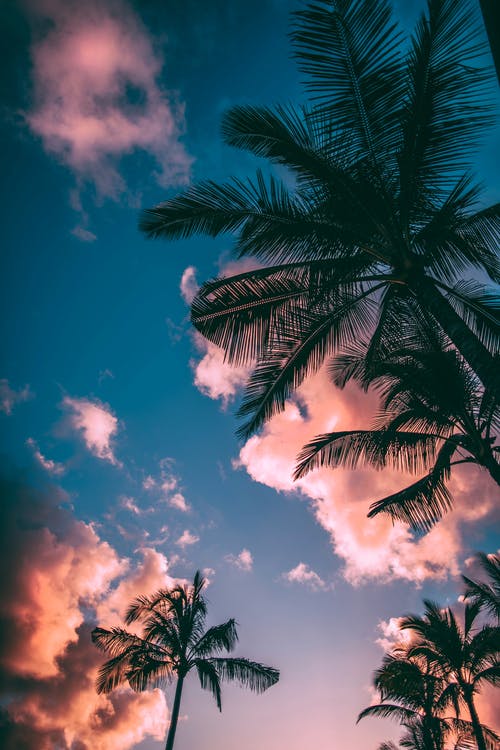 You Can Girl
Yes, you definitely can! For all the girls out there battling strong with their challenges, here's a motivation gift wallpaper for all of you.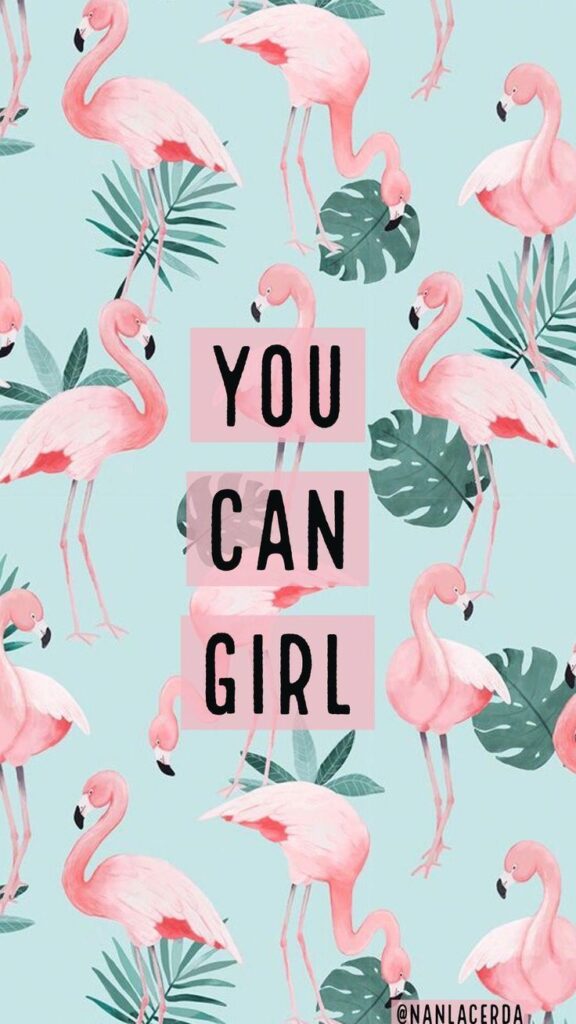 Watermelon Craze
Watermelons are indeed a superb treat. Why not make it more special by putting the temptation on your mobile screen?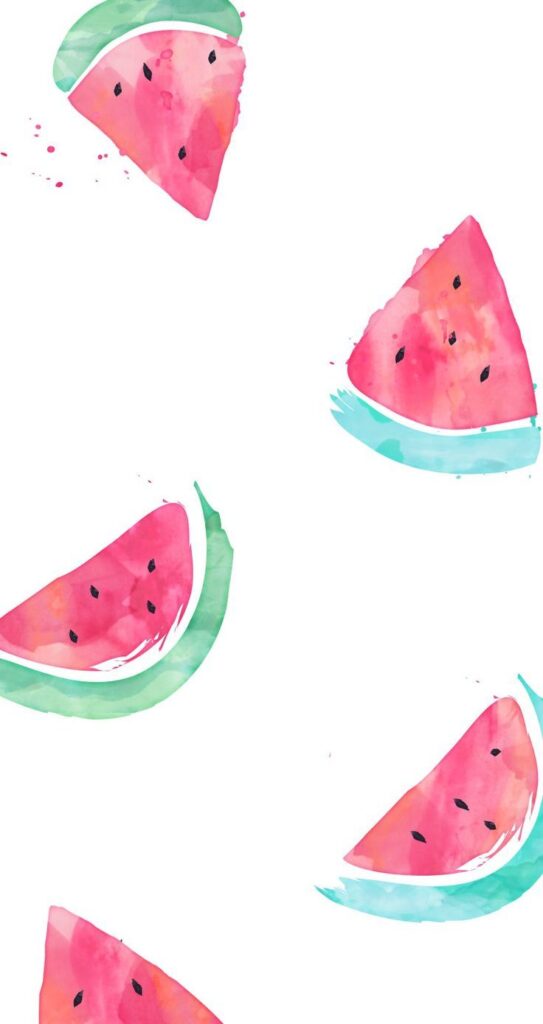 Teddy Love Never Gets Old
We bet you can never stop falling for cute teddy wallpapers. Here's a popular pick of the year that you might have seen on a lot of mobile screens already.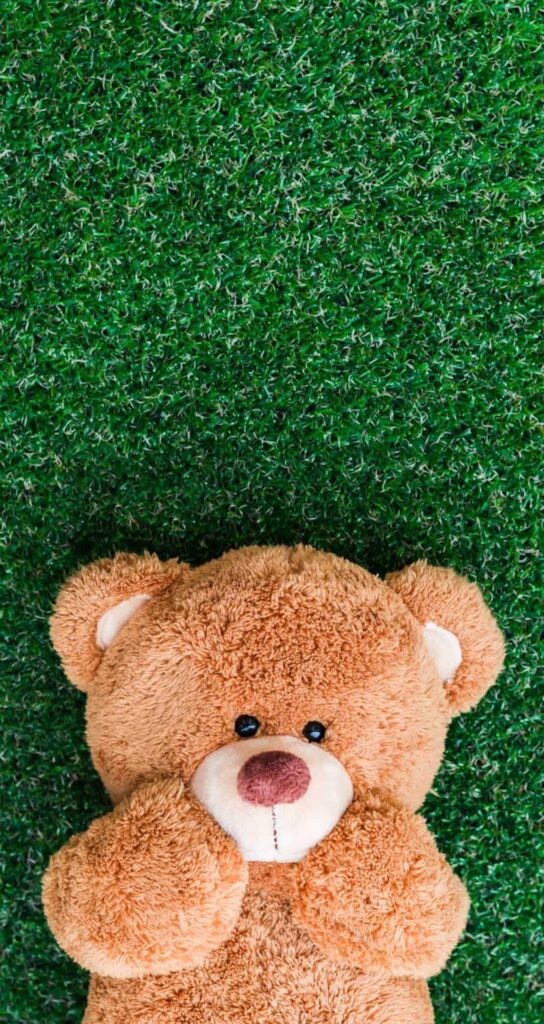 Marshmallows Party
Even hearing the name of a marshmallow gives you a soft yet sweet imagination. Well, let's paint the picture for you instead. Check this out!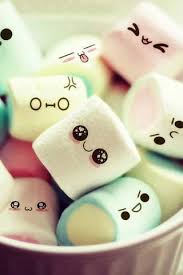 All Red and No Waiting
The red color is quite popular with those who love to play around with their phone wallpapers. This wallpaper is a stunning balance between sharp and soft tones to meet your mood.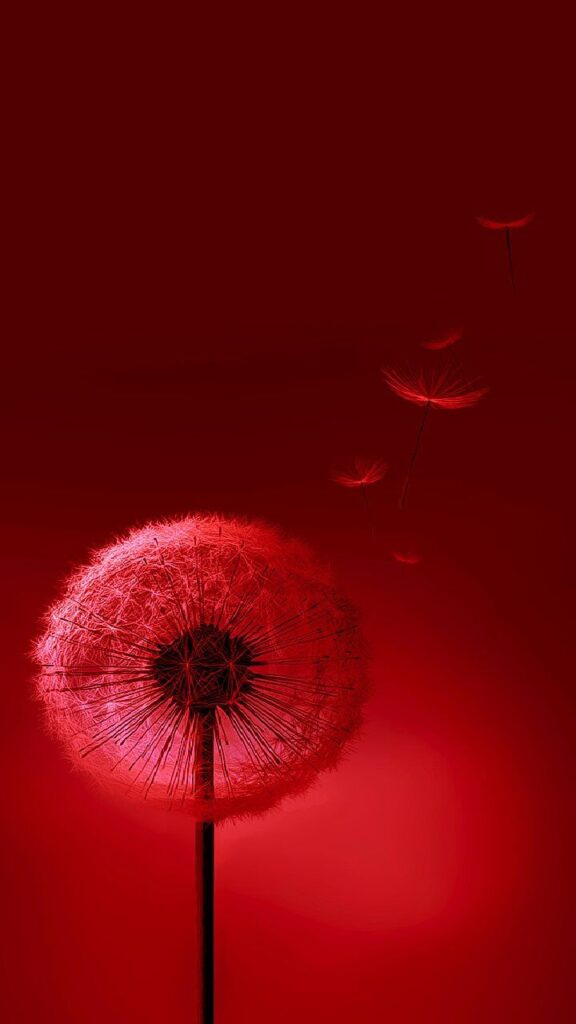 Kill Them with Kindness
Too many haters? No problem. The best answer to show and give is nothing but kindness. This popular wallpaper has been quite successful in spreading a positive image across the globe.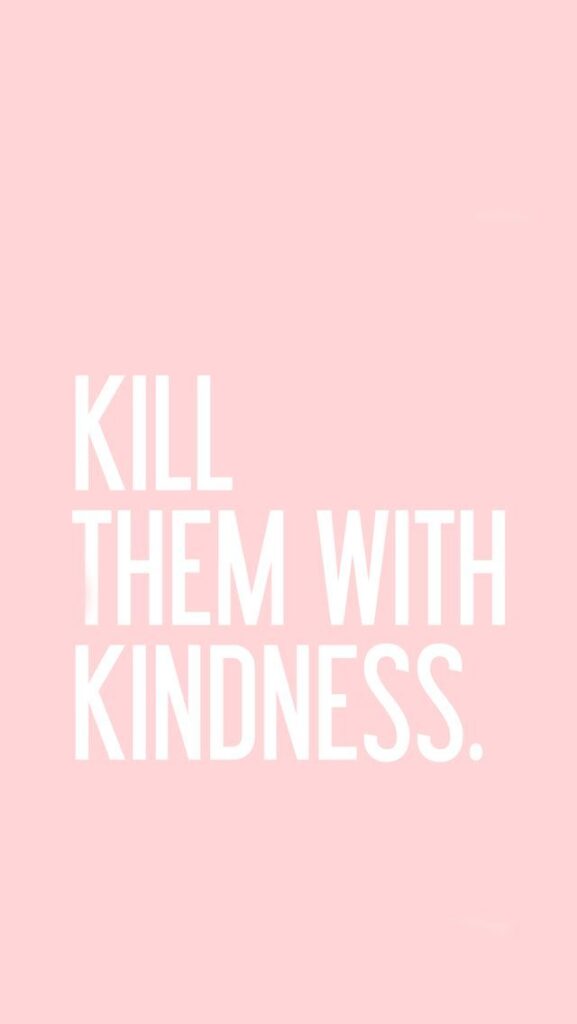 Into the Night
If bright colors are not your thing, no problem! This dark background wallpaper encompasses very few yet very meaningful elements in the image. Check this out!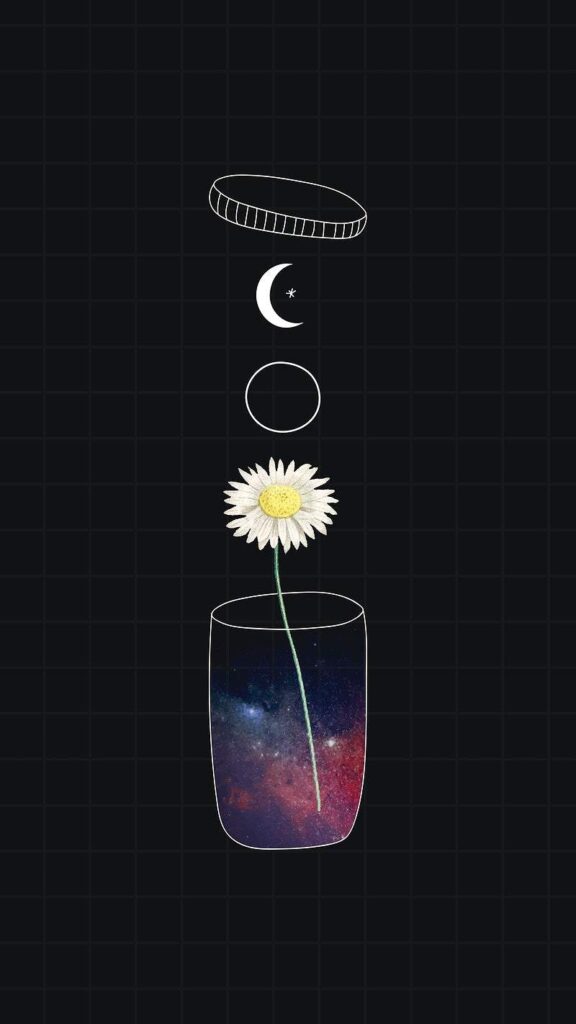 Let's Do This!
That's the spirit every one of us needs throughout the week. Keep yourself super motivated and ahead in the game with this simple yet powerful message showing on the screen of your mobile phone.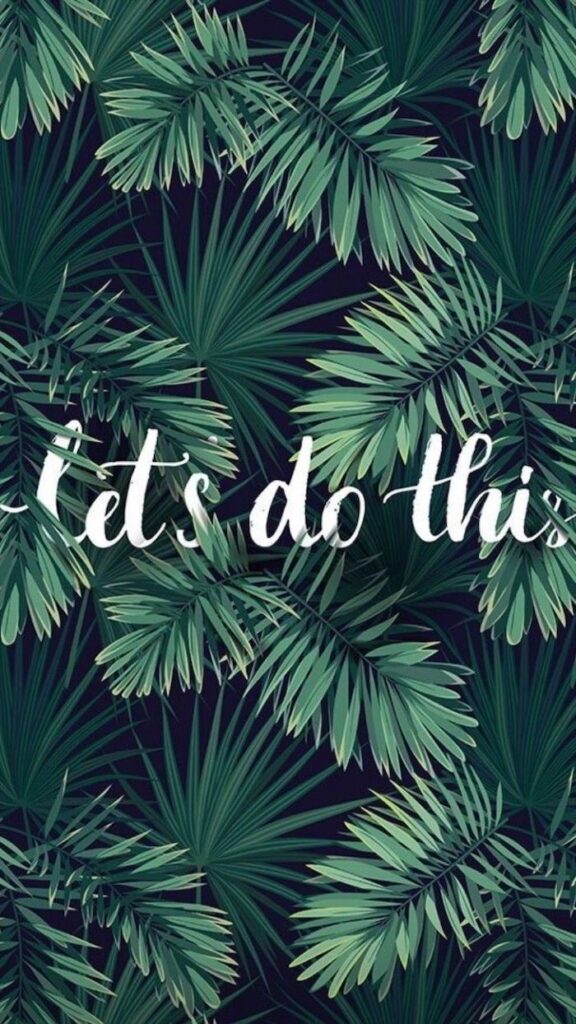 That Cute Little Kitten
The obsession for cats and kittens is a never-ending love story. If you are looking for a whole new cute kitten wallpaper for your phone, we have got a sweet little surprise for you.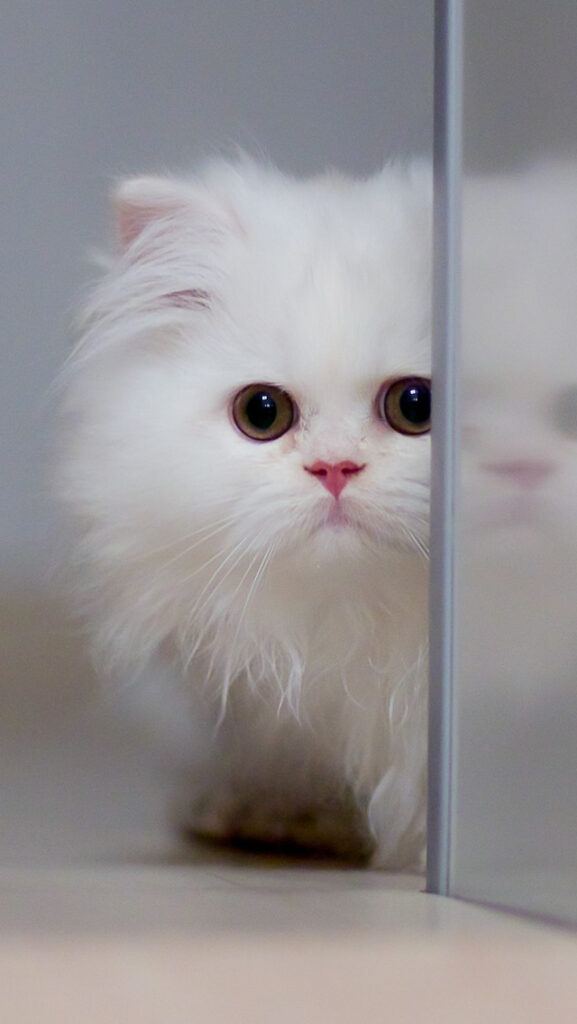 All Crazy in One Frame
If you like it messy, you got it! This amazing wallpaper has pleased many iPhone users around the world who like to keep it a bit messy on their screens.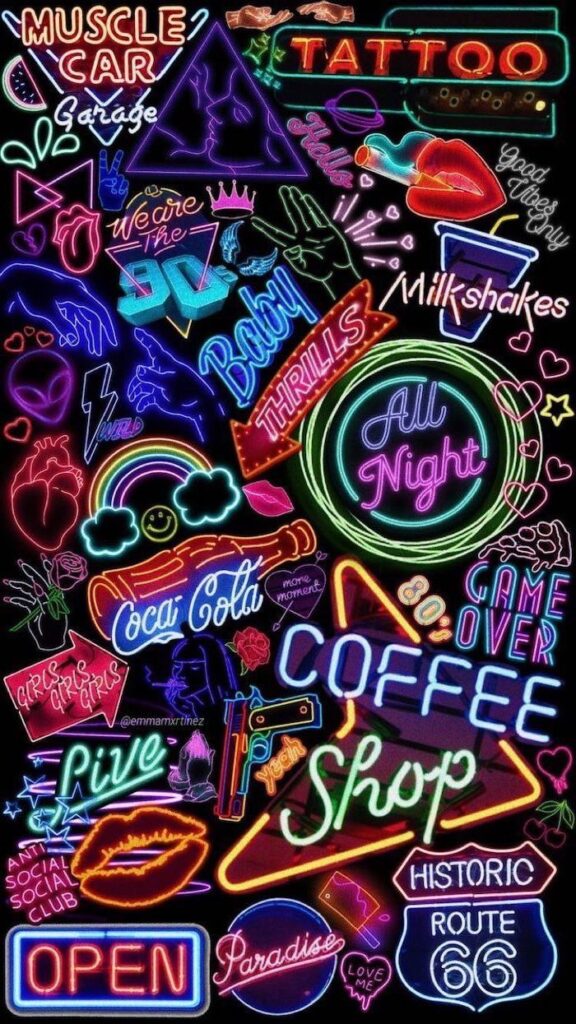 Faith
No matter what, faith gets you through every tight situation in your everyday life. This soft reminder can fill your mobile screen with some much-needed positivity.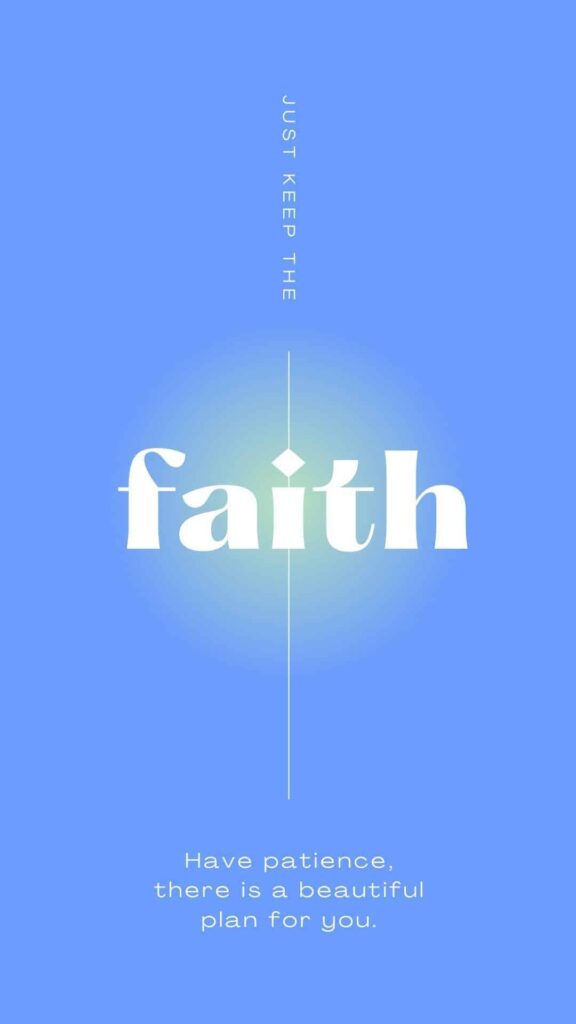 Its Hard Not to Smile
This cute wallpaper has got everyone smiling. We bet you can not resist it too. Let's not hold the surprise back and have you see it yourself.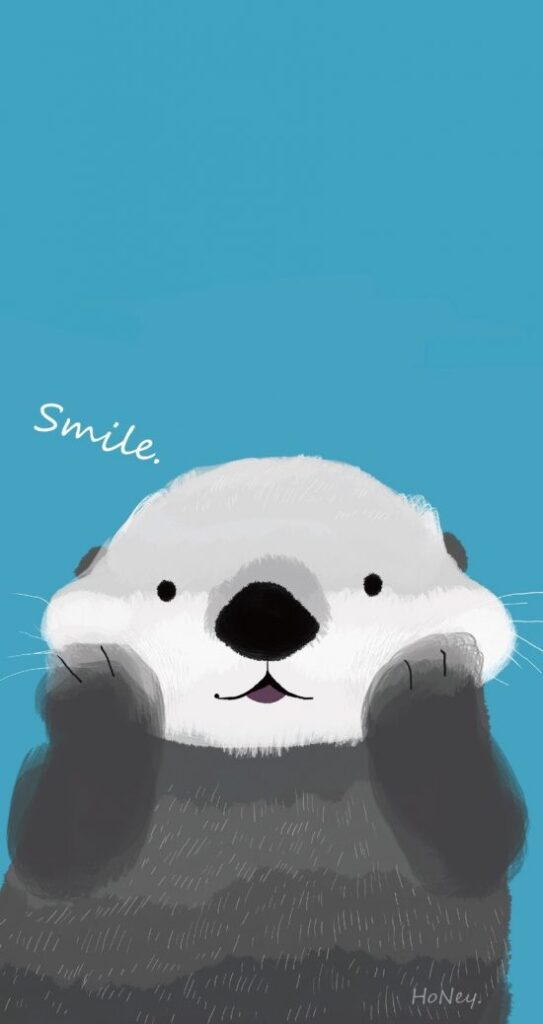 Create Your Dream Job
Only you are the owner of your career choices. So, if you can not find a suitable job for yourself, you can create it. This wallpaper is a perfect reminder for it.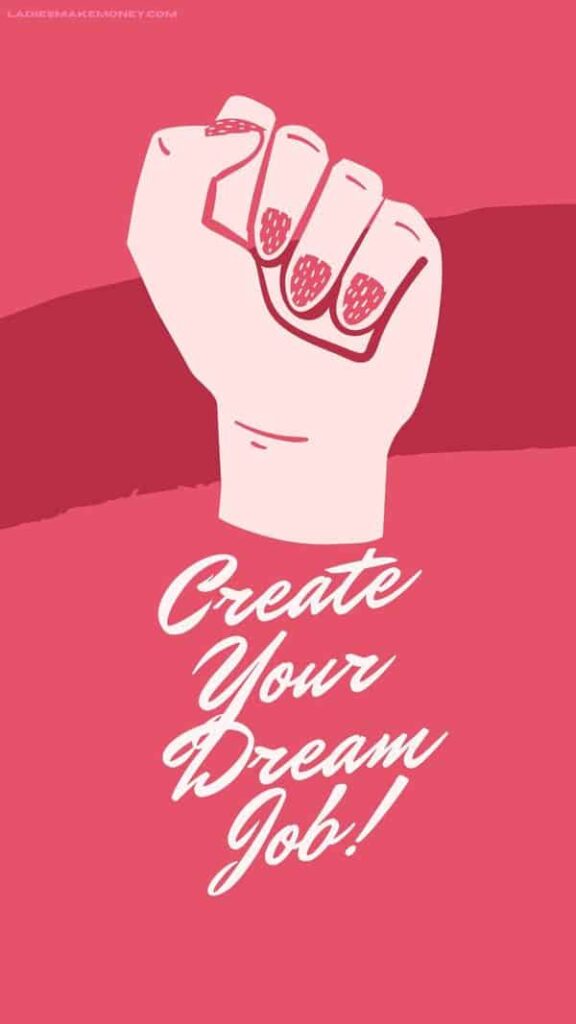 A Pooh Treat
Pooh lovers can never stop drooling over the cute Pooh wallpapers. Check this wallpaper out!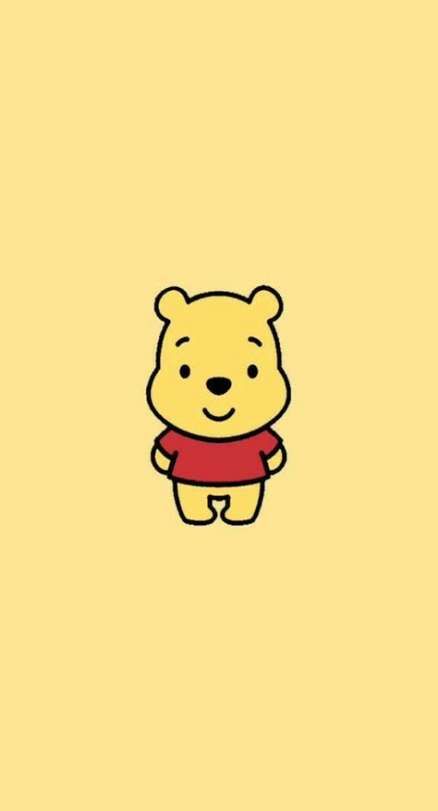 Leaves of Colors
Ever wondered if leaves and colors could be put together in one picture? Well, we have got you a stunning piece of graphical art here.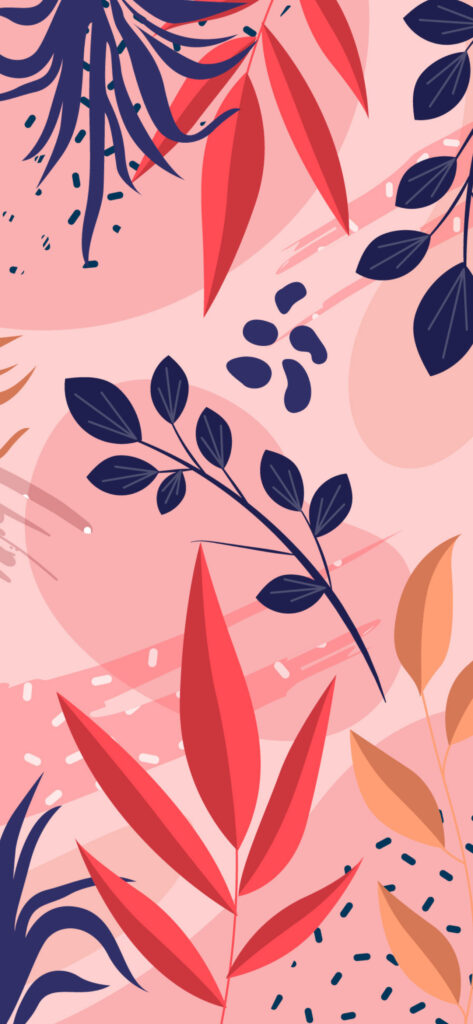 Blowing Air to Baloons
One of the cutest wallpapers available on the internet is this stunning and breathtaking graphic of a girl blowing in to the baloon.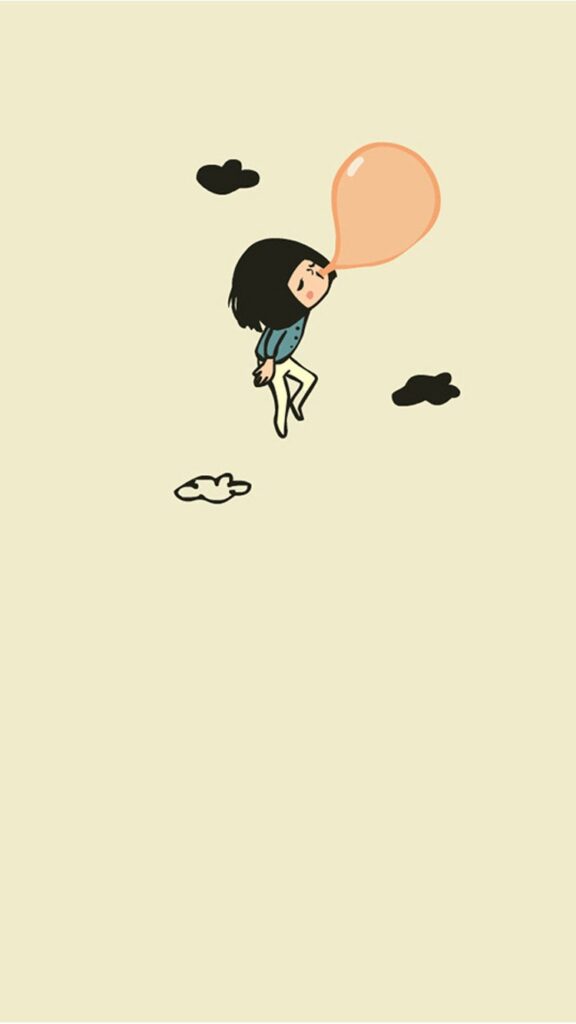 Good Vibes Only
This wallpaper has circulated everywhere in the past year because of its positive message. Good vibes only has been a kind and soft reminder of staying positive in life.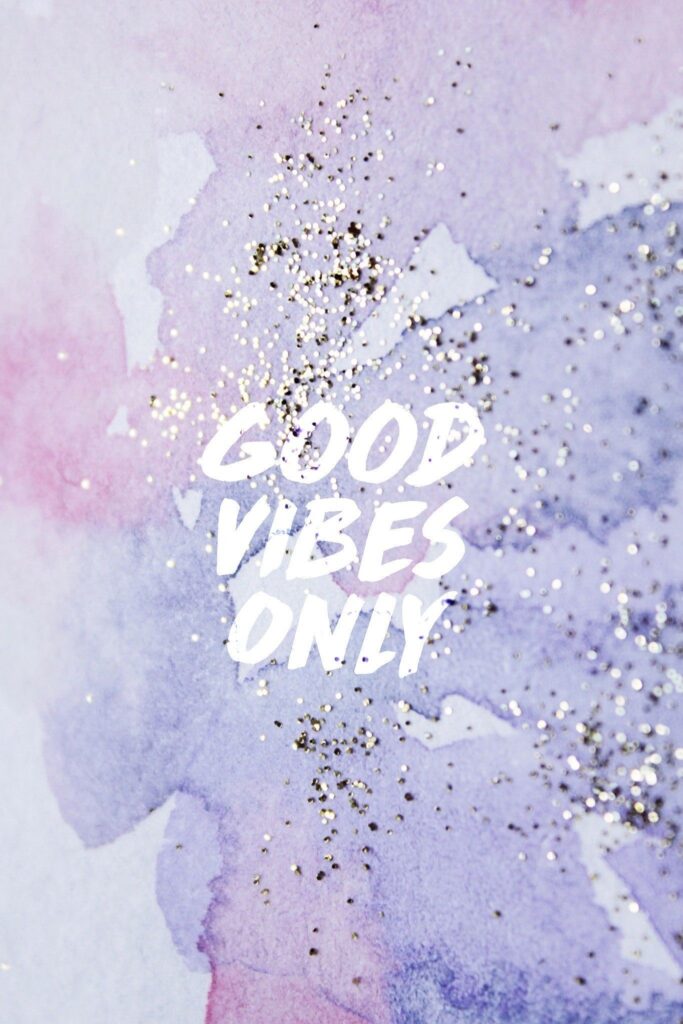 Black Cat or White Cat?
You solve the puzzle! This cute yet intriguing wallpaper has received a lot of fame over the last few months.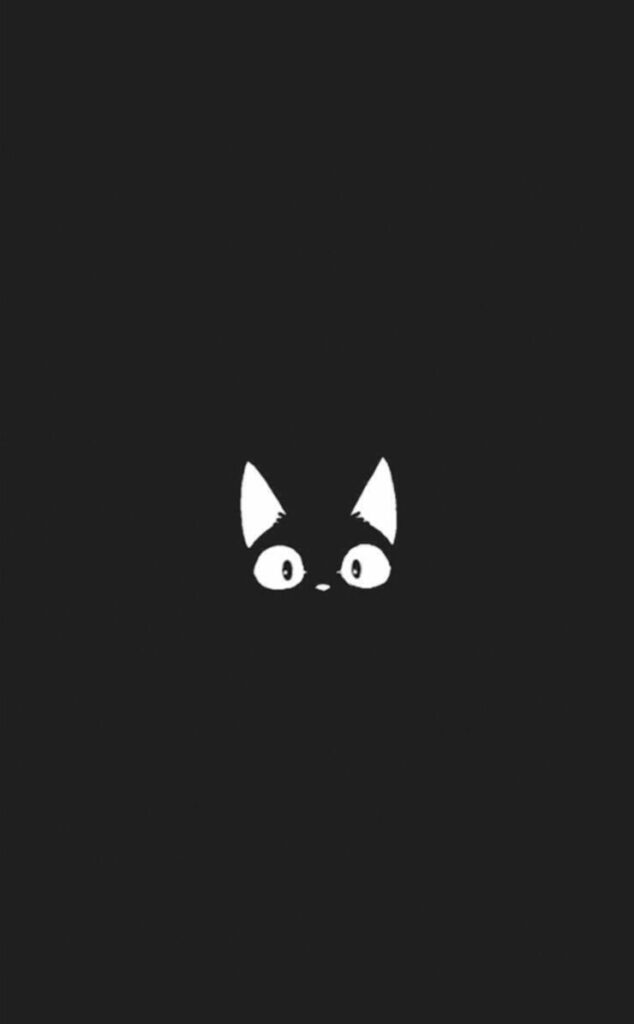 Think Happy, Be Happy
If you think happy, you will ultimately be happy. Its true!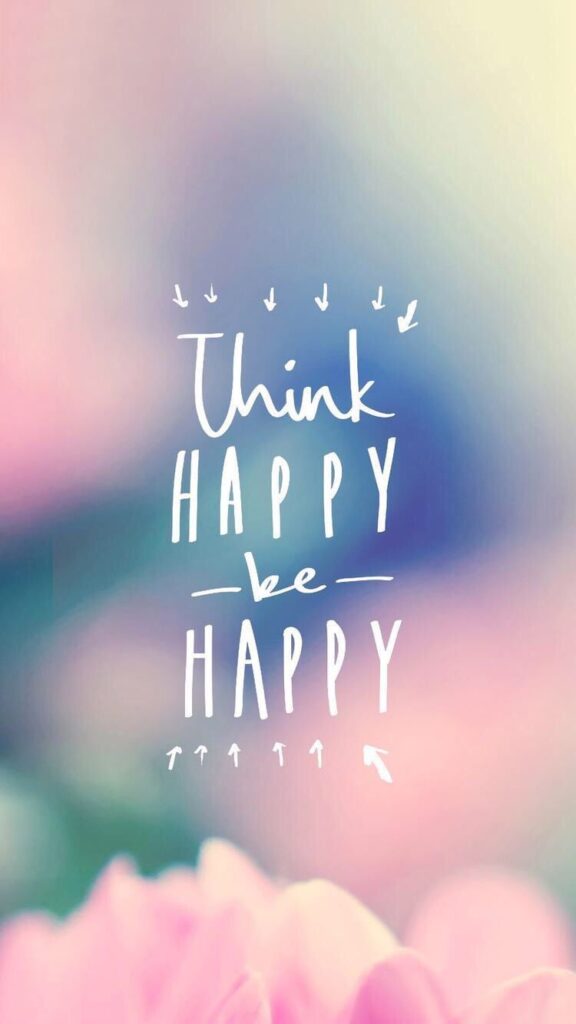 Your Time is Now
Every day is your day. So, pick up where you left off and continue to work hard because your time is now.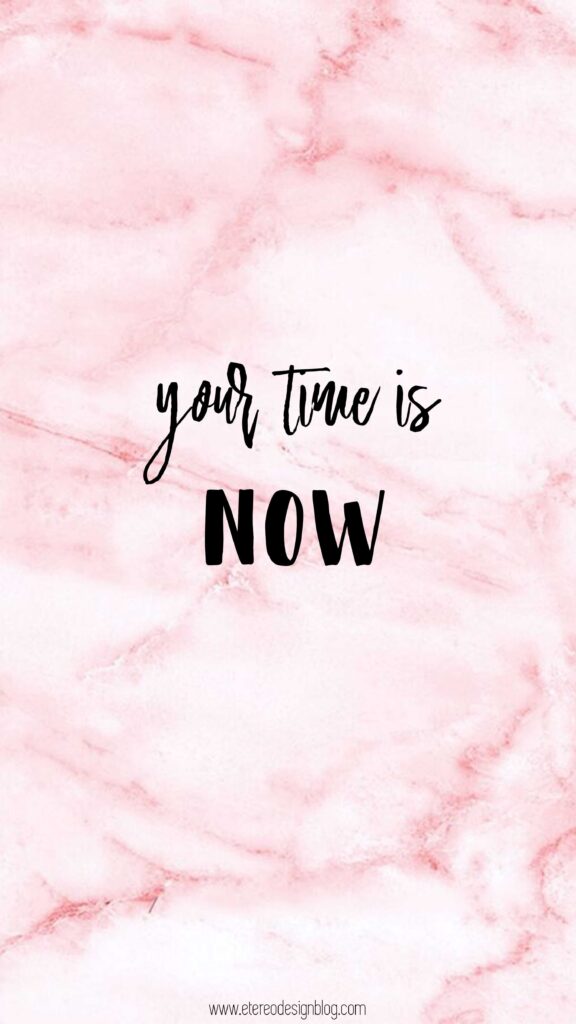 Dream
Another positive boost for your day! This wallpaper keeps your head straight no matter what.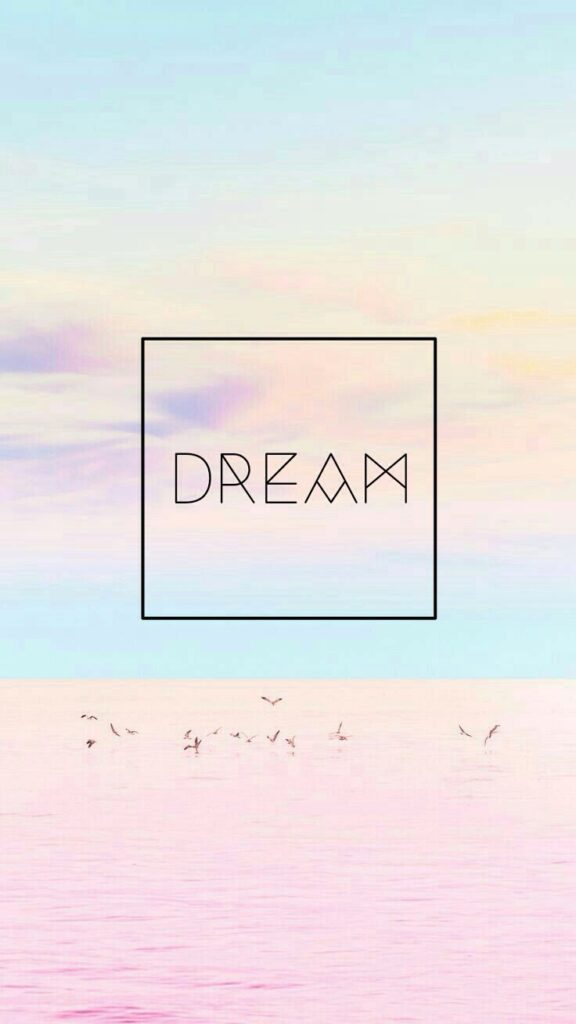 Colors of Hope
This breathtaking graphical representation of leaves gives a mesmerizing touch to your day.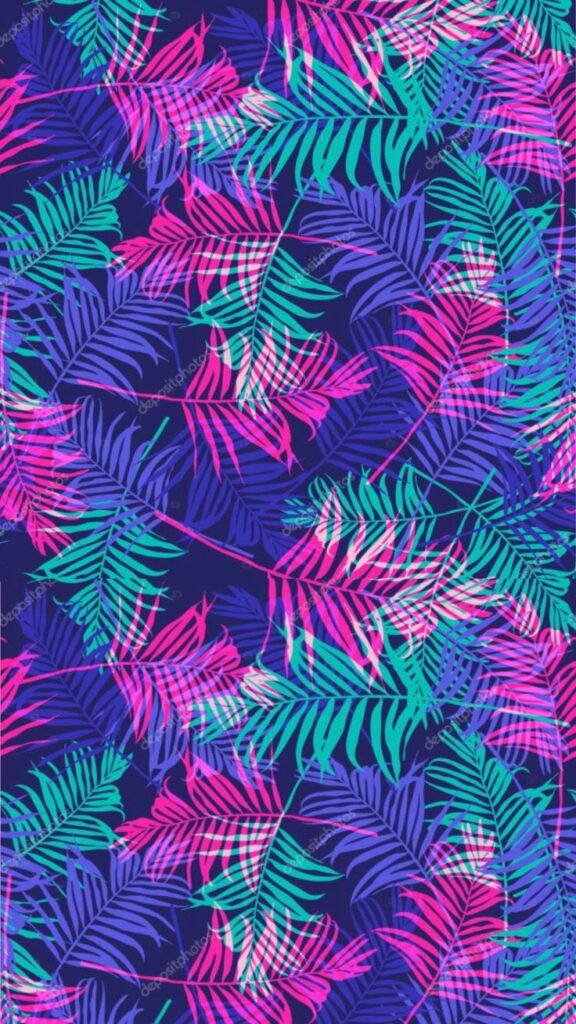 United We Stand
This simple yet powerful wallpaper has a loud and clear message for those who understand.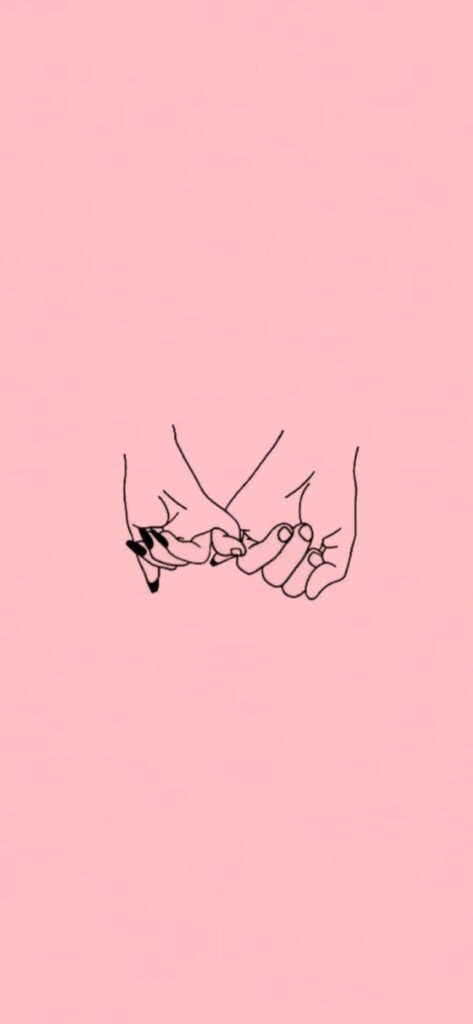 Love Birds
Those who are deep in love, this wallpaper may find the most suitable place on your mobile phone's screen.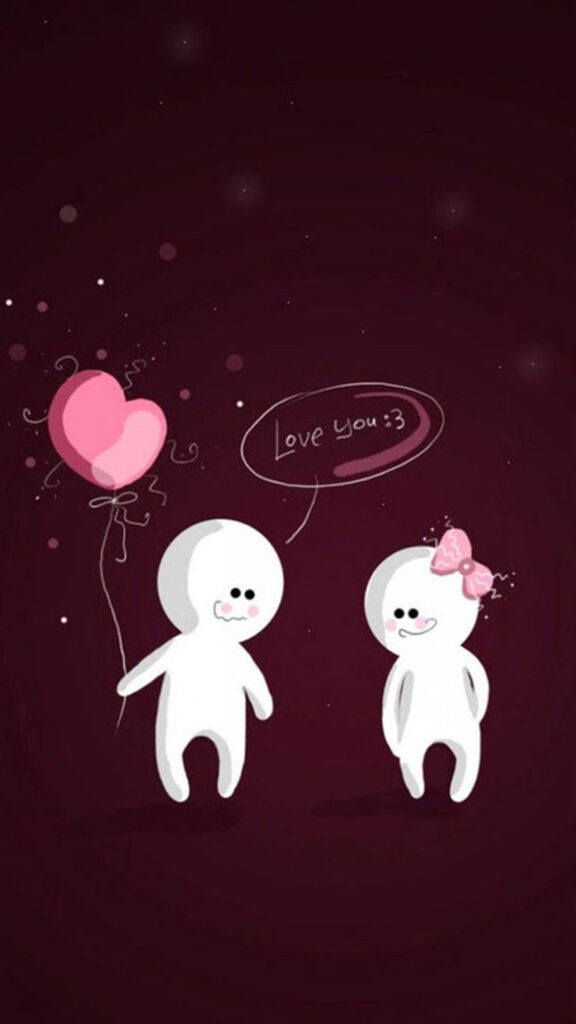 Hearts
Last but not least is this simply elegant heart is among the cute iPhone wallpapers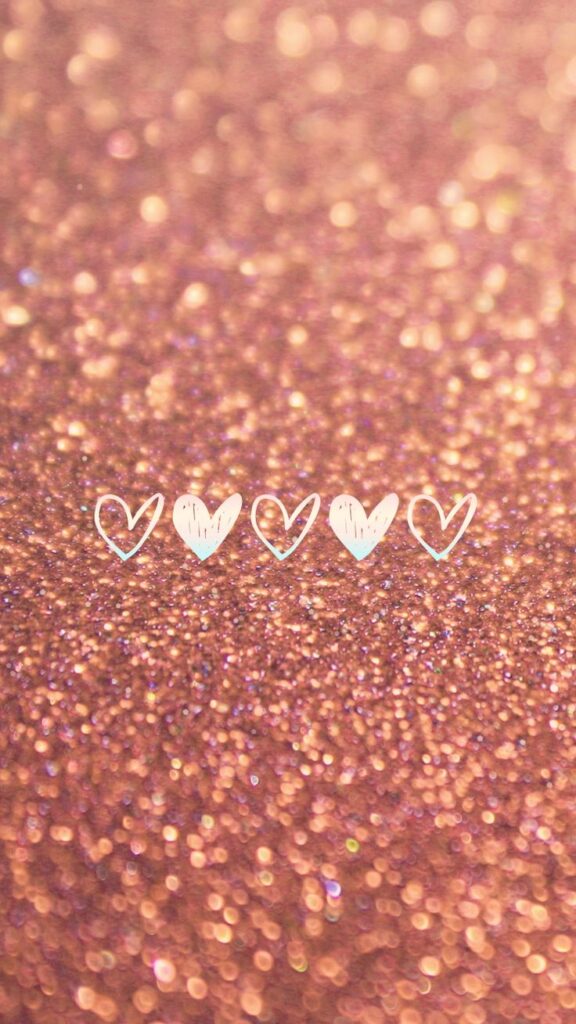 Since Christmas is just around the corner, check out some amazing Christmas iPhone background wallpapers to give your phone a vibe of Christmas or if you are looking for HD iPhone wallpapers, we have got that too.