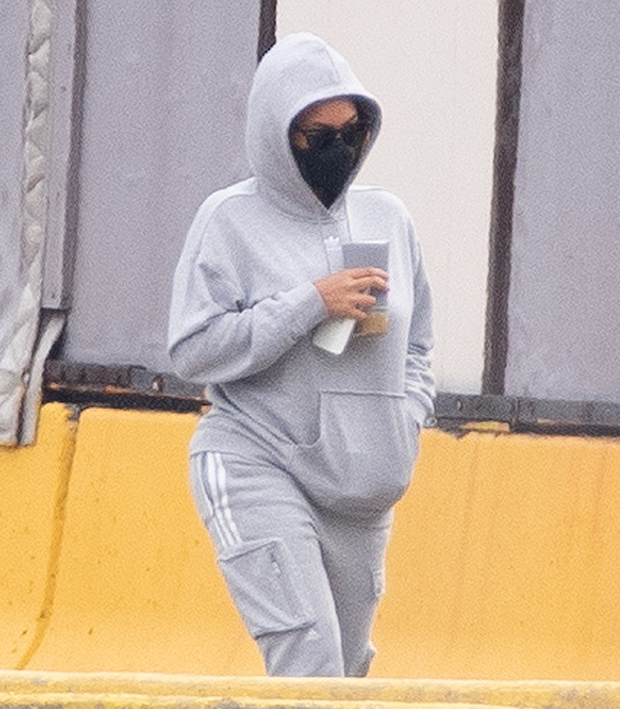 Beyonce goes incognito as she arrives in New York City. After excursion with the family to The Hamptons, the Queen has arrived back to the city wearing shades a gray hoodie and being completely hidden behind her mask.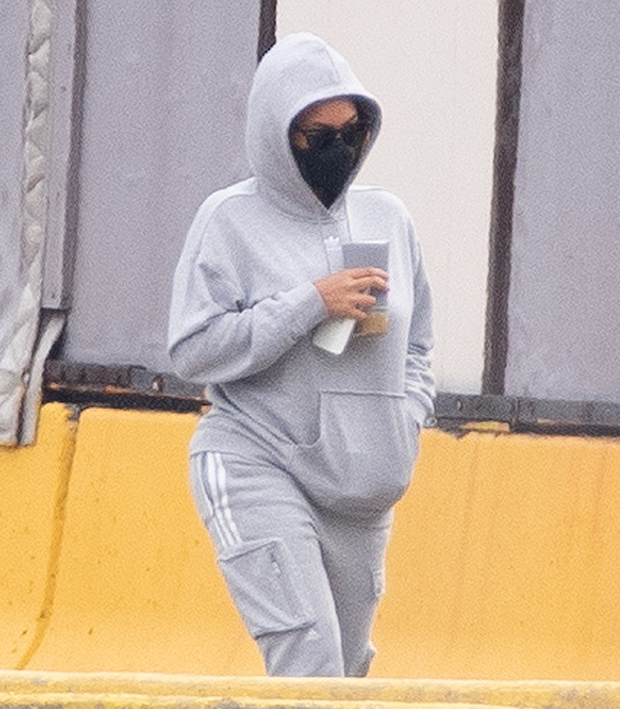 How Was She Spotted?
The Black is King star was spotted getting in her SUV on 19th August after exiting a private helicopter. Her return to NYC has come after she spent time with her family at The Hamptons. The surfaced photos are quite hard to relate to because she sports sunglasses, a black mask, and a gray hoodie. This is completely different than her usual style and appearance. Hence, the paparazzi couldn't make her out instantly.
Who Was She With?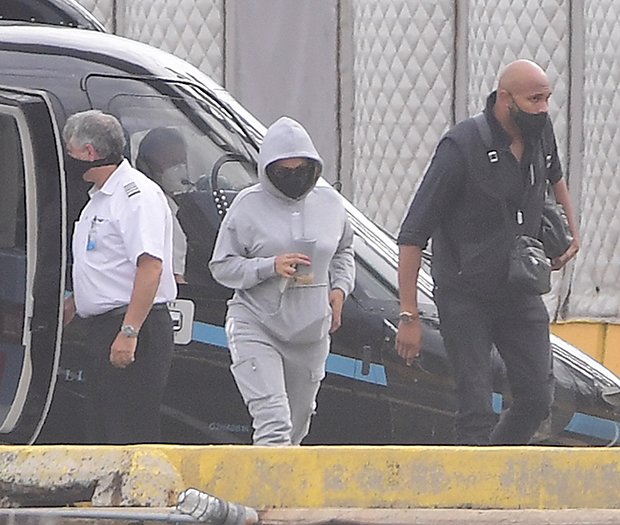 It isn't common to Bey to give fans a glimpse of her husband Jay-Z and family. When it comes to her personal life, she is quite private. The family including the eight-year-old Blue Ivy Carter and the twins' Sir and Rumi spent time on a luxury boat enjoying the fresh air after months of being confined to their homes.
Beyonce has always been the one who shields her personal life from the world. The only time she did showcase them was through her art and that too with her recent releases where she brings together three generations of her families on camera. This is a huge part of her star power because people instantly connect to the emotions, she brings on the screen.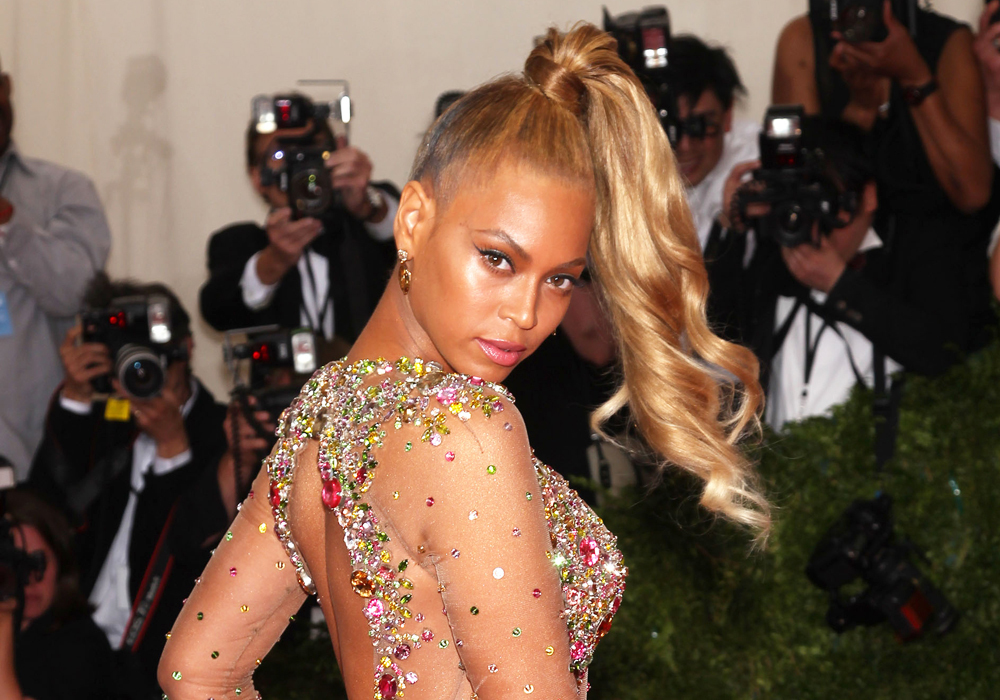 The point being, we are still wondering why she decided to go completely incognito with her appearance. Nonetheless, now that she is back in New York City, we can't wait to see what has she in store for us. Possibly another album? Let's wait and watch.