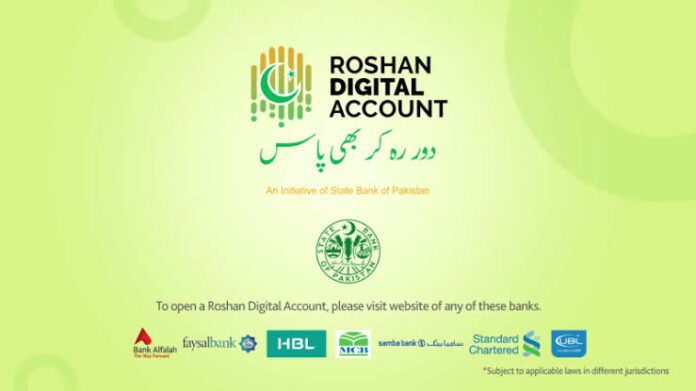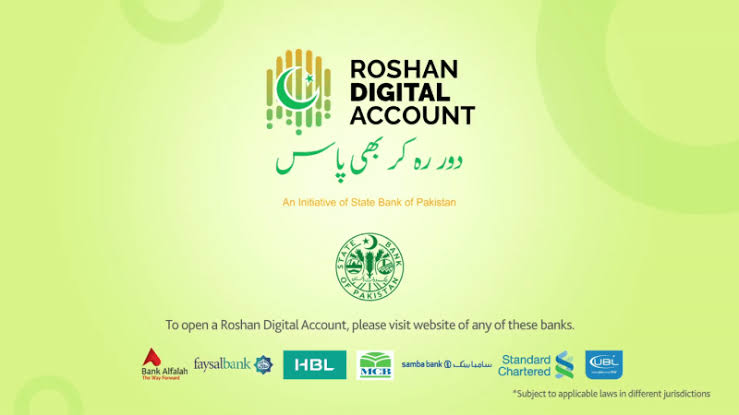 Are you a non-resident Pakistani looking to invest in your country or to open an account that will help you do local transactions? The Pakistani government has something that is nothing short of amazing news for you! An initiative by the State Bank of Pakistan called Roshan Digital Account allows overseas Pakistanis to open their bank accounts without visiting the country and to use them for multiple purposes.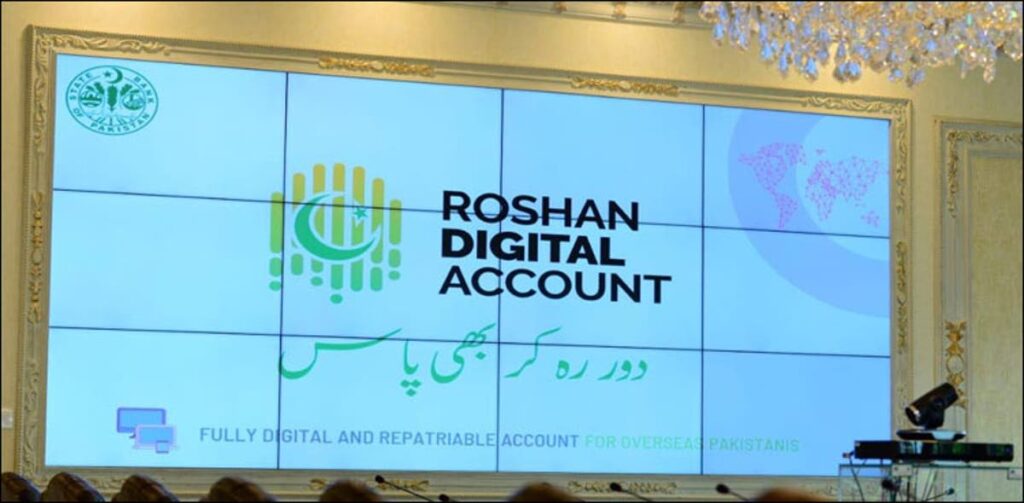 I know I have your attention, so continue reading to get more details:
What Is Roshan Digital Account Pakistan?
Roshan Digital Account Pakistan is the State Bank of Pakistan initiative alongside commercial banks throughout Pakistan to offer online banking solutions to non-resident Pakistanis (NRPS). With the help of this service, those who live out of Pakistan will be able to open their accounts online from the comfort of whichever country they reside in without having to physically visit any bank branch.
With the help of the Roshan Digital Account, the holders will be able to invest in properties in Pakistan, do transactions and make payments anywhere in the country, and undertake the service of various local banking features. What's more is that once the application is submitted with the information and the required documents, the account will be opened within 48 hours.
The Benefits Of Opening This Account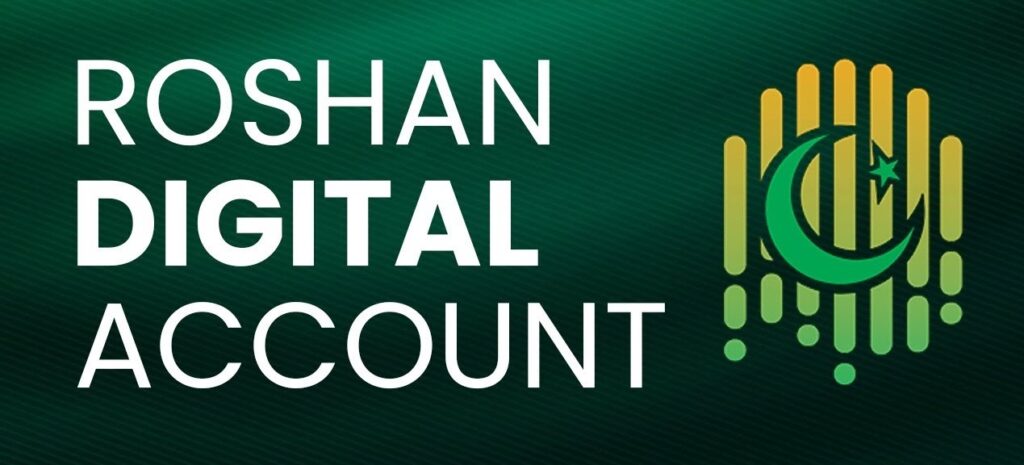 What does this account offer and what are the benefits one might ask? Here you go:
Get access to all the banking services within Pakistan through your digital account. The holders will be able to make e-commerce transactions, pay fees & bill, and do the funds transfer anywhere within the country
Invest in Naya Pakistan Certificates (NPCs) in either PKR or USD on both Sharia-compliant and conventional forms. No secret charges or tax filing required except a 10% withholding tax on the profits
Get real-estate investment opportunities in Pakistan
Invest in the stock market easily and pay via the Digital Account
How To Open Roshan Digital Account Pakistan?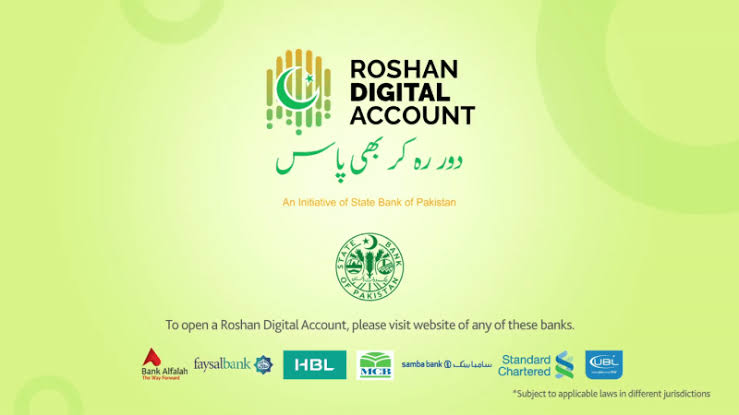 Now that this must have intrigued you to try opening up the account, do not fret over how to because the process is short, and the method is super easy. Here is how:
Choose A Bank – The first step is to choose the commercial bank of your choice. There are eight options to choose from. Keep in mind that these banks were carefully selected by the State Bank of Pakistan for this service, so they all are equally good. You can take your pick from Bank Alfalah, Faysal Bank, HBL, Meezan Bank, MCB, UBL, Samba Bank Limited, and Standard Chartered.
Fill in The Details – After choosing the bank, go to its official website. You will find an account opening from there easily. Click on it and fill in all the required details properly.
Choose Your Account Type – When you have filled in the details, you will be asked to choose the type of digital account you wish to proceed with. Here, you will have two options to choose from. You will either have to go with a Pak Rupee account or a Foreign currency account. Whatever suits you!
Upload The Documents – As the next step, you will have to upload all the important, required documents. You will have to take proper scanned pictures and upload them on the portal of the following documents:
CNIC/ POC/ NICOP
Passport (Can be Pakistani or foreign country as well)
Proof of non-resident status
Proof of job or a source of income like an employment letter, bank account, or salary slip for those who are employed and business registration document, bank account statement, or company letterhead for those who run their own business
Upload Picture – You will be asked to upload a digital photo while filling the form. This picture will have to be taken live to prove your identity status.
Account Status – Following the successful completion of the steps mentioned above, you will receive an account Roshan Digital Account Pakistan confirmation status within 48 hours.
Funds Transfer – As soon as you receive the confirmation, you can start making the transactions and remitting the funds to Pakistan easily without any other permission or acceptance required.