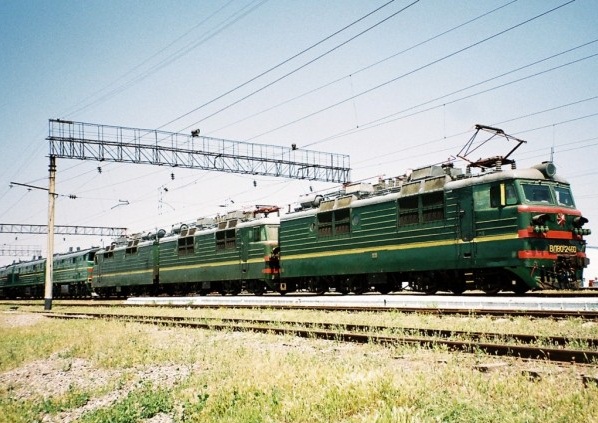 Tourist train links Uzbekistan with Kyrgyzstan from August 16
Bishkek, Kyrgyzstan:  A Tourist train will link Uzbekistan with Kyrgyzstan from August 16 to boost tourism in Central Asia.
"A new train from the capital of Uzbekistan, Tashkent to Balykchy (a town in Issyk-Kul region of Kyrgyzstan) will start to operate from mid-August", reports official website of Uzbekistan Railways.
New tourist cars have been assigned for transportation of passengers in summer period to connect Uzbekistan and Kyrgyzstan. Summer is high tourism season in Central Asia and new train will allow tourists to visit both the countries in one night travel and train will run on every Sundays from Tashkent and every Monday from Balykchy railway station in the beginning and there are possibilities of increasing travel days if the project attracts foreign tourists.
Departure time from Tashkent is August 16, 23, 30 on Sundays with arrival in Balykchy on August 17, 24, 31 on Mondays.
Further, departure time from Balykchy is August 18, 25 and September 1 on Tuesdays with arrival in Tashkent on August 19, 26 and September 2.