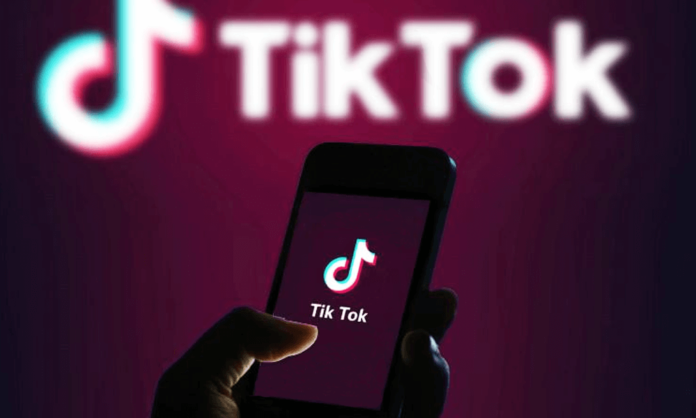 I remember the time Dubsmash made it to the world and everyone just went bonkers over the app.
From Facebook to little-known Instagram back then, every feed was plastered with people mimicking songs as if they were singing them. It took people only a few months to get over the app, hence we all got our clean news feed, back. Little did we know, only a few years later a simple app called Musically will decide to grace our app stores and there would be no going back.
Owing to the popularity Musically got, the brains behind it decided to rename it Tik Tok and came up with the new branding. Since the day, I along with many other people who haven't ever installed Tik Tok are struggling to understand what is actually in the app that still makes it a chartbuster not just in Pakistan, but around the world as well.
Do you know people who have lots and lots of following are being paid for product promotions, reviews and testimonials, etc.?
I bet you didn't and I bet it blew your mind away as well.Rest of the world aside, we Pakistanis certainly have our way with social media. It doesn't matter what the app is, which country it belongs to, we all decide to jump on the bandwagon of snapping ourselves at every road and corner just to get the greatest number of likes, comments or favorites.
Do you know Pakistanis are among the list of the countries with most people on Tik Tok?
Well, that shouldn't come as a surprise, because again, we have been obsessed with the app and we love making stupid, silly videos and everything in between. So, let's not forget all of the embarrassments one has to go through every time they see a Tik Tok video of a self-proclaimed celebrity and are left scratching why even such content exists?
It would be a little unfair if I continue bragging about people making videos on the app and not talking about how much the general audience consumes that content. The success and popularity of local TikTokers won't be possible if we all weren't watching the videos so eagerly and sharing them across friends, even if it is for making fun. Having said that, it is safe to assume that regardless of the reasons Pakistani TikTokers are being watched frequently around the world, especially India.
While we are at it, let me in you on a top secret. Do you know according to a local website (don't quote us on that, friends!) Indians are the ones watching Pakistani TikTokers the most and vice versa.
It is safe to say that India and Pakistan might be battling on Kashmir and many other economic fronts, but Tik Tok isn't just a social media app. It is another battle-front for the entertainment warriors of both the countries, and without being biased, I can say we are acing at it. I think that's enough, I am now taking my leave to refresh my brain with Tik Tok videos (don't let anyone else know that please).
1. Pinky Francis
TikTok ID: @pinkyfrancis
2. Pretty Alia
TikTok ID: @prettyalia1
3. Buggs Bunny
TikTok ID: @mjahsan20
4. Reeja Jeelani

TikTok ID: @reejajeelani
5. Pir Ahmed
TikTok ID: @pirahmed
6. Hazeera
TikTok ID: @hazeera_k
7. Nouman Rizwan Khan
TikTok ID: @bboyjonty
8. Mubeen Rehman
TikTok ID: @mubeenrehman66
9. Ibrahim
TikTok ID: @ibrahimm007
10. Anum Asad
TikTok ID: @anumasad
11. Yasir Hussain
TikTok ID: @hussain.yasir
12. Noor Hassan
TikTok ID: @noorhassan17