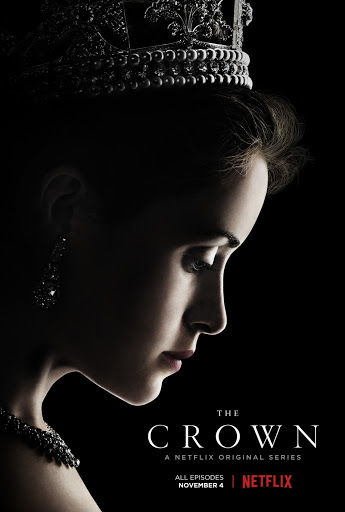 The blockbuster web series "The Crown" is winning many hearts following the idea and it's perfect portrayal. This series holds significance for the story based on historical interface of Queen Elizabeth II's reign and subsequent events. The series is based on different seasons covering different aspects including political and emotional elements occurring throughout. The Crown is available on Netflix and interesting enough to hold you till the end of all seasons.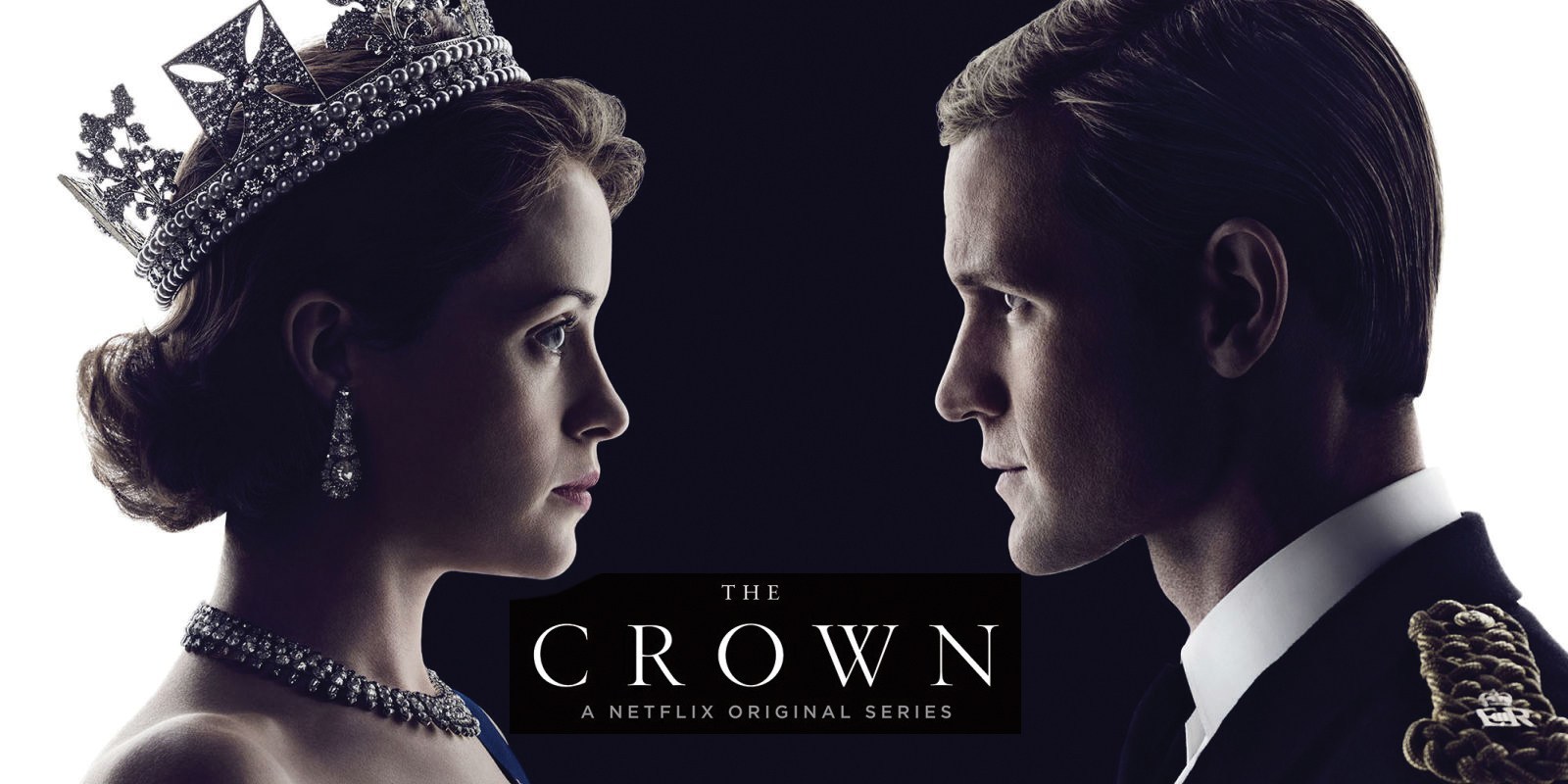 "The Crown" finally found Princess Diana
Any project based on real occurrences demand the best actors to be starred for best experience for the viewers. So, with this consideration, "The Crown" has found Princess Diana for season five and six of the series.
According to the details, Elizabeth Debicki will play the Princess of Wales in seasons five and six of "The Crown," the Netflix series announced on Sunday.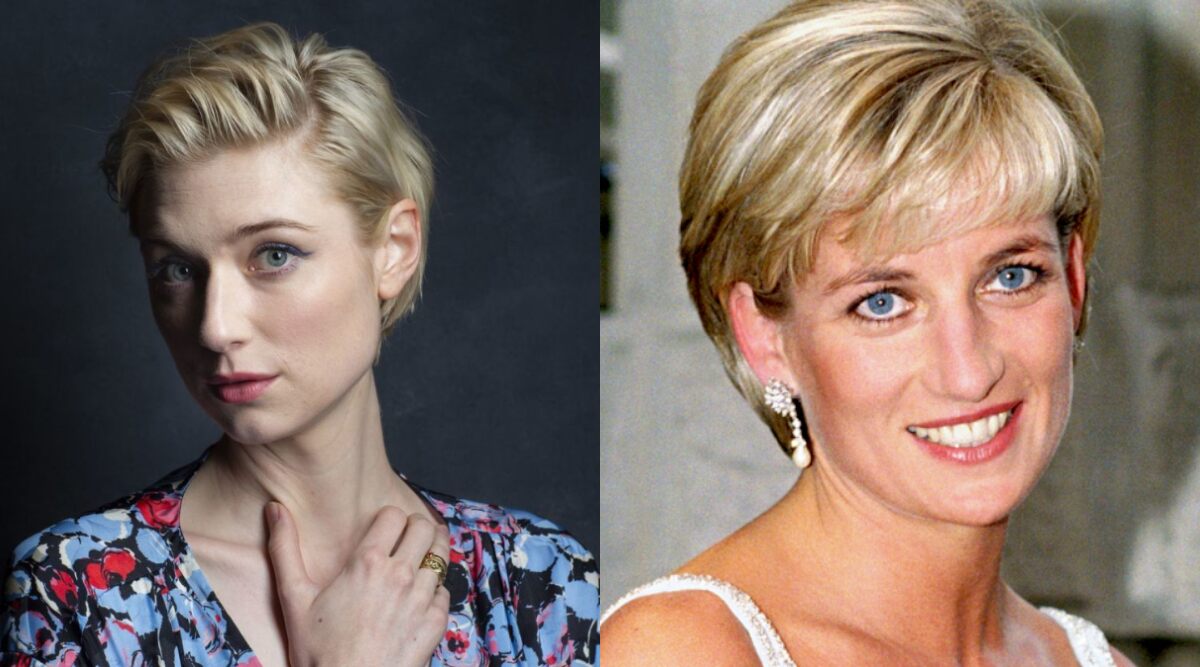 Elizabeth Debicki will join a new cast for the series that includes Imelda Staunton as Queen Elizabeth, Lesley Manville as Princess Margaret and Jonathan Pryce as Prince Philip. Staunton succeeds Olivia Colman and Claire Foy in the role.
Emma Corrin is playing Diana on the drama's upcoming fourth season. Debicki will take on the part for the character's most dramatic chapters.
Seasons five and six are expected to be the show's final seasons. No premiere date of season four has yet been announced.
Elizabeth Debicki's expression for the prestigious role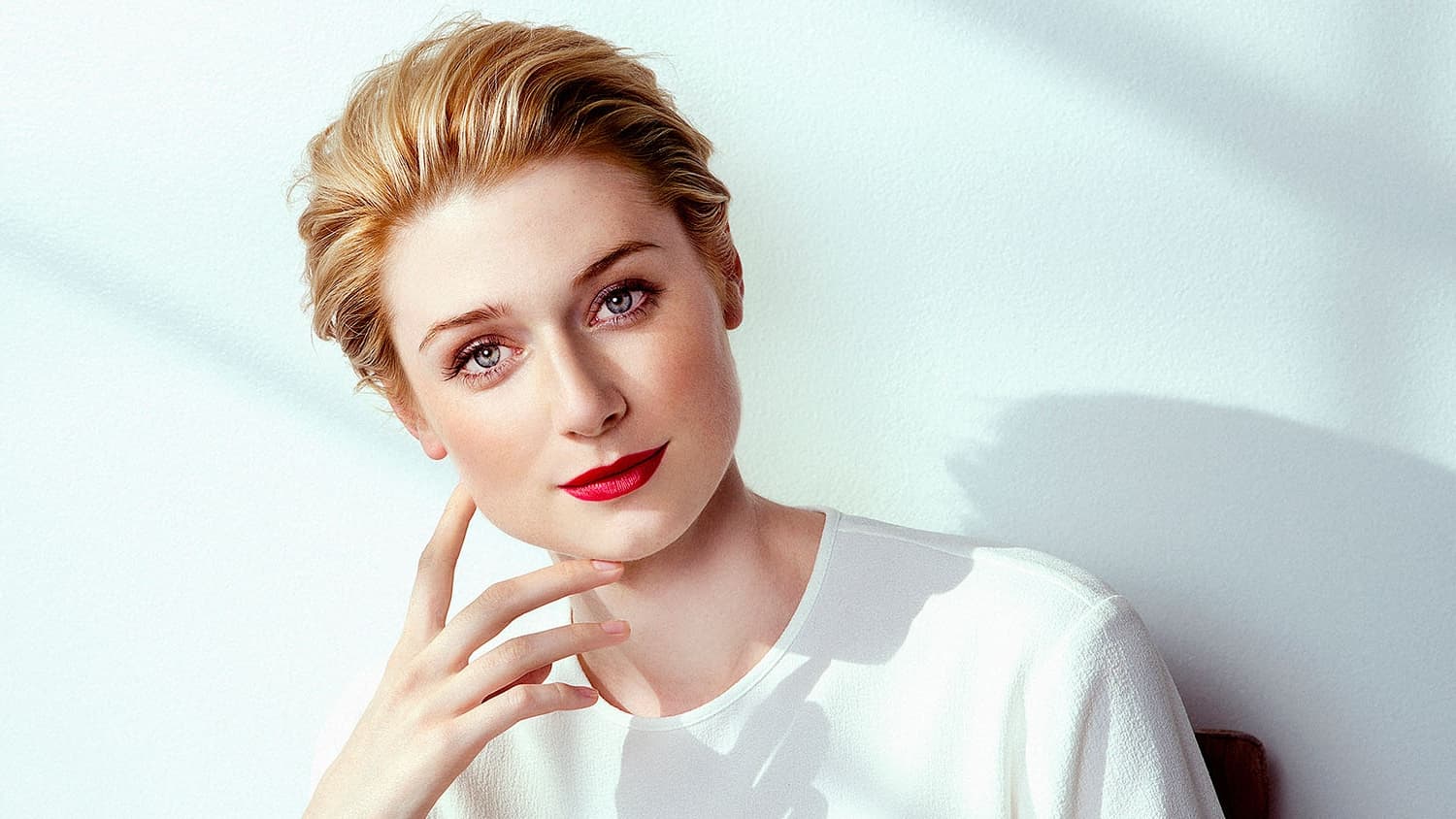 Elizabeth Debicki expressed her feelings on getting assigned for the new prestigious role of the series.
"Princess Diana's spirit, her words and her actions live in the hearts of so many," Debicki said on Twitter.
She added, "It is my true privilege and honor to be joining this masterful series, which has had me absolutely hooked from episode one."
Check Dora tv and Dr.Driving
About Elizabeth Debicki
Elizabeth Debicki,29, is an Australian actress seen as a rising star after a breakout performance in "Widows."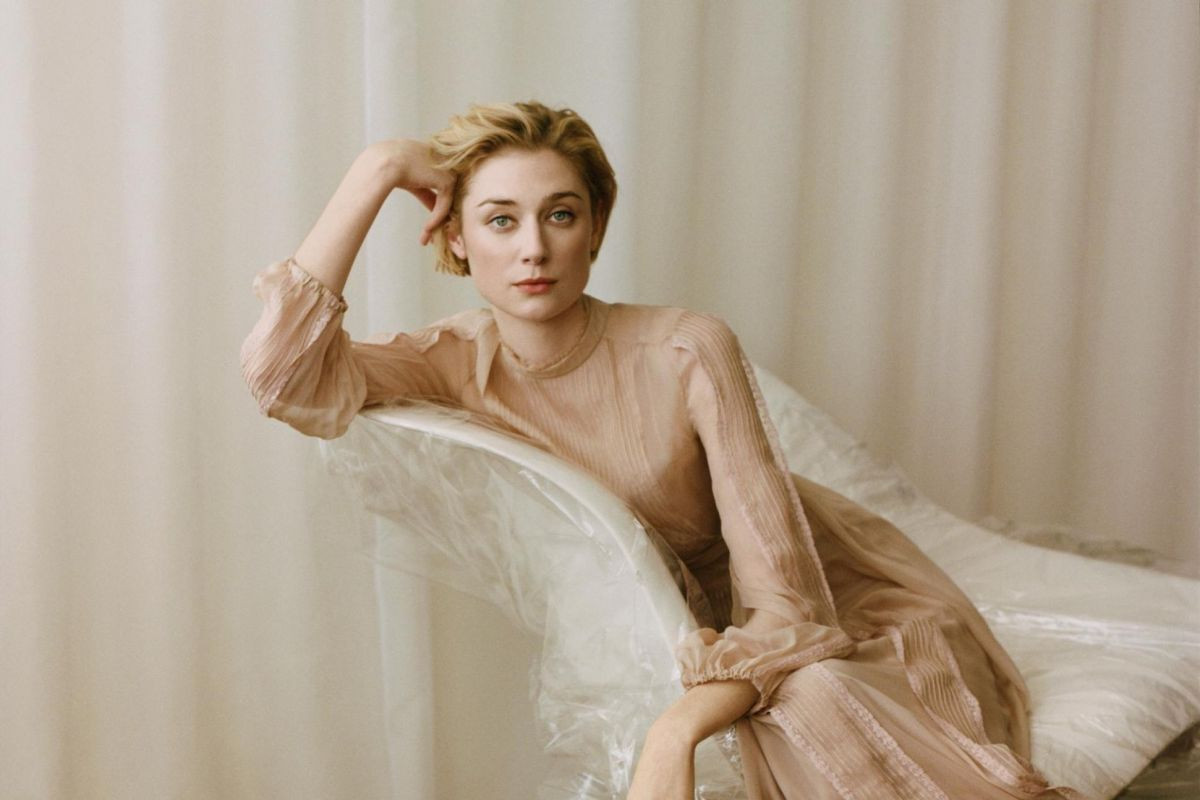 She also stars in Christopher Nolan's upcoming thriller "Tenet." Other credits include "The Great Gatsby," "The Burnt Orange Heresy" and "Guardians of the Galaxy Vol. 2."
Elizabeth Debicki was born on 24 August 1990 in Paris, to a Polish father and an Australian mother of Irish descent. Her parents were both ballet dancers, who met while performing in a show together.
Few people know that Debicki became interested in ballet at an early age and trained as a dancer until she decided to switch to theatre.