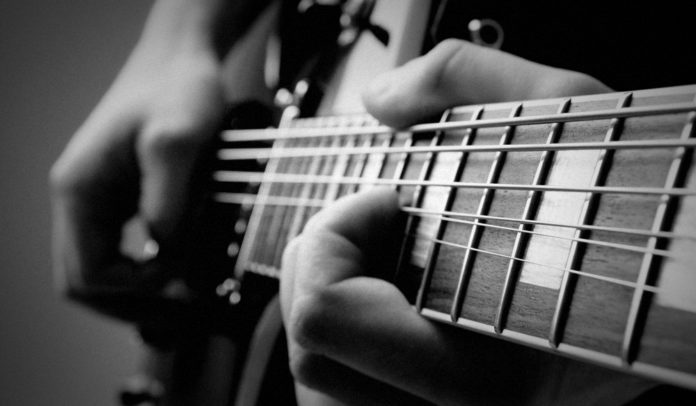 20 Best Royalty-Free Music Sites of 2019
There is a large variety of free music available on the internet which can be used as background music for YouTube videos, however; a frequently occurring problem is that you get copyright warnings or strikes just because the music is not royalty-free. So first you need to know about what is the difference between free music and royalty-free music.
What are Free Music and Royalty-Free Music?
Free music is where you can just download the music for free, but it's not necessarily free to use. You might face copyright issues.
Copyright-free music means it's just free of any royalty fees. You have to buy it just once or get it free from other resources. Once you get the track, you can use it for free in a video, without being charged for the music per number of views.
Concerning this definition, royalty-free music online resources offer music that is:
Completely free to download and use.
No licenses to purchase.
You can use for commercial purpose.
By using royalty-free music, you are free of any of the copyright claims on the social platforms and it will rapidly grow your work while maintaining its originality.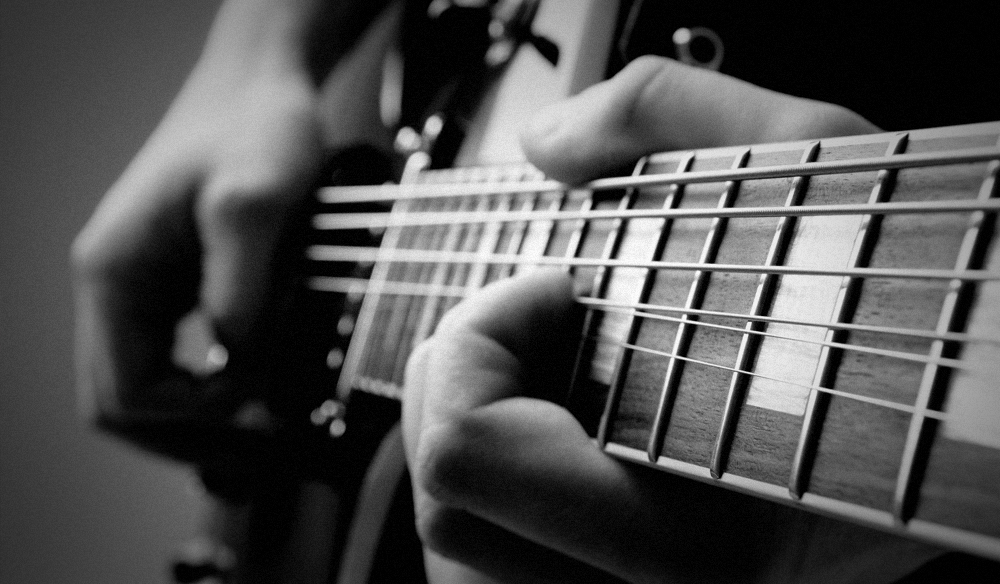 List of 20 websites for Royalty free music?
1. HookSounds
HookSounds is an exclusively well-curated music site that offers a variety of original tracks, composed by artists from all over the world. The content creators mostly look for something nice to your auricles and modern to go with the flow so this site has everything you want.
2. EnovoMusic
EnovoMusic offers an outclass music production at affordable prices for Unlimited Online videos & TV/Radio broadcast advertising. All tracks are royalty-free music and easy to license for personal and commercial use. So here is the fast solution for YouTubers and content creators available at this site to stay out of copyright strike.
3. Artist
As the name suggests, the creatively produced and relaxing to the senses sort of music is available in the library of the Artlist site. Artist was founded in 2015 and pioneered the music licensing industry's shift to the subscription-based model. Artlist removed all limitations from music licenses, allowing unlimited downloads and unlimited use for a fixed yearly price of $199 (a value of just $16.60 per month).
4. Foximusic
Foximusic offers you to buy tracks to use on an unlimited basis in the way you like. This is a really simple option for those looking to monetize their content on YouTube, Facebook or any other social media. Their website is user-friendly and easy to browse music.
5. AudioJungle
AudioJungle provides all the genres of royalty-free music you could wish for, from pop to heavy metal, through to vocals and instrumental tracks. The site also offers a range of music kits and sound effects. Whatever kind of audio files you are looking for, you'll find plenty in their collection. AudioJungle also offers monthly freebies for you to enjoy, including royalty-free music, video effects, stock footage, 3D assets, and stock photography.
6. PremiumBeat
PremiumBeat's website is easy to navigate, so you can quickly find what you're looking for. Their library of royalty-free music offers you the refined feel you'll only usually get from big production houses. All tracks are exclusive and cleared for copyright. Tracks cost $49 for a standard non-commercial, web-based license or $199 for a premium license that covers revenue-generating content.
7. YouTube Audio Library
The most popular source for getting audio files from YouTube is its free music library. You can get music and sound effects that can be added straight away to your videos on YouTube or you can download them to work offline.
8. Epidemic Sound
Epidemic Sound was established in 2009 with the reason for quality music outcomes and its advantages at all stages – both for the ones who form it and the ones who use it. This is one of the best places to get copyright free music.
9. Musicbed
For every music genre, you can think of, Musicbed has an amazing stock of music ready for you. Featuring a variety of modern music by composers, musicians, and bands, music is quite affordable.
10. Music Vine
Music Vine is a newbie in the market of royalty-free music however, it is growing so rapidly with the fine collection to connect modern content makers to the best royalty-free stock music. They offer the same quality stock audio competitors are putting out at lower prices. Since they are a newer stock music site, Music Vine does offer a smaller music library than the others on this list.
11. Soundstripe
Soundstripe is different from all other sites for royalty-free music. It is a subscription service, rather than a means of buying single license tracks. Your membership enables you to gain access to unlimited licenses to their music collection. With standard unlimited license memberships starting from $135 a year, Soundstripe has a great deal to offer to customers.
12. Free Stock Music
Free Stock Music offers a big stock of free music. Their library has hundreds of free tracks in a range of genres in the formats MP3, WAV, & AIFF. All you need to do is a free sign-up and then you can have all that you need in the form of amazing music collection for your videos.
13. Incomptech
Incomptech is one of the top sites for copyright-free music. You can easily search and filter music of all genres on this site which is user-friendly. Hundreds of music tracks are available as MP3 files which can be downloaded for further use. The site regularly updates its music library to keep up with the latest trends.
14. TeknoAxe
TeknoAxe is beyond what you want in terms of royalty-free music. This awesome site has more than a thousand tracks, covering all genres. The music is creatively produced and available in MP3 format.
15. Machinima Sound
Like other royalty-free music libraries, Machinima Sound is a hub of a wide range of tracks in different genres following the latest trends. All of these tracks can be easily used for YouTube videos without any fear of copyright warnings. These tracks are available in MP3 format and can be downloaded with all ease.
16. Josh Woodward
Josh Woodward is a musician who records a variety of music, usually with vocals. All music is written, recorded and produced by him. He has released 10 music albums and over 200 songs in total. His music library offers free royalty music for YouTube videos. All you need to do is just give the singer credit for the music and promote his site as much as possible and you can use all of his amazing tracks for free. The tracks are sorted by genre, theme, and mood and are searchable by name with ease. You can also filter these tracks by length and tempo. All of the fine music pieces are available in the MP3 format.
17. Marmoset
If you are a filmmaker and looking for some high-quality collection of royalty-free music tracks, Marmoset is the house of excellence. Marmoset has perhaps some of the best stock music on its list and you can easily search its library by story and character filters. While their stock music runs on the pricier side, their website's interface allows you to create custom playlists you can return to and listen to as you create your project.
18. SongFreedom
SongFreedom is the best royalty-free music library to check out featuring artists like Christina Perri and Jason Mraz. SongFreedom connects you through a membership pricing model. However, you can't license their songs to make a music video, additional surcharges do apply for making commercials and other video projects out of the properties.
19. Amazon
Amazon is one of the biggest music libraries. It is not entirely free but very cheap to afford good music for your videos. You can also find some of the free tracks too in the collection list. These tracks have been classified in a wide range of categories while making it easy for visitors to access and download royalty-free music without any trouble. Amazon has a great variety of over 30,000 tracks to choose from.
20. Synkio
Synkio is another royalty-free music library that is quite different from other sites. You start with a brief survey rather than browsing through a list of songs, genres, moods, etc. The Synkio team will get back to you with a selection of tracks that fits your idea and budget. The site charges clear and simple for each track. One thing is sure that this music library has all that can take your YouTube channel to the next level.