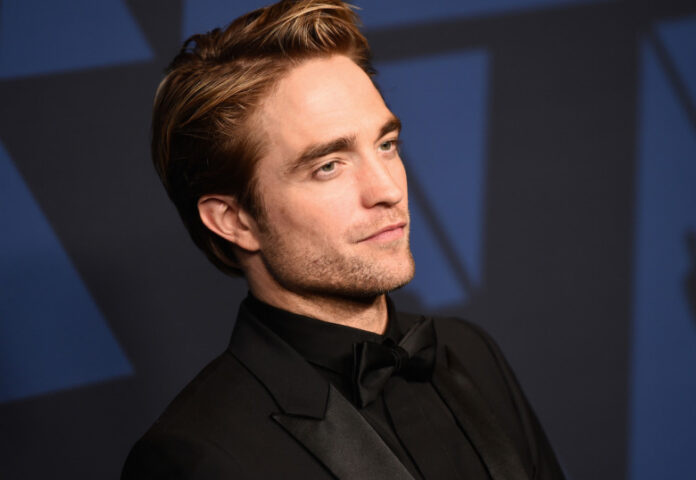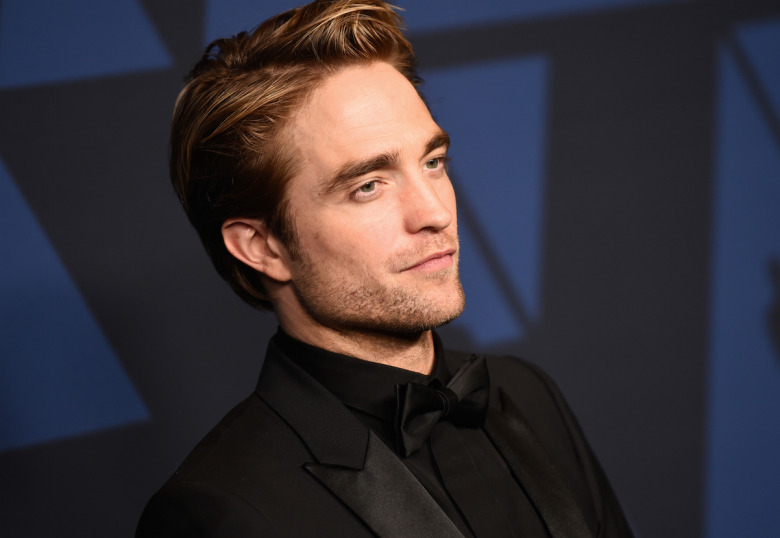 Looks like Batman and Robert Pattinson aren't aligning as filming for the movie has been stopped because of the lead actor catching coronavirus. Various sources and news reports have confirmed that Pattinson has caught the virus after only a few days of filming.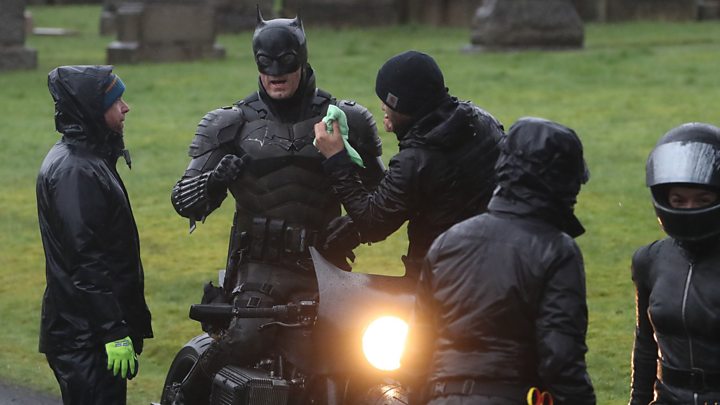 Robert Pattinson Gets The Virus
The lead actor of the upcoming installment of Batman, Robert Pattinson has tested positive for the virus, according to the US media as confirmed by Warner Bros. As per the production house, the actor caught the virus allegedly from a team member of the production crew who was self-isolating. The name of who the member was, wasn't revealed.
"A member of The Batman production has tested positive for Covid-19 and is isolating in accordance with established protocols. Filming is temporarily paused."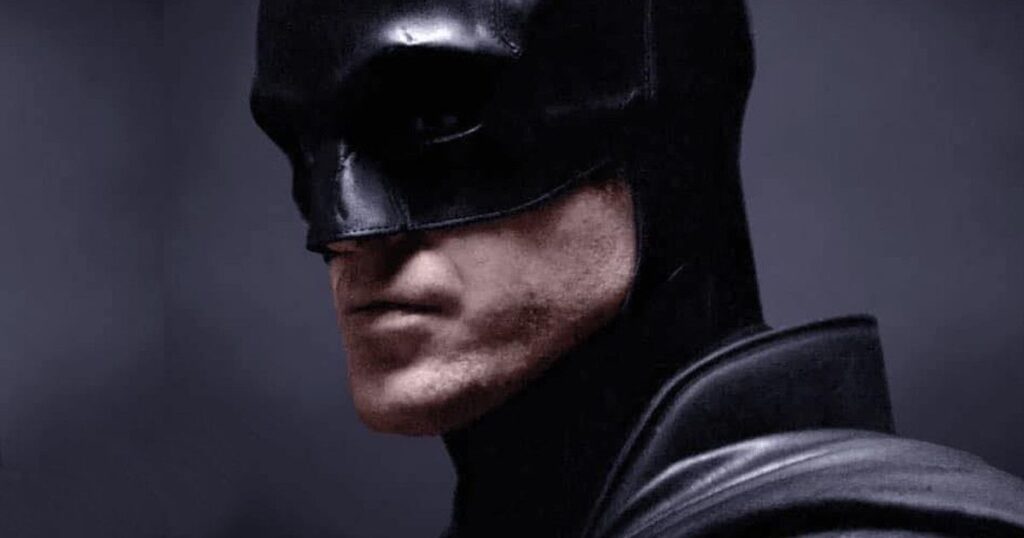 Pattinson allegedly caught the virus from the same member, halting shooting yet again, only days after it had resumed.
How Long Has Batman Been In Production?
The shooting for Batman began earlier this year in Glasgow but was postponed because of the pandemic. It only recently restarted the shooting, but it has to halt yet again. The movie was initially set to release in June 2021 but was delayed to October 2021 because of the pandemic and how it stopped everything.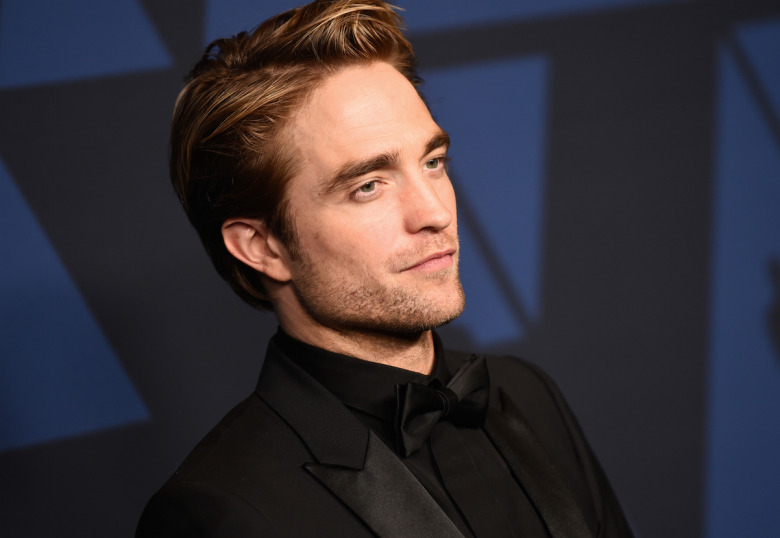 With Pattinson and allegedly some more team members catching the virus, we might face a setback and get another delay in the production and the release of the film.
Robert Pattinson himself is yet to comment on the matter.