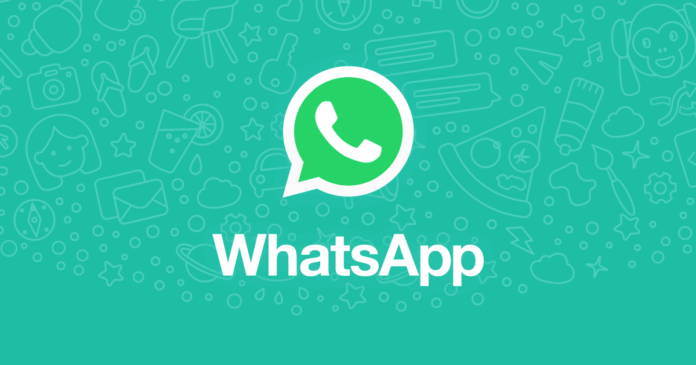 Want to Recover Deleted WhatsApp Messages? Here is the Guide!
Among all of the social media apps used in this era, WhatsApp is undoubtedly the most popular and frequently used application to stay in touch with people all around the world.
WhatsApp is a brilliantly formed app that has several salient features including messaging, voice call, video call, voice recording, sharing pictures, videos, etc. WhatsApp keeps releasing a number of new features every now and then to improve the overall user experience. One of such features was a 'Delete for everyone' feature that allows users to delete the message after it has been sent. Now although this feature is quite handy, there are times when you accidentally delete WhatsApp message and end up regretting it. Don't be upset if happens so, there are ways with the help of which you can recover the deleted messages. Surprised? Yes, you can and here's how. There are two different methods to recover the deleted messages on your Android and iOS.
First Method To recover Deleted Messages
If you have got your WhatsApp message deleted accidentally and want to recover it then here is the first method. It requires you to have a backup of your WhatsApp chats on Google Drive or iCloud.
To recover your old messages with the first method all you need to do is:
— You need to first uninstall the app.
–You then reinstall the app again with the same phone number.
— Now, once you're done reinstalling the app, you'd be prompted to 'restore' old chats from cloud storage.
— Select that option and your data would get restored. Simple!
Second Method To Retrieve Whatsapp Messages
The second method to recover deleted messages only work for Android so this is all you need to do for that:
— On your phone, select settings > File Manager > WhatsApp and then database.
— You then rename the "msgstore.db.crypt12″ as "msgstore_BACKUP.db.crypt12".
— You'll be able to spot files with "msgstore-YYYY-MM-DD.1.db.crypt12" where you select the recent one and rename it, "msgstore.db.crypt12".
— Go to Google Drive, tap on menu in the top left corner.
— Select backups, delete WhatsApp backup. You then uninstall the app on your phone and reinstall it with same account.
— You'd now be prompted again where you select "msgstore.db.crypt12". Go to restore and wait for 'back up' to complete.
Now it is all upon your will and convenience to choose the option for recovering the messages you got deleted mistakenly on WhatsApp and no need to worry. If you can't believe it, try it!
How to Restore Archived WhatsApp Messages?
If you have accidently archived your WhatsApp messages, here is the solution for that as well:
For iOS
Scroll up in the chat list until Archived Chats appears
Tap on it, then swipe left on the chat to restore
Tap "Unarchive"
For Android
Tap on "Archived chats" at the bottom of the chat list.
Tap and hold on the chat you would like to recover
Tap on the "Unarchive" icon.