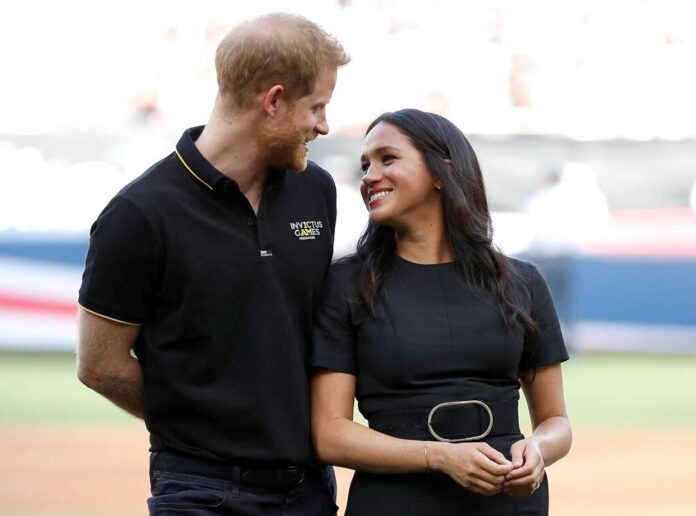 Meghan Markle and Prince Harry are officially homeowners now. After a lot of hue and cry, gossip, and drama, the couple has finally managed to start their life together. A representative of the Duke and Duchess of Sussex has revealed that they moved to their own home secretly by the end of July this year.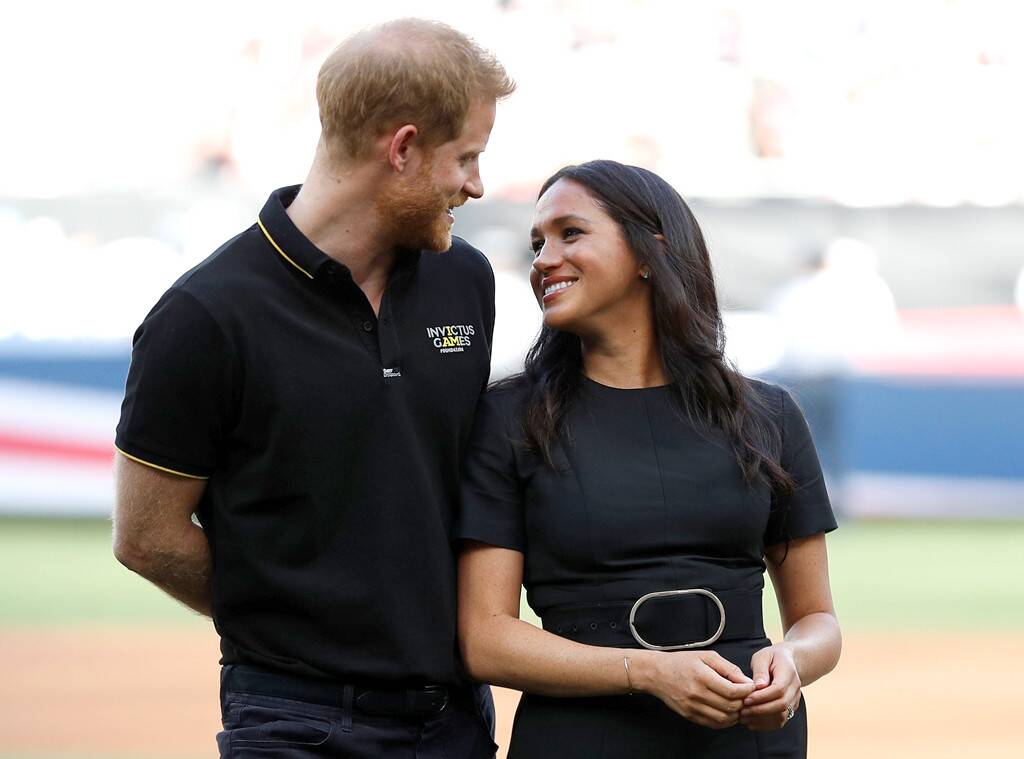 When Did The Couple Move To New Home?
As per the mentioned representative:
"They have settled into the quiet privacy of their community since their arrival and hope that this will be respected for their neighbors, as well as for them as a family."
Their new residence is in the Santa Barbara area now. Previously, they were the houseguests of Oprah and various other celebrities because of not having their own place, but the couple now with their son Archie Harrison has moved to their own place finally.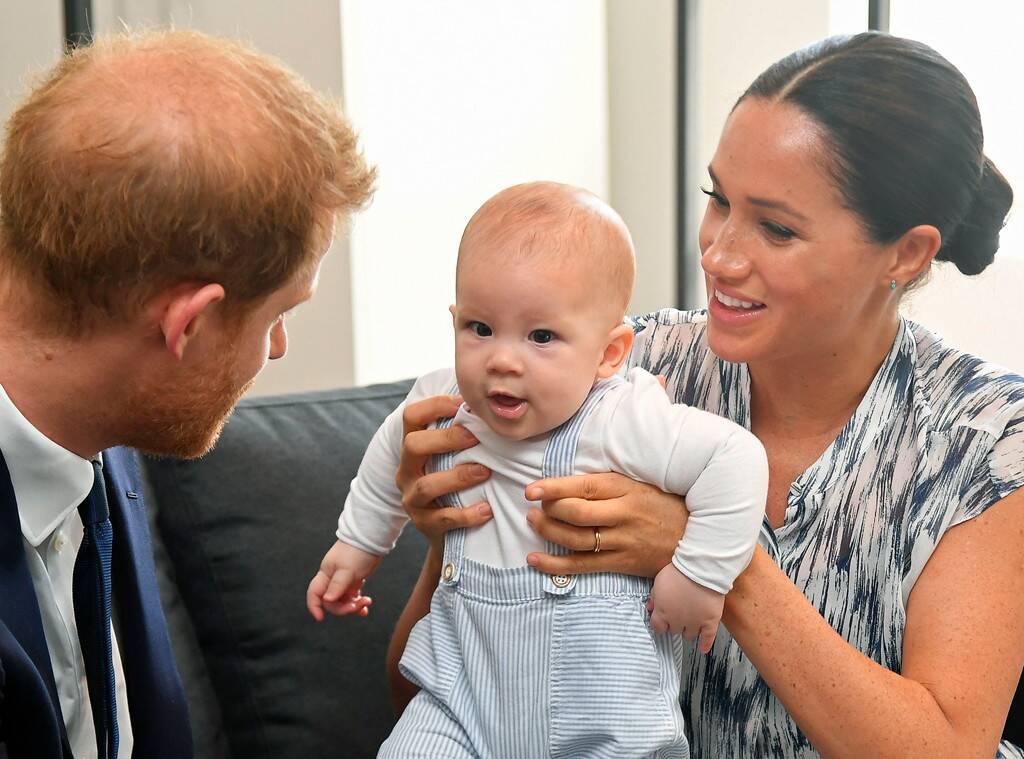 "This is the first home either of them has ever owned. It has been a very special time for them as a couple and as a family—to have complete privacy for six weeks since they moved in."
"This is where they want to bring Archie up, where they hope he can have as normal a life as possible," revealed the same insider.
Where Were They Previously Living?
As mentioned, before this secret move, the royals were in Tyler Perry's large estate in Beverly Hills. This was close to the mom Doria Ragland to visit. It is the same home where the couple celebrated Archie's birthday in 12-bathroom, eight-bedroom property.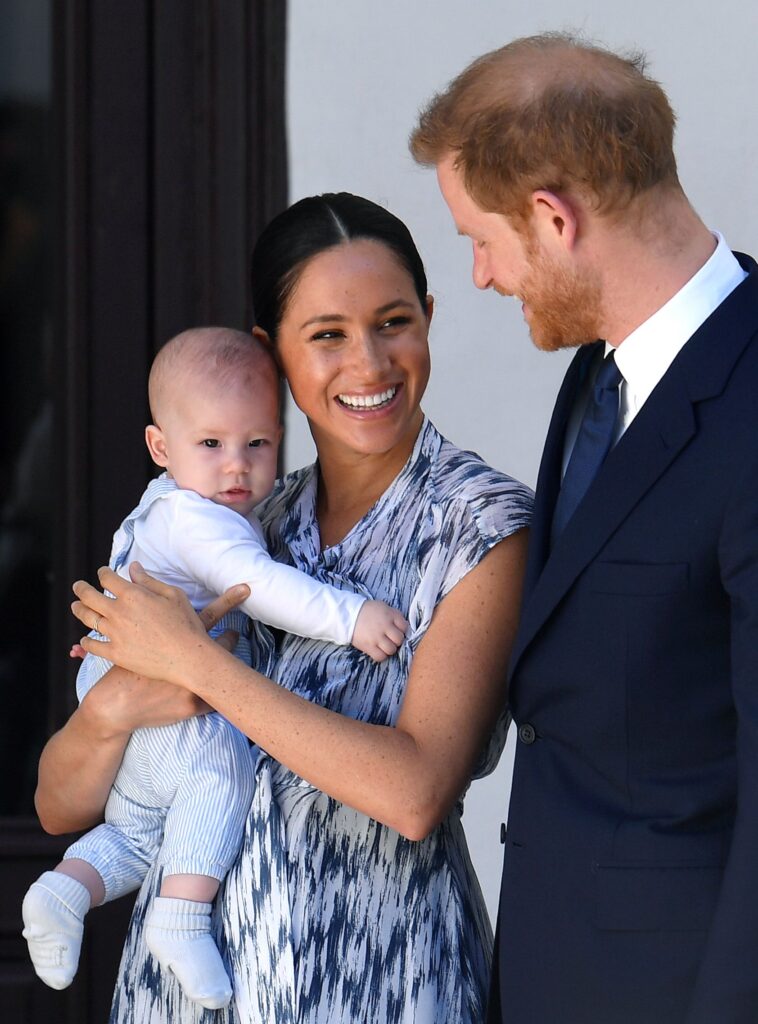 But the news was common, and everyone knew this is where the couple was residing which led to invasions of privacy, leading the couple to file a lawsuit against paparazzi and media houses.
Now that Meghan Markle and Prince Harry have their very own place to call home together for the first time, we wish them all the best and luck in the world and we hope this home turns out to be a peaceful abode for little Archie.