Our favorite devil is back in town, as Netflix releases season 5 of Lucifer. Officially christened as Part A is otherwise known as Part 1, the new season picks the cliffhanger we were left with in the season 4 and has exciting discoveries in store for us. The fifth season has been divided into two parts, the first one has already been released and the jury is still out in the dates for the second one.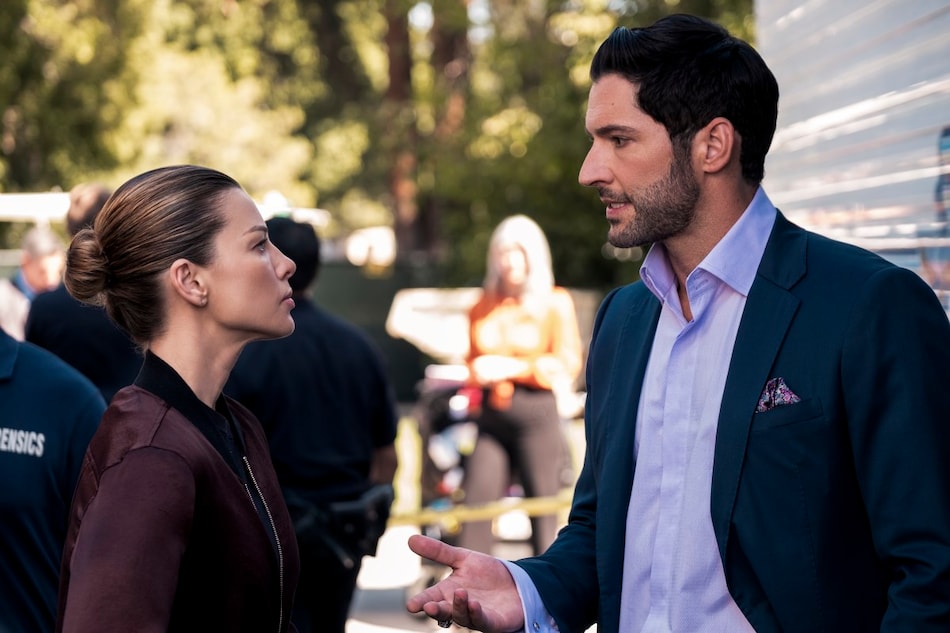 What Can We Expect From Season 5?
The Titular lord of Hell played by Tom Ellis was returned to his rightful place in the climactic turn of events in the last season. But, the things aren't going to stay the same as he returns to Los Angeles in the currently released fresh season. A big spoiler but the lord of Hell will be coming to confront his twin brother Michael.
The series has also been renewed for the sixth and final season in June, so you will be devouring some of the lasts in this season as well.
Who Will Be Playing What?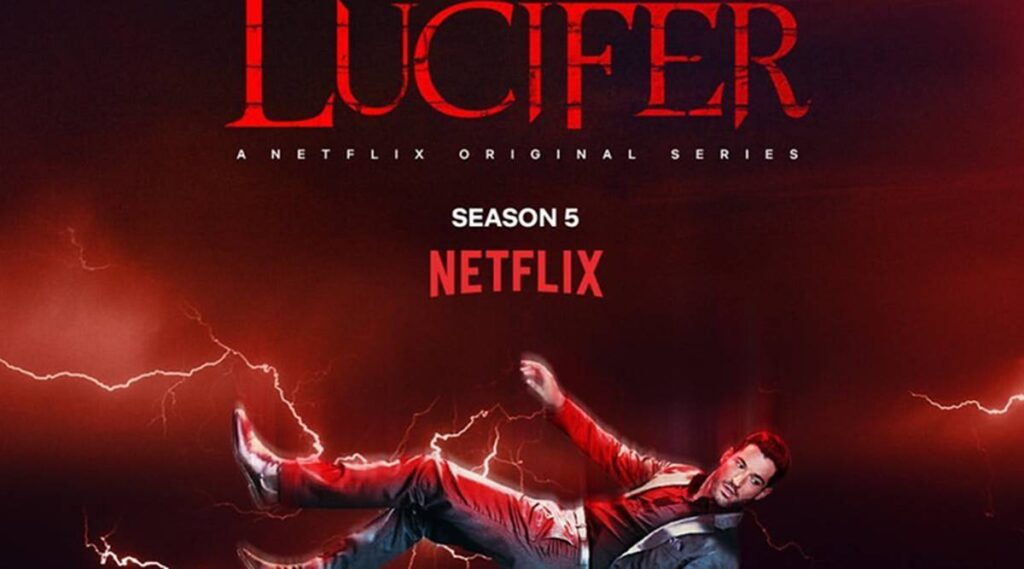 Obviously, Lucifer Morningstar is still the lead played by Ellis. Additionally, we will also see Lauren German and Kevin Alejandro as LAPD detectives, Chloe Decker as Lucifer's love interest and her ex-husband Dan Espinoza, Scarleet Estevez as Chloe and Dan's daughter, Lesley-Ann Brandt as demon Lucifer's ally Mazikeen, D.B. Woodside as Lucifer's angel old brother Amenadiel, Trixie Espinoza, Rachael Harris as Lucifer's psychotherapist Dr. Linda Martin, Aimee Garcia as LAPD forensic scientist Ella Lopez, and Inbar Lavi as Lucifer's former lover Eve.
The Part 1 Episode Details
If you haven't logged into your Netflix account yet, here are the part 1-episode titles, writers, and the directors for you: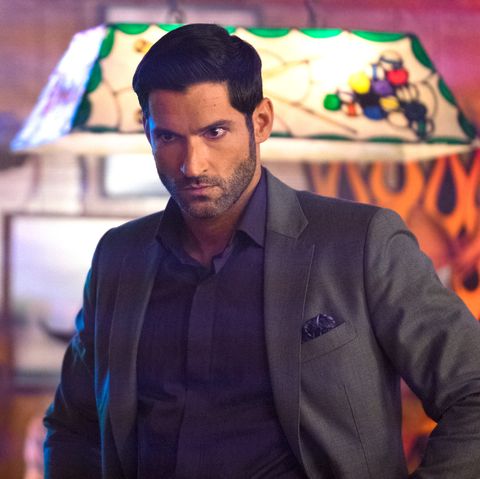 Lucifer season 5-episode 1
Title: "Really Sad Devil Guy"
Director: Eagle Egilsson
Writer: Jason Ning
Season 5-episode 2
Title: "Lucifer! Lucifer! Lucifer!"
Director: Sherwin Shilati
Writer: Ildy Modrovich
Lucifer season 5-episode 3
Title: "¡Diablo!"
Director: Claudia Yarmy
Writer: Mike Costa
Lucifer season 5-episode 4
Title: "It Never Ends Well for the Chicken"
Director: Viet Nguyen
Writer: Aiyana White
Season 5-episode 5
Title: "Detective Amenadiel"
Director: Sam Hill
Writer: Joe Henderson
Lucifer season 5-episode 6
Title: "BluBallz"
Director: Richard Speight Jr.
Writer: Jen Graham Imada
Lucifer season 5-episode 7
Title: "Our Mojo"
Director: Nathan Hope
Writer: Julia Fontana
Lucifer season 5-episode 8
Title: "Spoiler Alert"
Director: Kevin Alejandro
Writer: Chris Rafferty