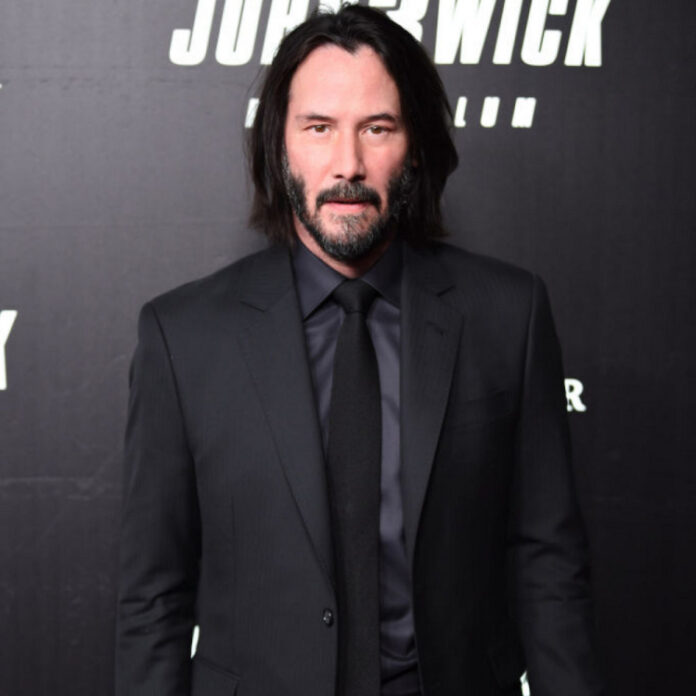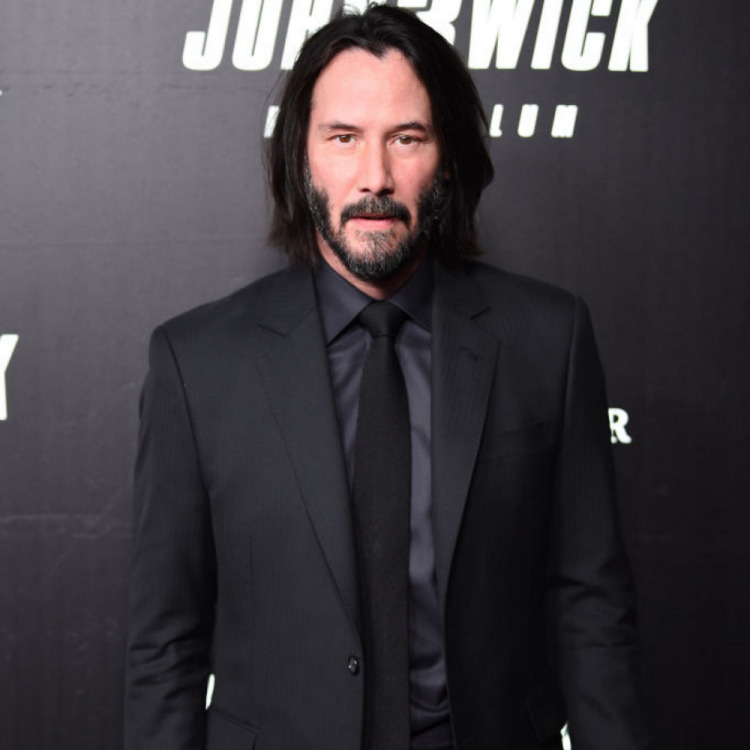 John Wick's dogs probably have to be murdered for a bit longer than anticipated. The dogs will continually have to be sacrificed and the poor guy's vacations will be compromised for we don't know how long because it has just been confirmed that new John Wick 5 will be coming even though we are already waiting for the 4th installment to hit our screens once the Corona fiasco is over.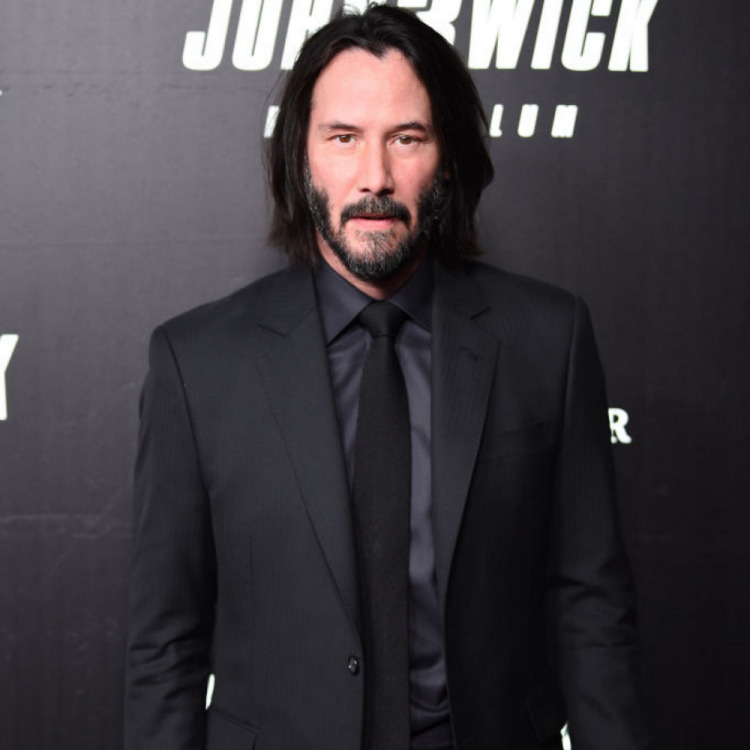 The Fifth John Wick Movie
According to various reports from famous Hollywood news outlets and magazines, the Lionsgate has planned to make a fifth John Wick movie. As per the reports, this fifth edition will be shot alongside the fourth one, where Keenu Reeves will be spewing his message for both the movies together. The fourth installment has been delayed because of the pandemic for about a year and is now planned to shot in 2021, May.
What's Happening With The Shoots?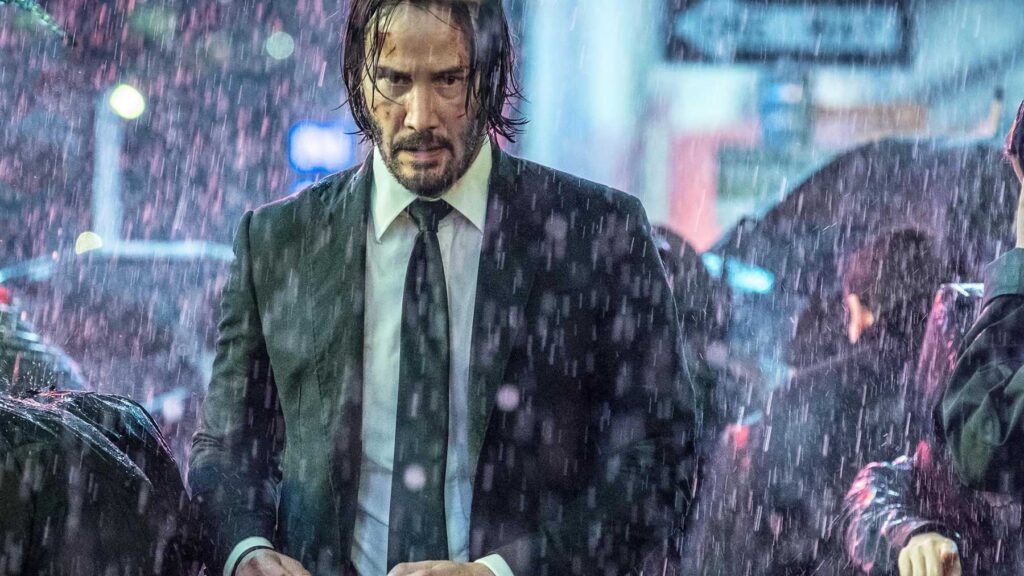 The Lionsgate CEO Jon Feltheimer while talking to the entertainment portal Deadline confirmed:
"We're also busy preparing scripts for the next two installments of our John Wick action franchise, with John Wick 4 slated to hit theatres Memorial Day weekend 2022. We hope to shoot both John Wick 4 & 5 back to back when Keanu becomes available early next year.'"
Two John Wick movies together are definitely the reward we deserve after a dry year for the movie industry and Hollywood in general because of the pandemic.
What Is Reeves Upto?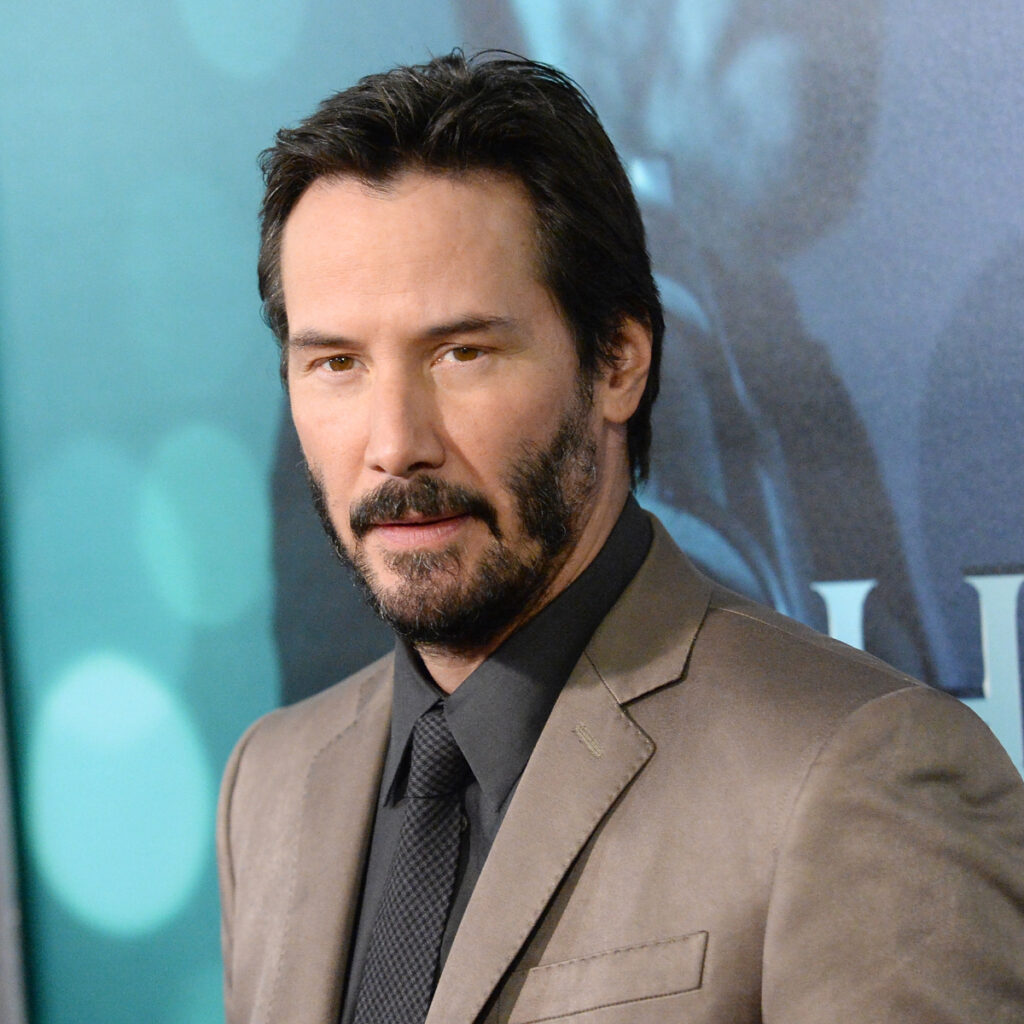 Right now, Keenu Reeves will be focusing his attention first on finishing up the Matrix 4 opposite Priyanka Chopra. If you can't wait till 2022 to see more of Reeves in action, his new Bill & Ted movie's release has been moved up to the 28th August release date. He will also be appearing as a tumbleweed in the famous The SpongeBob Movie: Sponge on the Run which will be playing in theaters across Canada this August.