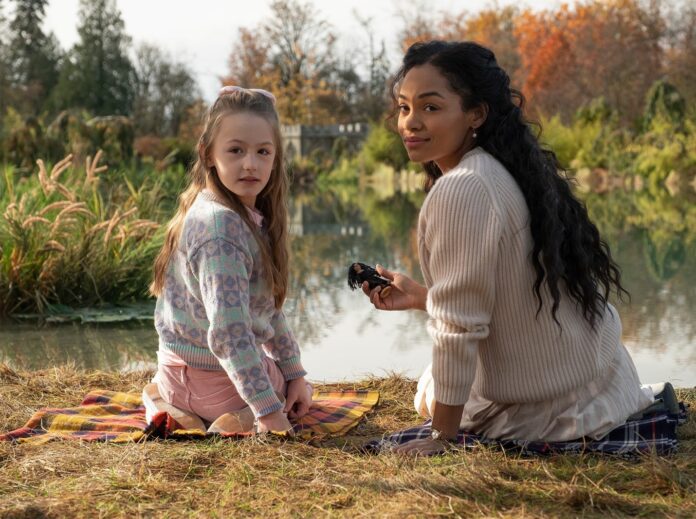 Netflix's one of the most famous of all times, The Haunting of Hill House, is coming back and this time it is going to be in the form of The Haunting of Bly Manor. From the looks of it, the showrunner and the director of Gerald's Game, Hush & Doctor Sleep – Mike Flanagan – might be the first one to break free from the place.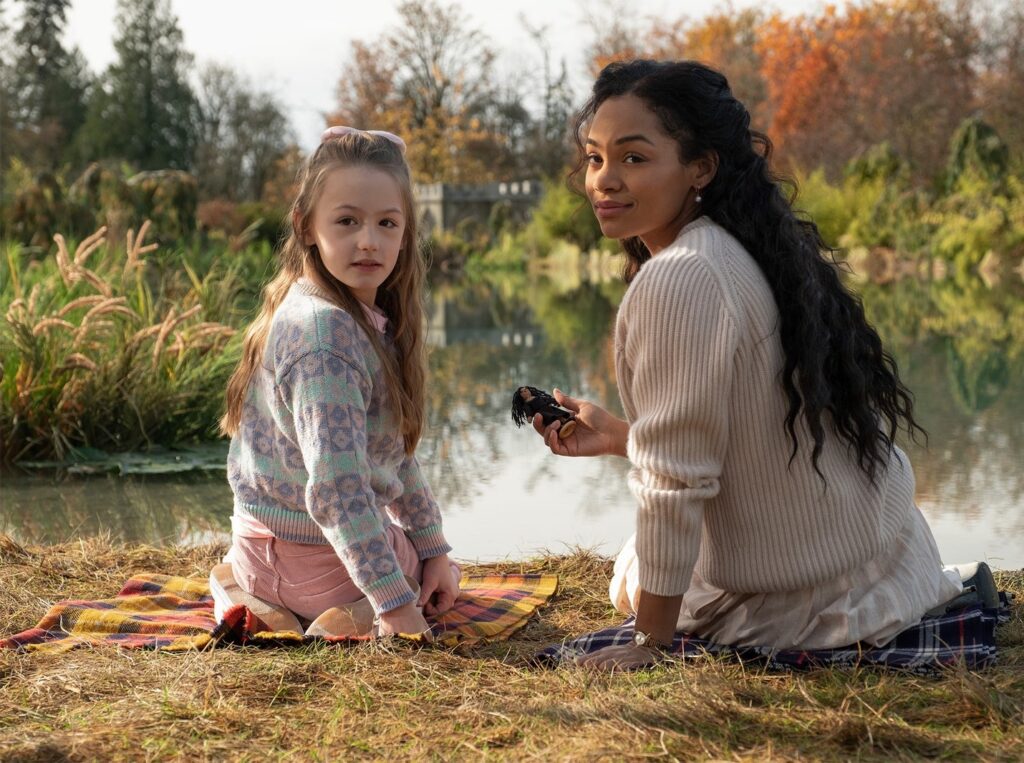 The Haunting of Bly Manor
The new installment of the famous streaming show is based on the 1989 novella, The Turn of the Screw by Henry James. The story is based on a young woman who moves to the English countryside to look after two orphans. Here she encounters entities and looks of a grim history that she cannot even explain.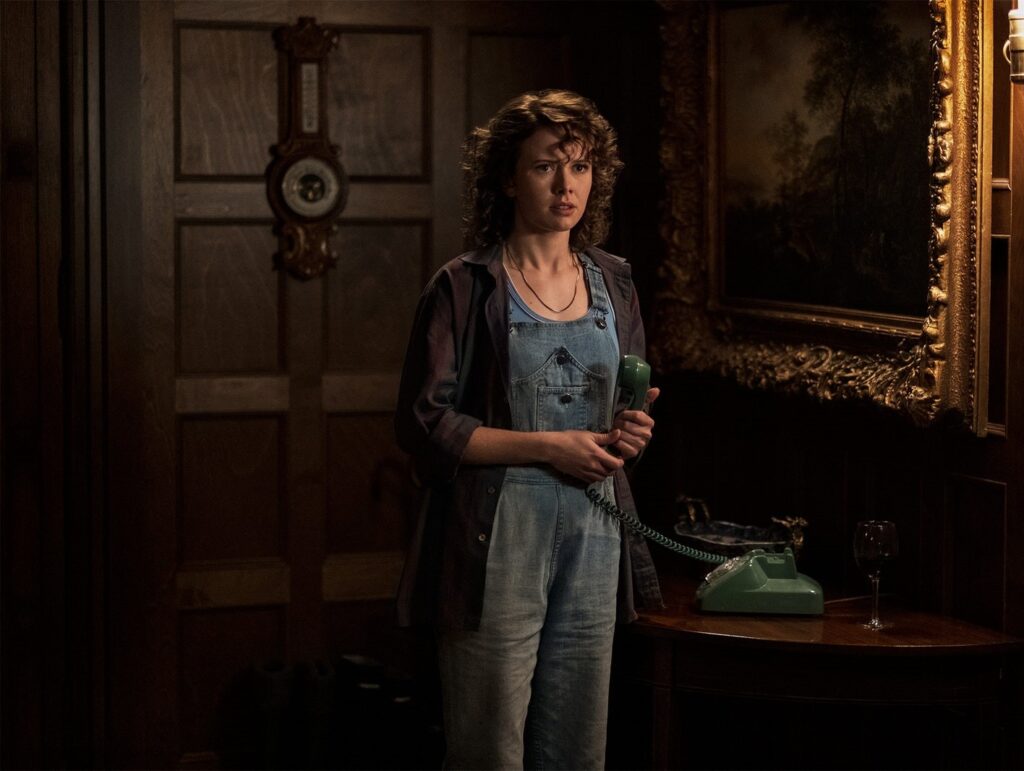 Bly Manor is about tragic romance and broken hearts that never got the chance to heal, and they will now be haunting others.
What Is The Story About?
Flanagan himself best describes what the story is about and how it is going to unfold: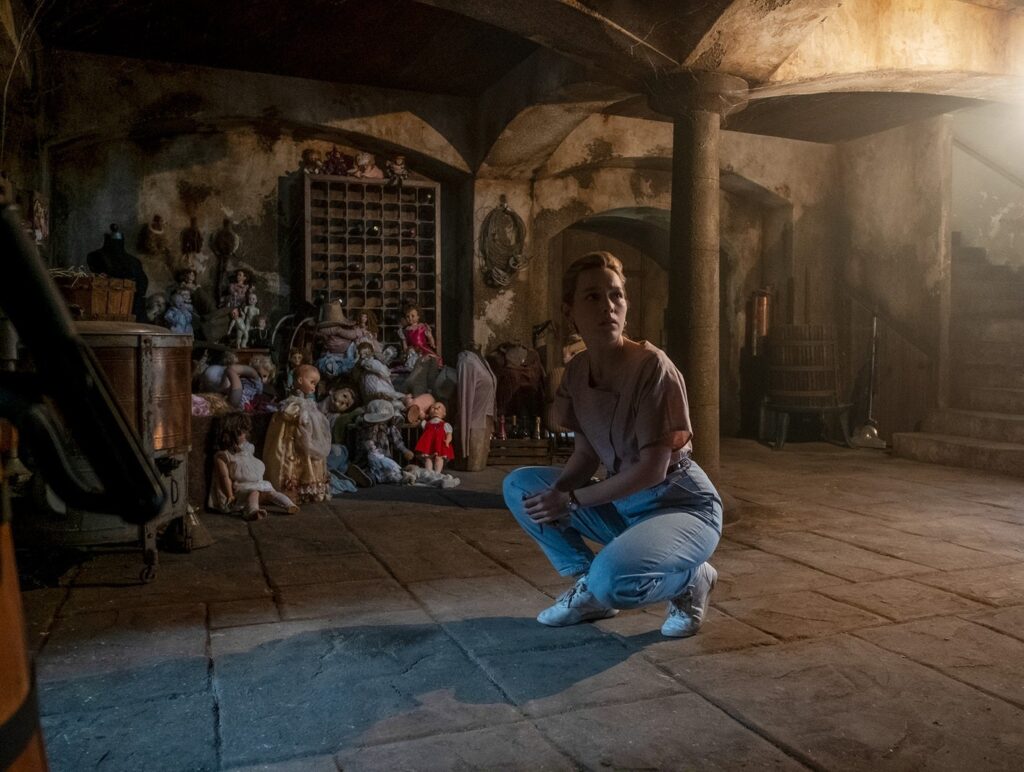 "It certainly provides a new way to tell a love story, and there are three of them that really beat at the heart of this season. They all have a very dark edge to them. And by the end, it's really hard to differentiate tragedy with romance. That sense of romantic longing for someone who meant so much to us—but who's gone—really is the heart of any ghost story."
Is The Cast Coming Back?
Yes, some of the cast of the Hill House is returning in their full glory to hold important roles in the new installment as well. This time they will be playing different parts of the different era. Taking place in the gloomy times of 1987, Bly Manor stars Victoria Pedretti, the doomed sister Nell of the Hill House. She will now be playing the sunny American tutor Dani Clayton. She hopes to escape her upsetting past by taking the job of the teacher at this stately mansion.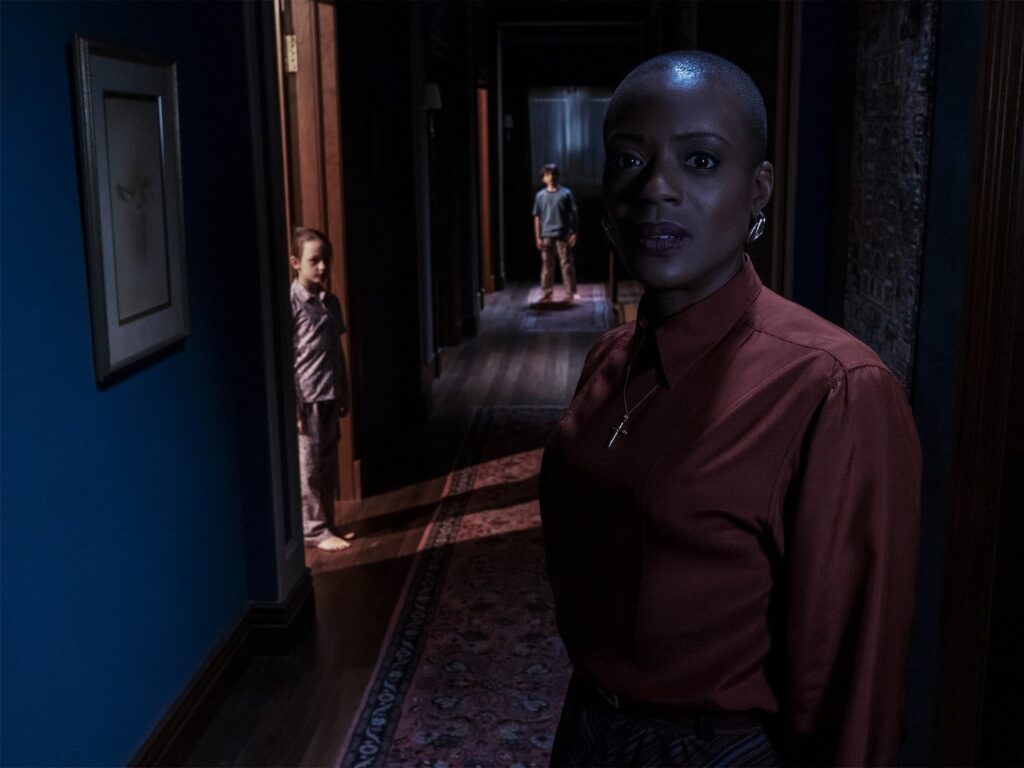 Benjamin Evan Ainsworth will be playing the volatile 11-year-old Miles, and Amelie Bea Smith will be playing a cheerful nine-year-old Flora. While talking about the role of Victoria, Flanagan continued:
"Victoria and I talked at the very beginning about how to differentiate this character from Nell. Nell was a character that carried around a ton of darkness with her and never quite got out of the shadows that she was introduced in when we see her as a child. Between the setting in the '80s and this idea of a young American abroad, just out on an adventure, it brightened everything up, to begin with."