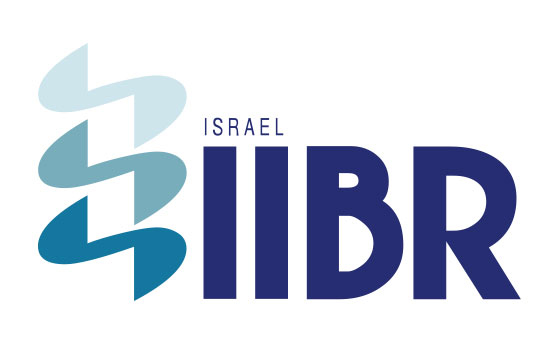 Monitoring Desk: The Israel Institute for Biological Research (IIBR) has successfully developed vaccine of COVID-19 virus (Coronavirus), reports Eurasia News on Thursday.
IIBR started work on vaccine in August 2018 under the direction of Prime Minister Office through a special grant under "Emerging Hazards Projects".
The official announcement for this historic breakthrough is expected by April end or in first week of May 2020.
The Israel Institute for Biological Research ("IIBR"), a governmental research institute established to provide the State of Israel with scientific response to chemical and biological threats had been working on this project since last August.
According official website of IIBR, more than 50 experienced Ph.D scientists had been working to produce a vaccine and neutralizing antibodies for the Novel Coronavirus COVID-19.
It is pertinent to mention that the Israel Institute for Biological Research (IIBR) is a national center for research and development that specializes in the fields of biology, chemistry and the environmental sciences, and aims to enhance Israel's strengths and fortitude.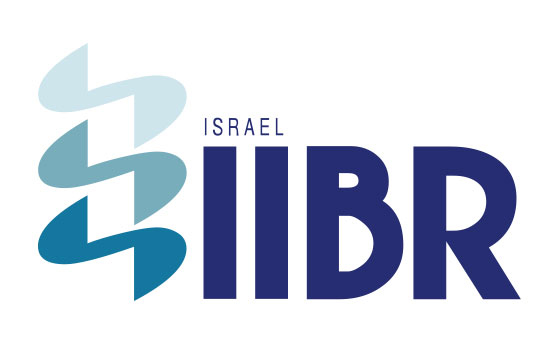 IIBR recruits leading Israeli scientists and benefits from cutting edge technologies and infrastructure built to serve the topmost research and strict safety standards. IIBR capabilities, scientific achievements and decades of advanced R&D lead to national and international reputation and prestigious collaborations.
Meanwhile, Israeli daily Ha'aretz has also confirmed that scientists at IIBR supervised by the Prime Minister's office, had a significant breakthrough in understanding the biological mechanism and qualities of the Coronavirus including better diagnostic capability, production of antibodies for those who already have the coronavirus and development of a vaccine.
The development process, however, requires a series of tests and experiments that may last many months before the vaccination is deemed effective.
"There has been no breakthrough in the efforts of the biological institute to find a vaccine for the coronavirus or to develop testing kits. The institute's work is conducted according to an orderly work plan and it will take time. If and when there will be something to report, it will be done in an orderly fashion", the Defence Ministry told Ha'aretz.
The Institute for Biological Research is located in the central Israeli town of Nes Tziona and was established in 1952 as part of the Israel Defence Forces' Science Corps, and later became a civilian organisation.