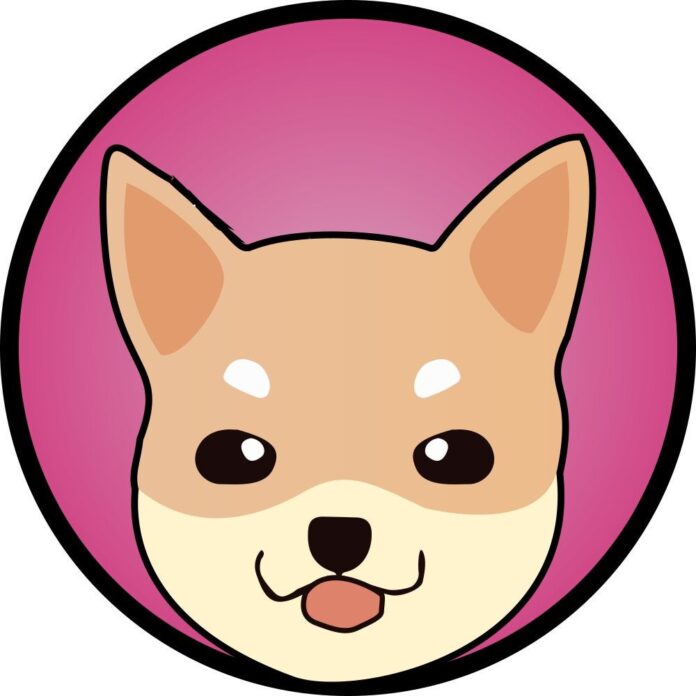 How To Buy Hokkaido Inu (HOKK)
The rising cryptocurrency Hokkaido Inu (HOKK) is named after Japanese hunting dogs belonging to the mountains of Hokkaido Island, Japan. HOKK creators have managed to create a strong presence of the meme coin as a decentralized transaction network. Interested to buy HOKK? Here we have gathered all the details for you to figure out how to buy Hokkaido Inu (HOKK) using simple steps.
First You Need to Register On Crypto Exchange
Before you plan to buy HOKK, you need to know that HOKK can not be purchased directly. To buy HOKK you will first need to buy Bitcoin (BTC) or Ethereum (ETH). If you do not own BTC or ETH, you can register on any of the credible crypto exchanges like Coinbase.
Buy With Cash
Once registered on the crypto exchange, you can buy BTC or ETH by paying cash through bank transfer or using an instant cash deposit (applicable in some countries).
Transfer Cryptocurrency To Altcoin Exchange
HOKK is an altcoin. You will need to transfer your purchased cryptocurrency to an exchange that allows HOKK trading. Some of the popular altcoin exchanges include Gate.io, WhiteBIT, bitrue, Biki, BKEX, and Bilaxy. Just like other crypto exchanges, you will need to register on any of these first.
Now Deposit Your Crypto
After registering for altcoin exchange, you will be eligible to exchange your cryptocurrency. However, the exchange policies may vary depending upon the alt exchange you are using. If you want to deposit BTC to (Let's suppose) Gate.io, you will find a string of random numbers saying 'BTC address' in the exchange app. Once you locate it, click on 'Copy Address' or simply select the address by right-clicking and copying the address.
Now, head to your crypto exchange e.g. Coinbase, and go to the Portfolio page. Once the page is open, click on your assets list and then click 'Send'.
You can now paste the copied wallet address to the 'Recipient' field and click on 'Send' to proceed.
Once your exchange is successfully through, you will receive a confirmation email from your altcoin exchange.
Buy HOKK
Now, you are at the point where you can figure out how to buy Hokkaido Inu (HOKK). You can now open your altcoin exchange and select BTC from the options above the search bar. We choose BTC because we are trading bitcoins to purchase Hokkaido Inu (HOKK). Now, type "HOKK" in the search bar and you will find something like HOKK/BTC or HOKK/ETH.
Select the pair to see the price chart. Once you are ready to make the purchase, click on the green button 'Buy HOKK'.
Following the above-mentioned steps, you can easily buy HOKK with your BTC or ETH on any of the credible altcoin exchanges.