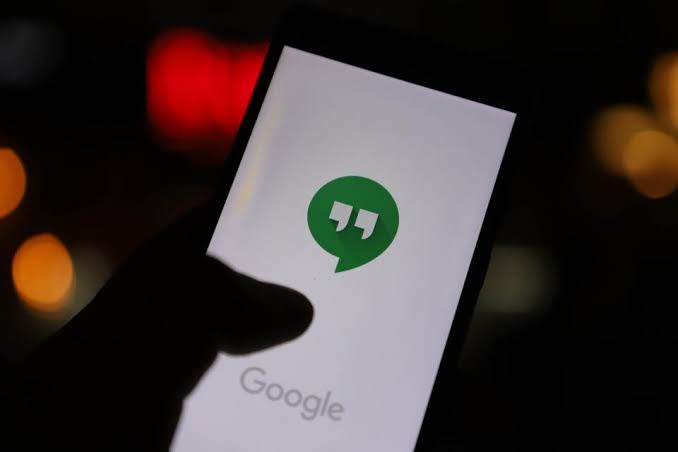 2020 to say Good Bye to Google Services – Google Hangouts, Google Cloud Print, Google Hire & Fabric
Though the entire world is celebrating the advent of New Year 2020 and welcoming it with fireworks & organizing parties but the internet users wouldn't cheer it when they become cognizant that the US-based technology giant Google would terminate some of its services in 2020. The most sad part is that Google hangout is part of the services that will be shutdown in 2020. Hangout has always been an essential part of google that was integreated with other google services too. So lets wait and watch what Google has decided for the replacement of Google hangout. Maybe they would come up with a better communication application in future.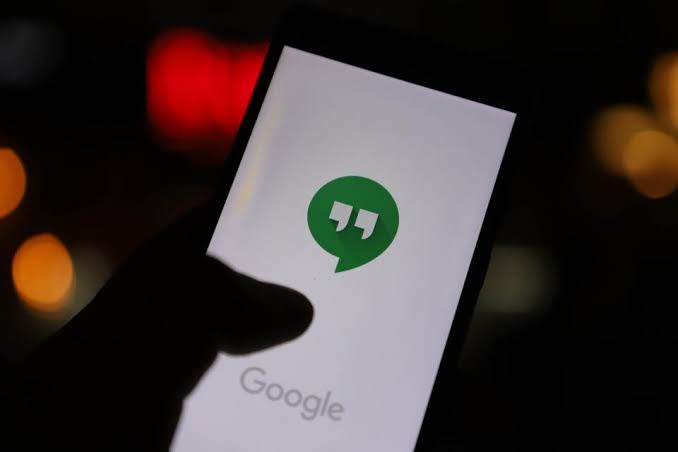 Google Hangouts:
Google Hangouts is a communication software product developed by Google; however, it would no longer be operational after June 2020. In fact, the existing G Suite Hangouts users will be transitioned to a new app Hangouts Chat and Meet.
Google Cloud Print:
Launched in April 2010, Google Cloud Print is a technology that allows you to print documents from any Cloud Print-enabled app like Google Docs to a network-connected Cloud-aware printer. However, it would also be shut down by December 31, 2020.
Google Hire:
Google Hire, an applicant tracking system & recruiting software, will be shut down in September 2020.
Launched in July 2017, Google Hire was aimed at to help Small and Medium business Companies to efficiently identify, evaluate and hire the best candidates.
Fabric:
Google acquired Fabric, a mobile app development tool, from Twitter in 2017 and merged Fabric's app development tools into Firebase, a Google's mobile platform that helps you quickly develop high-quality apps and grow your business.
However now Fabric will also be shut down in March 2020.
This is a developing story and we would ad the comments by google once they speak about it publically.