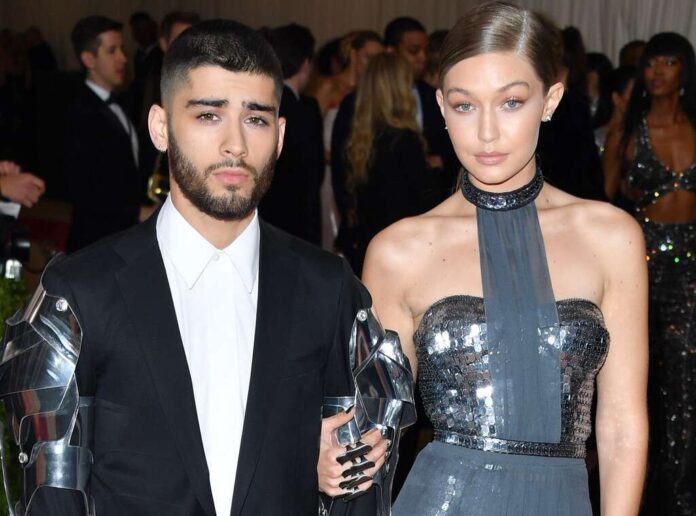 Gigi Hadid and Zayn Malik spent the picture-perfect summer vacation on the 32-acre Pennsylvania spot that the Hadid sisters own. Her Instagram account was filled with pictures of the beautiful sunsets, vivid grounds, and hand-picked strawberries. But, now the insiders have revealed that she has entered the any-day-now stage of her pregnancy and the things have finally started in action now.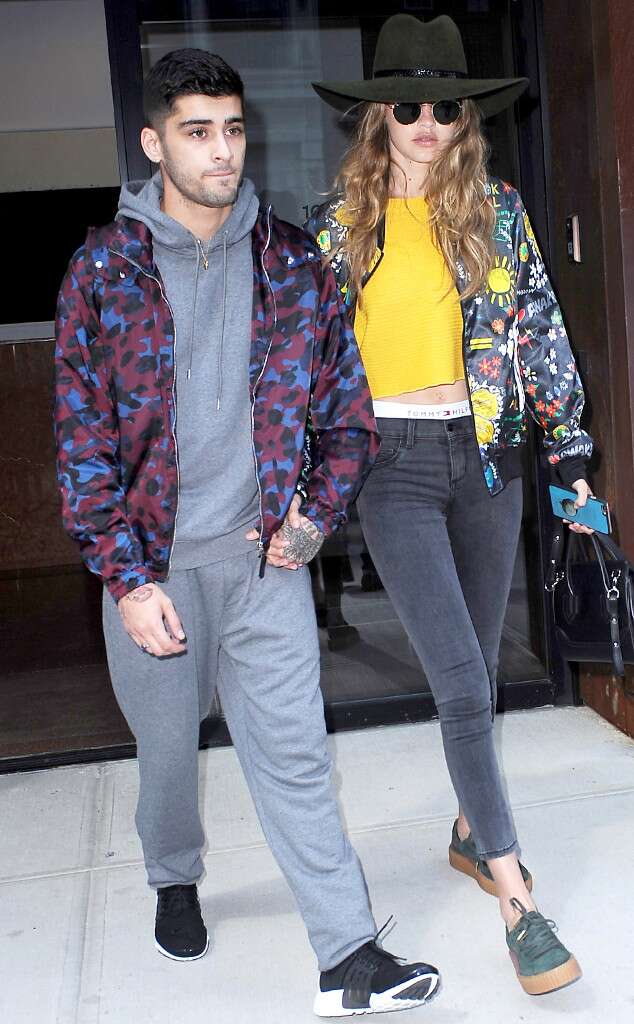 What Are Zayn Malik & Gigi Hadid Up To?
The insiders have revealed that the 25-year-old runway vet and the One Direction star have now left their suburbs behind in favor of a recently renovated Manhattan penthouse, where Hadid is expecting to give birth in New York. They have furnished the nursey and are reading parenting books to prepare themselves.
The inside has revealed that:
'Zayn and Gigi are really excited and have been loving this experience together."
Another source revealed that: "Gigi and Zayn are feeling blessed and are so happy that the baby is healthy, and everything is going smoothly so far."
"They both are reading parenting books, adding that the mom- and dad-to-be, "have had fun planning the nursery and picking out items together." 
Gigi's Mom's Involvement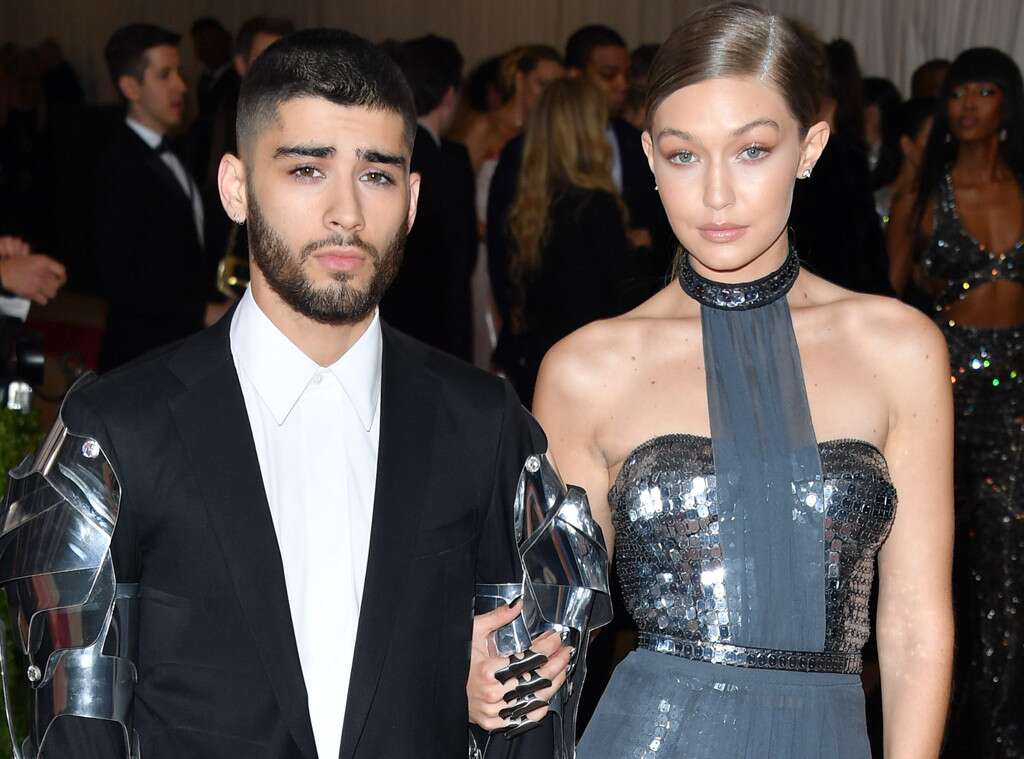 The sources have also revealed that Hadid was particularly happy to spend so much of her time with her mother who is helping the soon-to-be parents get into the role already.
"She is so happy she's with her mom through all of this and is learning so much about parenting," the source said of Hadid, who marked Mother's Day with a tribute to the Netherlands-born model, "the one I'll do my best to emulate." 
Excited to be promoted to "Oma," Yolanda has quite a bit to share. "She has been helping a lot, making sure they have everything they need and they both appreciate the support."
Zayn & Gigi's Excitement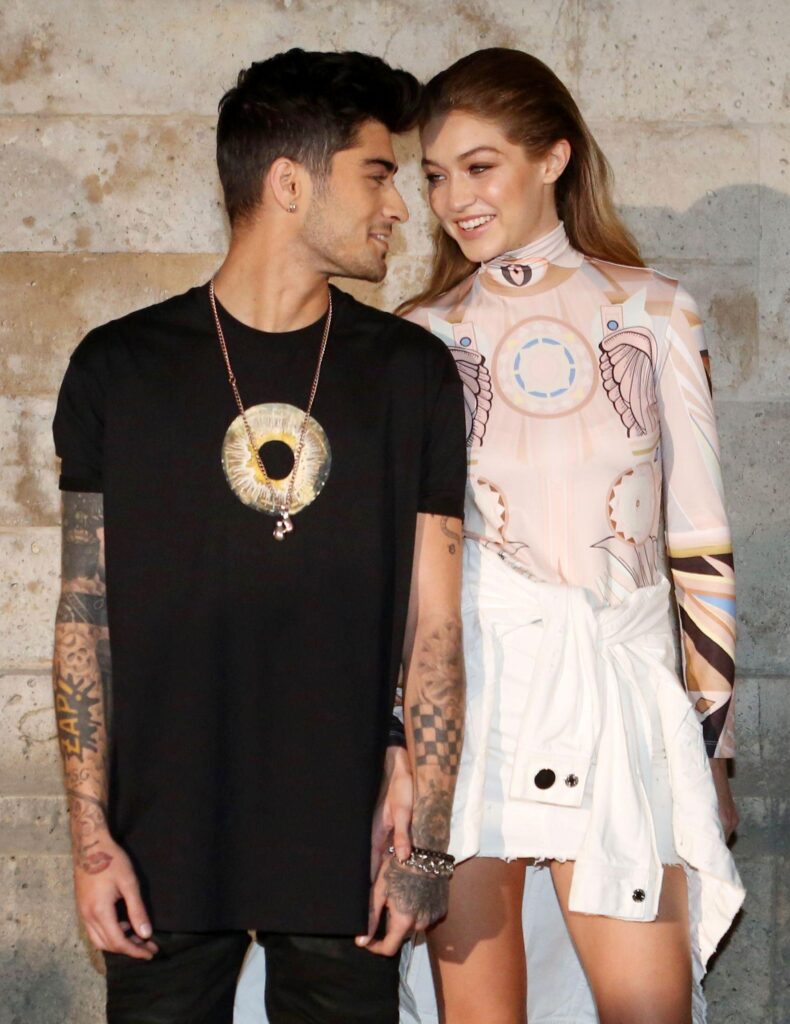 As the days of the delivery start to get a bit closer, Malik has stepped into the doting role of dad-to-be. He has been paying attention to every need of Hadid and fulfills every craving she has.
"Zayn and Gigi are really excited and have been loving this experience together. Things are going really smoothly and they are closer as a couple more than ever," notes the insider.
All we wish is the best of luck and impending congratulations to the couple before they welcome another beautiful human to the world.