Taylor Swift has released a new song 'Betty' and it has hit it off without any promotions or mass campaigns. Since her eighth studio album Folkore was released, which contains this song, fans have gone gaga and just want to know what the entire story behind the songs is.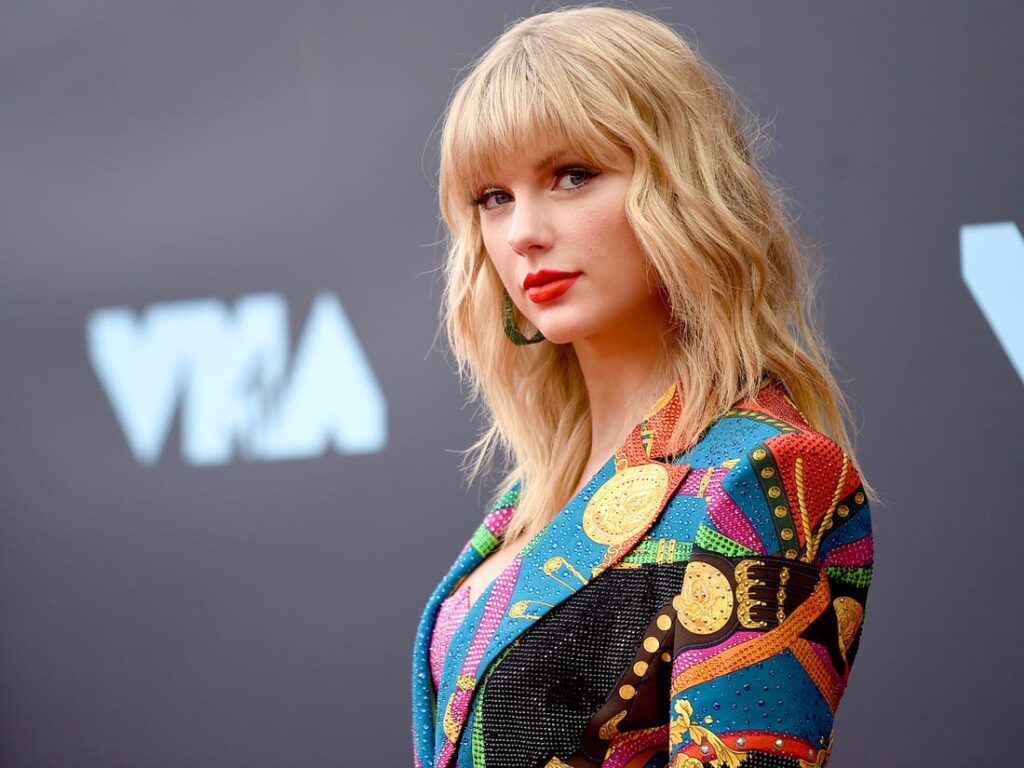 Who Is The Song Betty After?
In the track, the Grammy winner singer uses the names James, Inez, and obviously Betty. This sends the fans speculation on who Betty can be. The fan theories started when someone made the connection that James and Inez are the names of Blake Lively and Ryan Reynolds' two eldest daughters.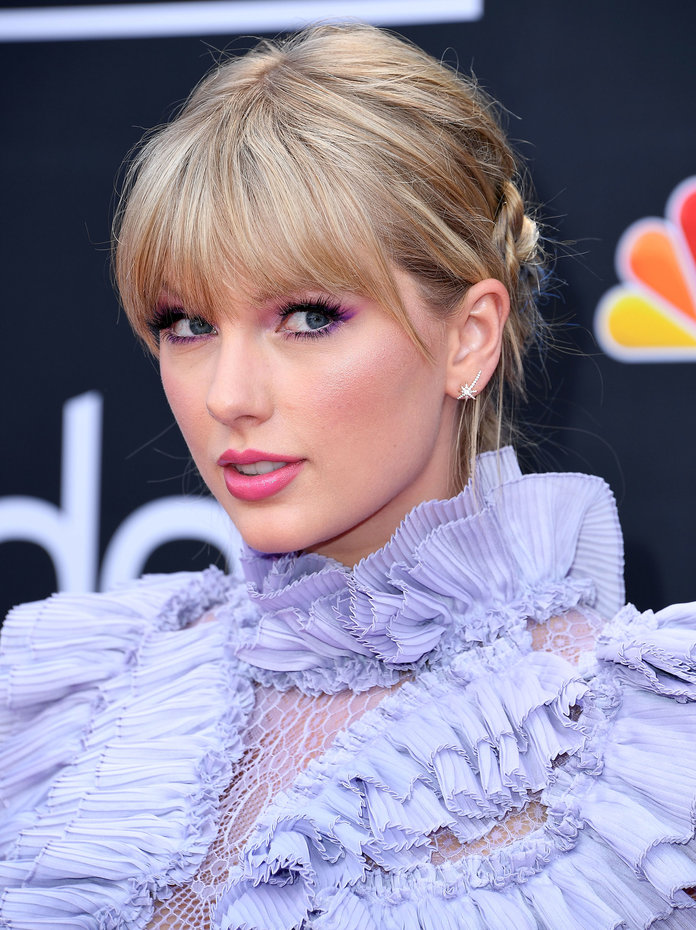 The fans started saying that maybe Betty is the name of the couple's third child. Swift has been close friends with the celebrity couple for years so it makes sense that she will use the kids' names in her songs.
Is Betty Really The Third Child?
The real question is that are the fan stories true. The answer to which is unfortunately no. Not to the complete extent, at least. In a recent radio clip, Swift has shared that the song has been written from a perspective of a 17-year-old boy who just lost the love of his life.
"I've always loved that in music you can kind of slip into different identities, and you can sing from other people's perspectives. So that's what I did on this one."
While addressing the name rumors, Taylor Swift confirmed:
"I named all the characters in this story after my friends' kids."
So unfortunately no, we do not have a Betty Reynold just right now!