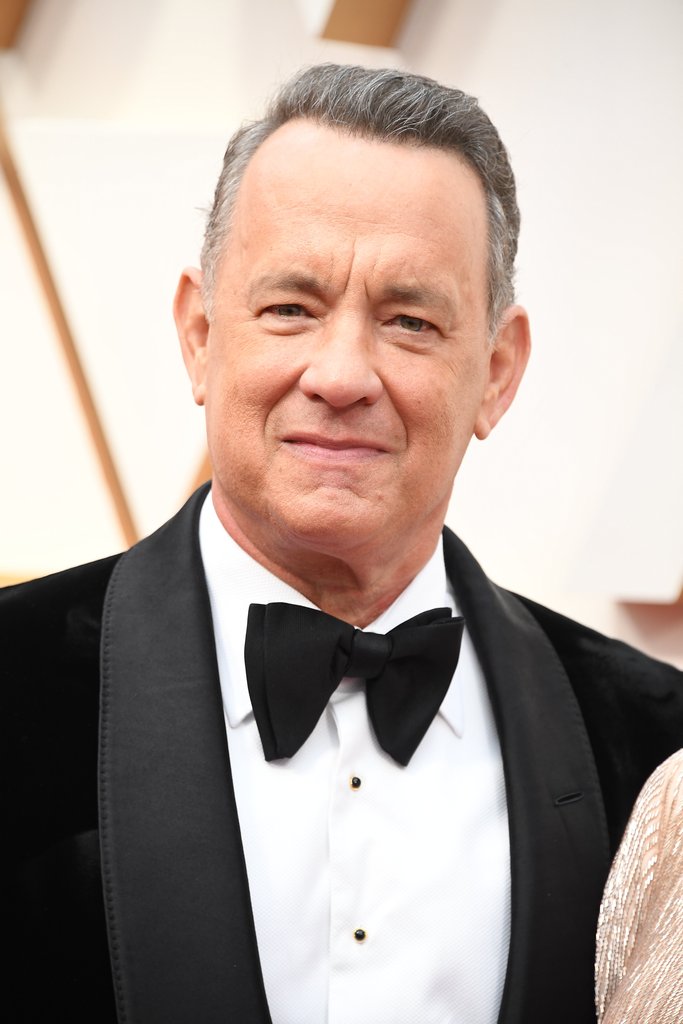 There is good news, and we almost can't believe it. Disney has decided to make Pinocchio into a grand film, and we are jumping with excitement. The better news is that it is eyeing the Oscar winner Tom Hanks to play the role of Gepetto.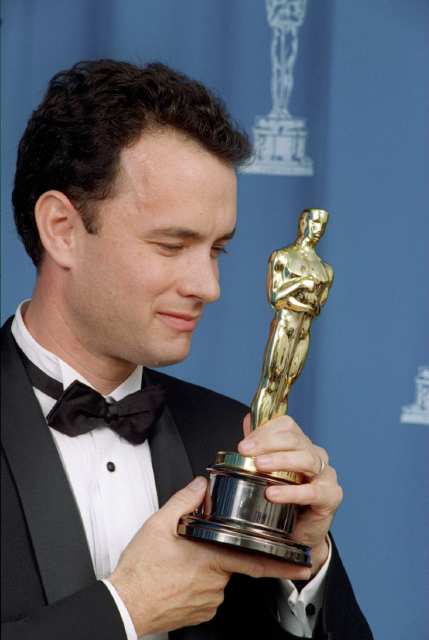 Details, details, details!
The rumor has it that after Mister Rogers in A Beautiful Day in the Neighborhood and getting an Oscar nomination for it as well, Hanks was approached by Disney to play Gepetto in the live-action retelling of the famous children's story.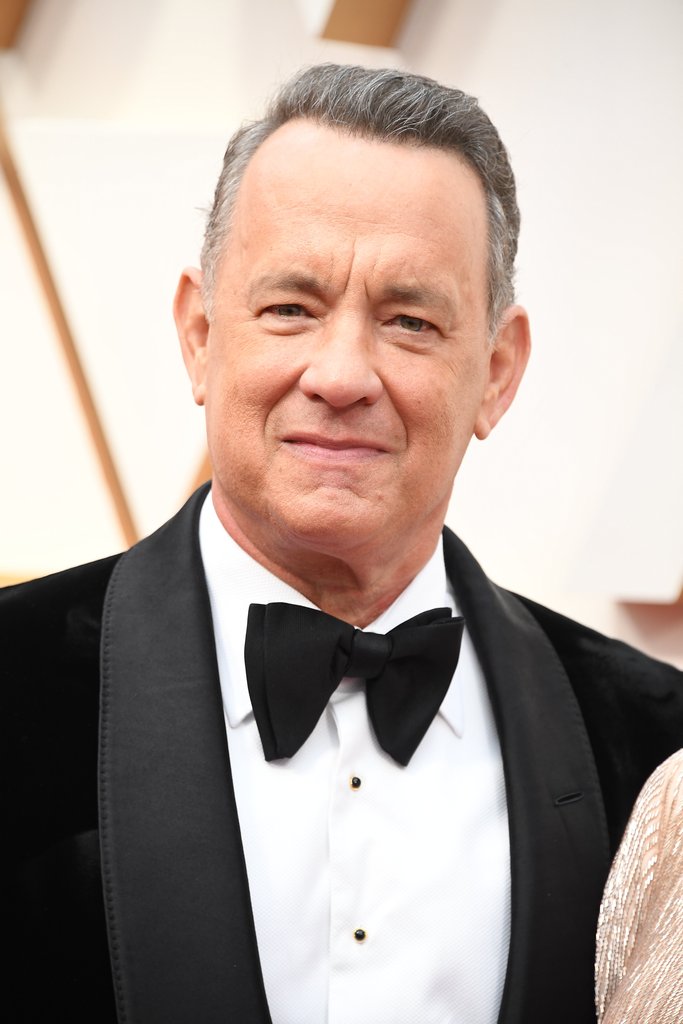 The negotiations are still under-way, but the insiders have revealed that Hanks has read the script and has shown interest in playing the character. One thing that should be noticed that Zemeckis has contacted the actor for the second time for the same role. The movie was expected to be directed by Paul King back then.
Movie Details
Pinocchio will be directed by Zemeckis while Chris Weitz and Andrew Miano will be producing it under Depth of Field banner. The script is being penned by Weitz and Zemeckis both together.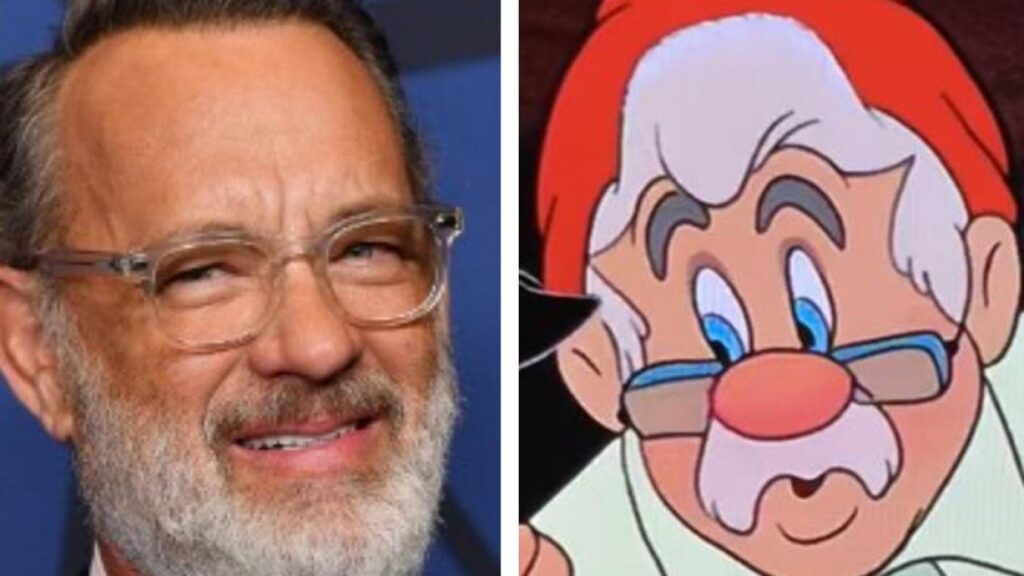 The movie will follow the exact story of the 1940s animated classic that turns the puppet into a real boy, following a long story of morals and conscience. More details and the expected production dates are yet to be revealed. For now, we are excited about the existence of the movie and how move we will love Hanks to play the role.