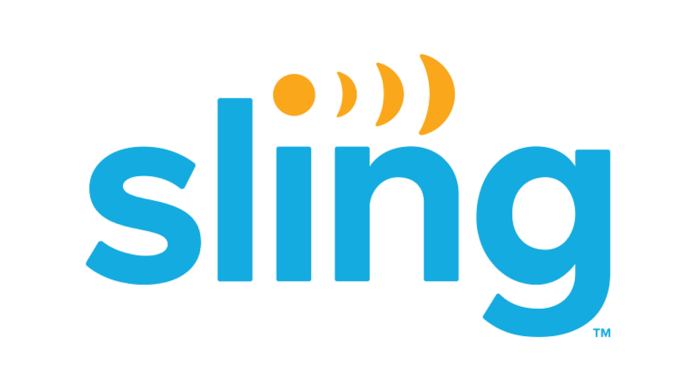 Here is How To Cancel Your Sling TV Subscription
Are you done with your Sling TV subscription? Want to switch to any other streaming service or just done with the Sling at all? No matter what the reason, cancelling Sling isn't that big of a deal. You just have to go through a few steps in detail and get done with your subscription for good.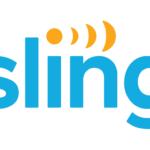 Cancelling Sling TV Subscription
Following are the steps you need to follow if you want to cancel your Sling TV subscription:
Sign In – Sign in to your Sling TV account, if you aren't signed in already. If you are one of those who had gotten the subscription but never got to use it, you can reset the password to a new one so you can easily cancel the subscription.
Go To My Account Section – Once you have signed in safely, go to the 'Manage Account' to go to the 'My Account' section. This section includes everything about your account, including the subscription and billing information. This is what you are looking out for. You will also view the auto-renew date and time here. You should know that so you know when your next charge is coming.
Cancel Subscription – You are officially on the last step. You will be asked to confirm if you want to cancel the subscription or not. You know what the answer is. Keep in mind that Sling doesn't want you to leave, so they will send you an added incentive. Each user is offered something else, so the choice is yours. Stick to the cancel subscription or get your free gift.
Leave Feedback – Sling team wants to know the reason you have decided to leave. When it comes to that, the team is quite active in resolving the problems. So, be a good guy and let them know what your actual feedback is.
Receive Cancellation – This is the final thing. Even though you have already cancelled the subscription, it is necessary to receive the confirmation email because otherwise you will be charged. In case you don't receive the email, go to the Sling Website and visit the support section to leave your query.
You are done now. After you have cancelled and received your cancellation email, you can still watch Sling for the duration of your billing cycle. You can renew the subscription whenever you want to because that isn't big of a deal.