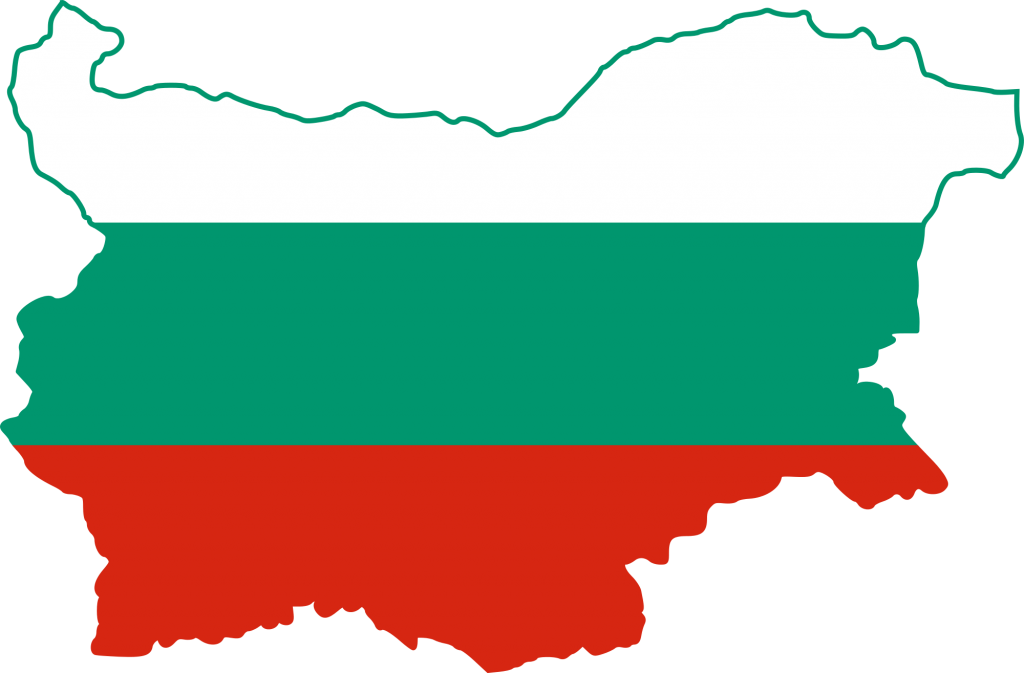 Monitoring Desk: The Federal Cabinet of Pakistan has allowed signing of convention for the Avoidance of Double Taxation between Islamic Republic of Pakistan and Republic of Bulgaria.
The approval to finish double taxation between Pakistan and Bulgaria was given during the meeting of Federal Cabinet here on Wednesday. The meeting was chaired by the Prime Minister Shahkid Khaqan Abbasi, reports Dispatch News Desk (DND) News Agency from Islamabad.
It may be mentioned that Pakistan and Bulgaria in April 2017 signed the Agreement for Avoidance of Double Taxation and Prevention of Fiscal Evasion with Respect to Taxes on Income (ADTA) after the conclusion of second round of negotiations in Islamabad.