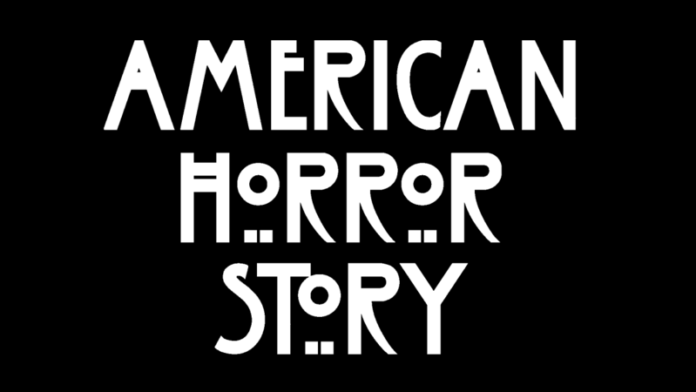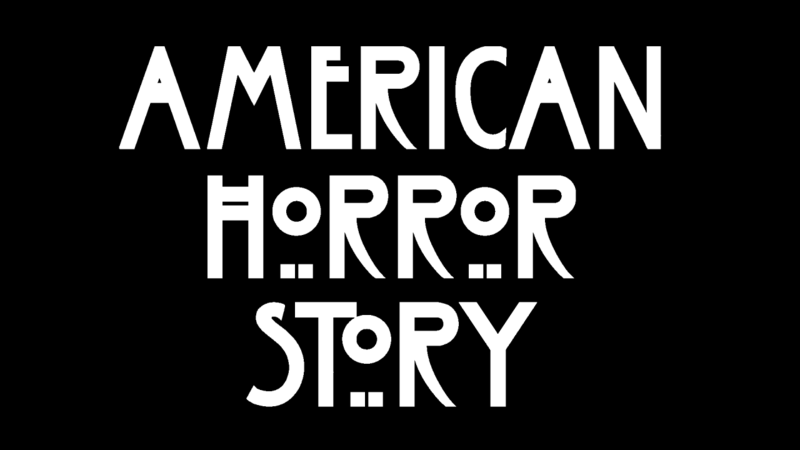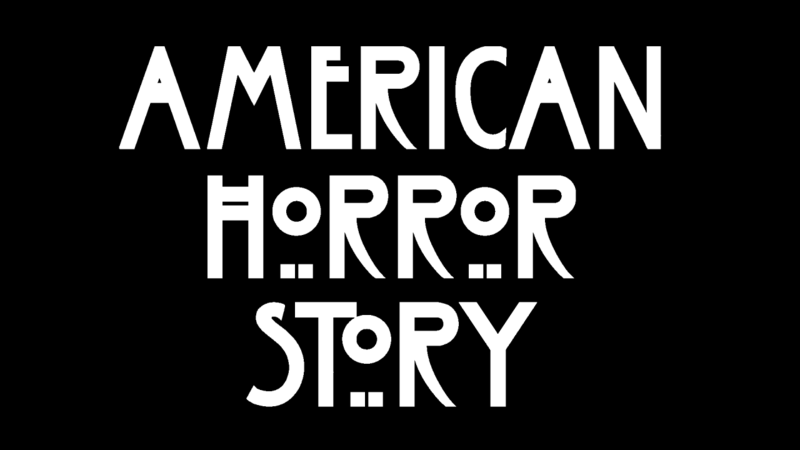 American Horror Story is an anthology of horror stories that are popular among viewers. Ryan  Murphy and Brad Falchuk have created this television series in collaboration with the FX cable network. Ryan Murphy has successfully released 10 seasons and fans love it. Here are the ratings of Best Seasons American Horror Story. The List will involve a total of 11 parts because we are considering the two parts of Double Penetration (Red Tide and Death Valley) as separate series. 
You may have separate preferences according to your own choice so do not feel offended if your favorite is ranked low. Ryan Murphy has done a fantastic job in all of the parts to impress the viewers with his miniseries in every season. Read our ranking of the Best seasons American Horror Story.
Death Valley (Season 10, Part 2)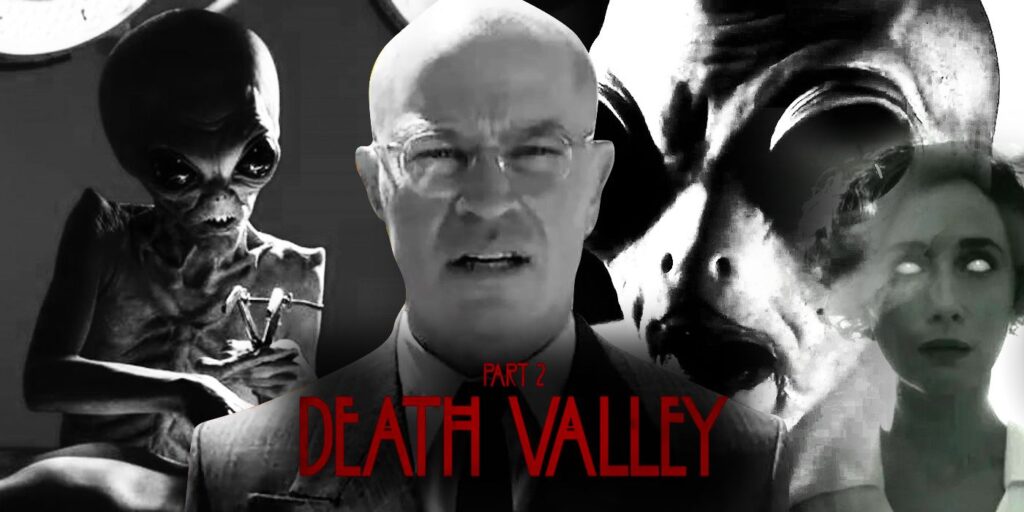 Death Valley is sci-fi that has many black and white scenes. Those scenes looked quite spooky and fun. But, there was a lot missing in the season. Sarah Paulson did her best as Mamie Eisenhower. But, viewers were not satisfied.
There was a lot going on in the season but the makers did not fully accomplish anything. For instance, the scenes of aliens from the Asylum had raised the expectations of the viewers. They deserved a significant part of reptile aliens rather than just 4 episodes. 
Red Tide (Season 10, Part 1)
Red Tide was simple and scary for the viewers which brought the conventional American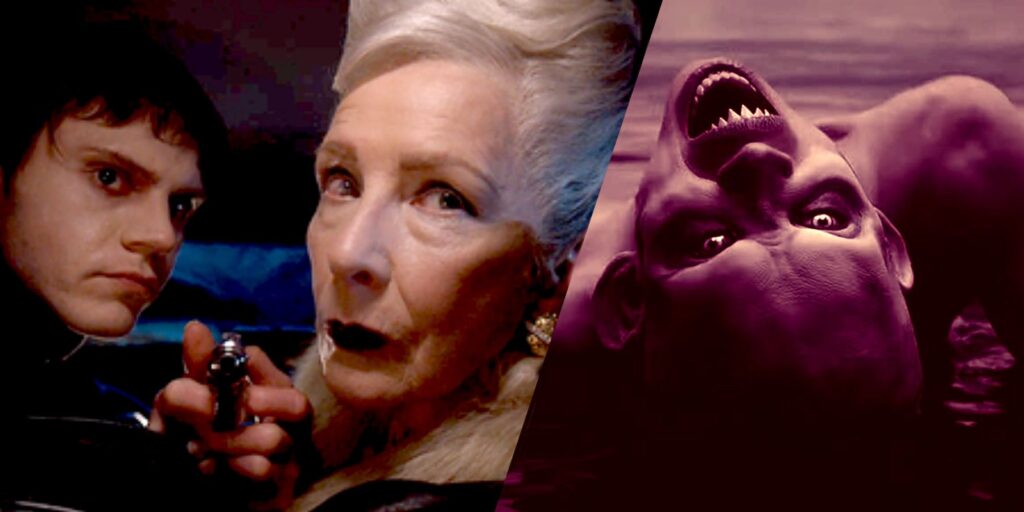 Horror story vibes. The starting impressed the viewers but the ending failed or remained unsatisfactory. Towards the end, the writers enhanced their pace towards ending it which left the season with many loopholes.
Freakshow (Season 4)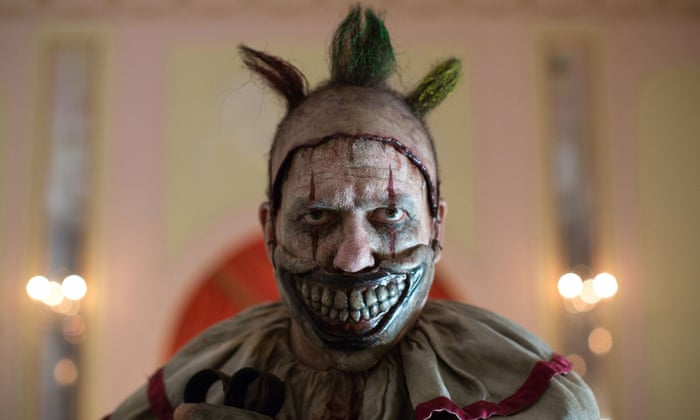 Freakshow had a lot going on within the main storyline. There was a character of Twisty the clown, conjoined twins Bette and Dot and Elsa Mars. They tried their best to make it stand up to the expectations but it failed because of weak villains and complicated stories going side by side.
1984 (Season 9)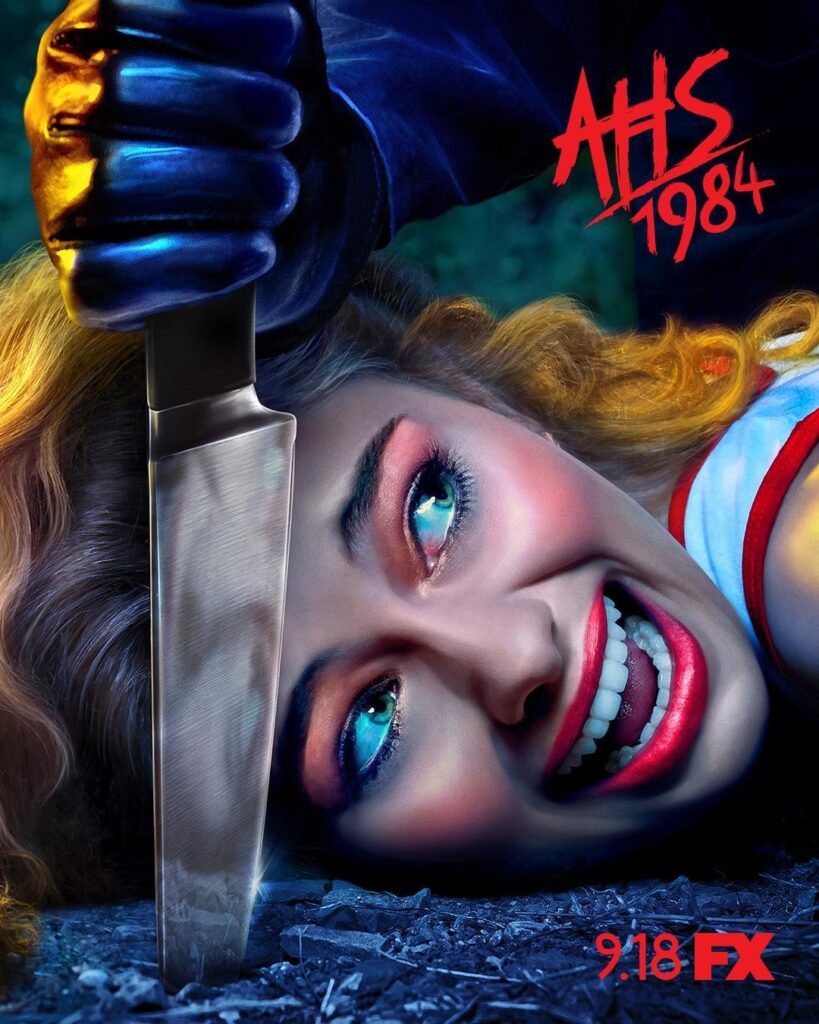 1984 started as a basic story of five friends going camping to escape Los Angeles. While on their camping experience, they witness the past repeating itself to haunt them for life. It grew simply but the bold and horror scenes came ahead. It was too simple for the expectations of the viewers so it did not gain a lot of popularity.
Roanoke (Season 6)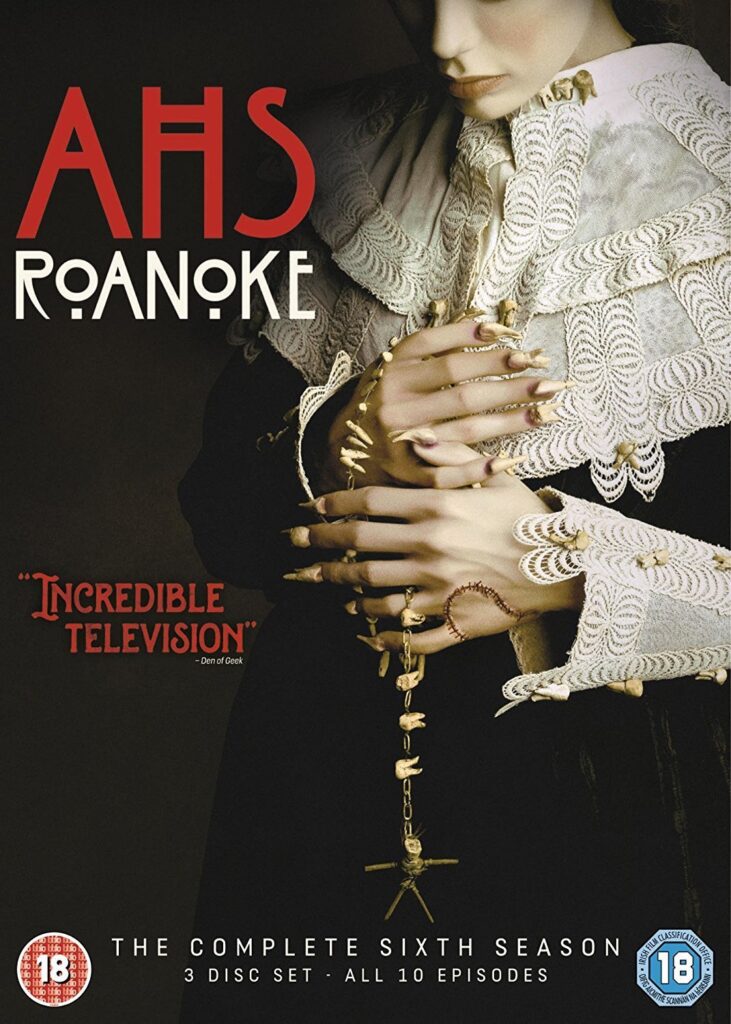 Roanoke is the 6th installment of the series. The makers of this best season American Horror Story created this season realistically with a touch of tradition. Roanoke is a half-reality and half- traditional horror story. Being a traditional story, it received a lot of praise from the viewers. Actors like Sarah Paulson and Angela Basset did a great job to make it successful. 
Cult (season 7)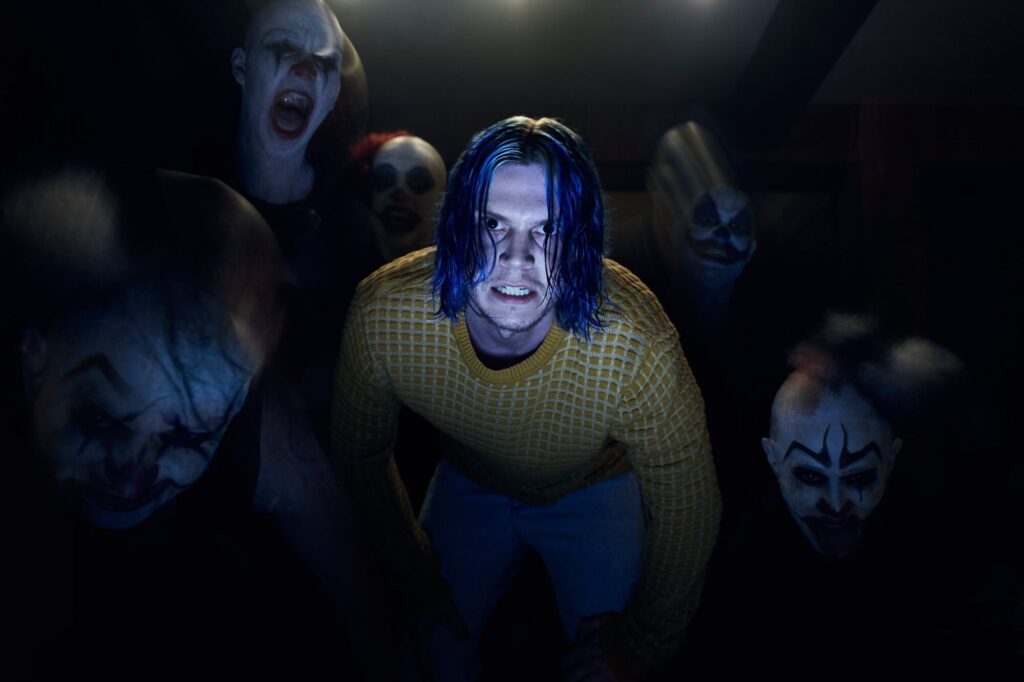 Cult from American Horror Story was not some conventional AHS type series but it welcomed a supernatural phenomenon in this series. This supernatural element was something new for the viewers and they welcomed it wholeheartedly. This series had a perfect conclusion with no loopholes and seemed more realistically scary. 
Hotel (Season 5)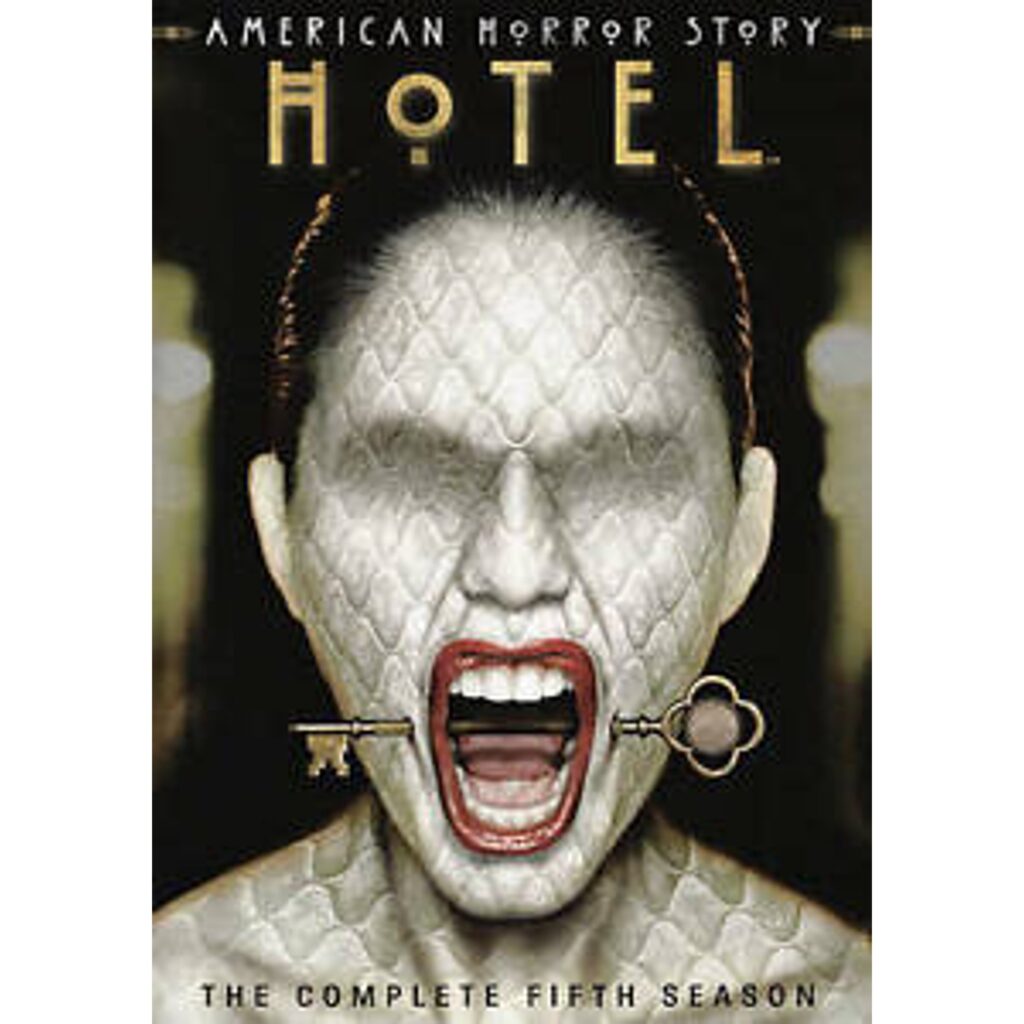 When Jessica Lange departed from the making of American Horror Story, Hotel was the first season without her. But, her successor was Lady Gaga who proved herself as The Countess, an intoxicating character with a lust for life. She gave a Golden Globe-winning performance. Everything about this season from The Countess' nails to barstool monolog and serial killer mystery, was just perfect.
Apocalypse (Season 8)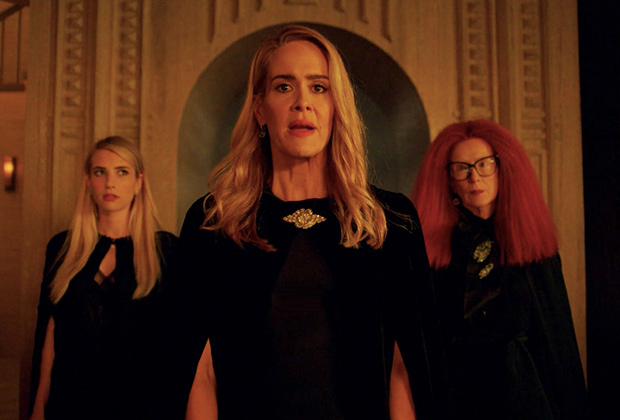 Apocalypse brought back some major characters from the past like Jessica Lange and Connie Britton. IT also introduced a new series of witches and warlocks which spiced up the story that things are not coming to end in American Horror Story.
Coven (Season 3)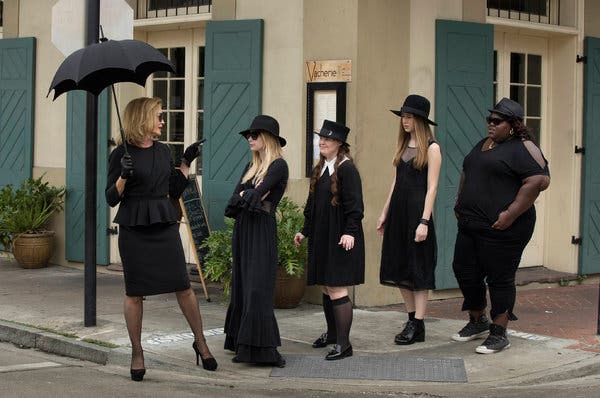 Coven resulted to be one of the most- high-rated shows of its time. The actors who appeared in this season, reappeared in the Apocalypse which made it a success after 5 years. The cast members included Jessica Lange, Angela Bassett Cathy Bates, Frances Conroy, Sarah Paulson, and Stevie Nicks. This star-busted season made a success in its time.
Murder House (Season 1)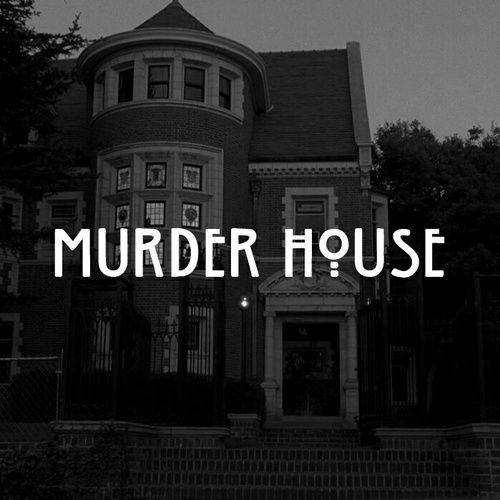 It holds the most important because the success of Murder House ensured the wide viewership of American Horror Story. This show was unlike others and perfect as a horror story that everyone liked. It opened ways in 2011 for the rest of its seasons.
Asylum (Season 2)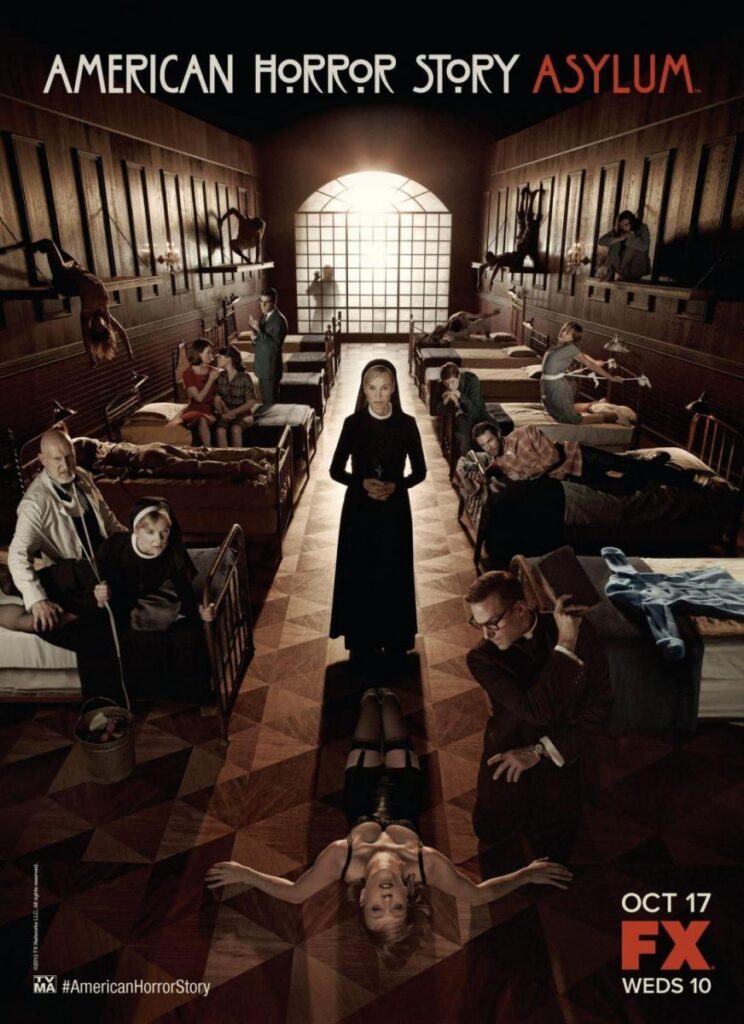 In the time sophomore slump, Asylum proved the notion wrong with its best storyline and performance as a sequel of Murder House. It showed a completely twisted storyline played by the memorable characters from season 1. Since then, the best Seasons American Horror story has continued to come. 
Also, check out the best seasons of Amazing Race picked by our team.