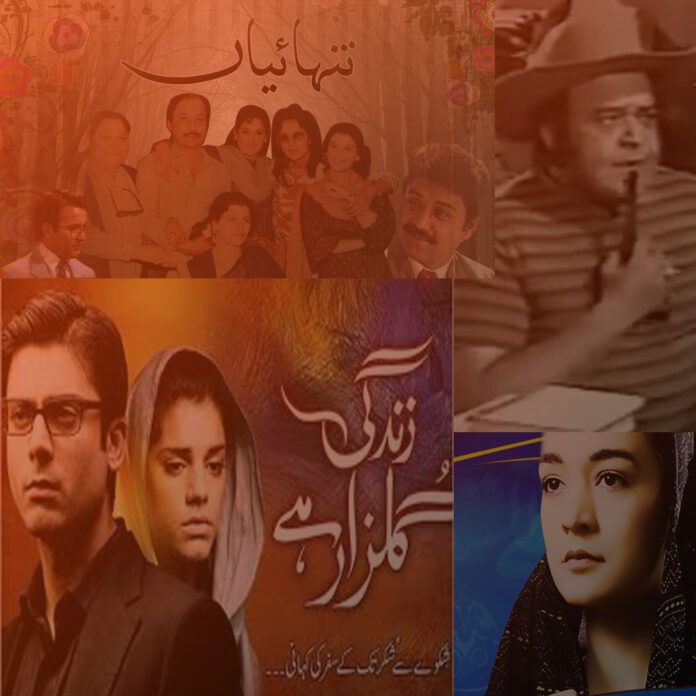 2020 is about to end and let's just say it was the year where we stayed the most at homes, the last few years combined. The intense lockdown, the quarantine for a few, isolation for many, and the social distancing us restricted us all at homes. With 2021 just being around the corner and the second wave of Corona spreading everywhere, this again is the right time to find a list of indoor hobbies and past times that can help get out of the not getting out of home depression. So, I have a solution for you all. Nothing could be better than binge-watching some of the best Pakistani Dramas in 2021.
Pakistani Dramas You Should Watch Right Now!
I have curated a list of some of the best Pakistani Dramas of all time. Some of our productions have not only been superior in quality, but the storyline overdoes everything. Let's take a look at the list of these dramas that you can watch during the impending second and third wave doom that Corona has caused due to uncertainty. Believe me, you won't even feel like you are locked at home. Please keep in mind the list is not numbered!
Mere Zaat Zarra-e-Benishan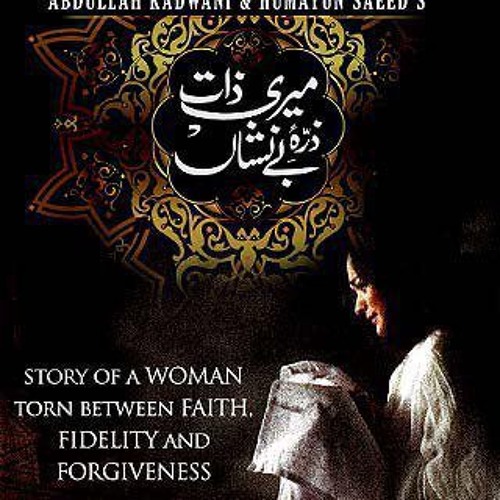 Main bataon kya mjhe kya mile… Mjhe sabar he ka sila miley! If there was one line that can summarize this drama, it would be this one. Beautifully tragic and tragically mesmerizing, this drama is the best Faysal Qureshi and Samiya Mumtaz have ever acted upon. The kind of drama and storyline that shreds your soul into pieces with pain, Mere Zaat Zarra-e-Benishan is one of the first popular dramas to be produced over a novel.
There is a lot of pain and suffering in this drama, but it also proves that karma is real, and it bites back. With strong performances and storyline, plot, and production, do watch this old but gold drama!
Jackson Heights

If there are any Pakistan dramas that represent overseas Pakistanis, their stories and struggles in the right way there would definitely be Jackson Heights as a lead. It is also one of the dramas that made Mehreen Jabbar the ace director she is today. Not just the acting, but the direction is what wins the drama over for me and many others. It also got all the actors, director, and the team noticed by the critics as well.
Jackson Heights is filled with love, longing, and a lot of emotions. Perfect for when you want to watch a story that ignited your soul, especially if you are based out of Pakistan and miss your homeland a lot.
Humsafar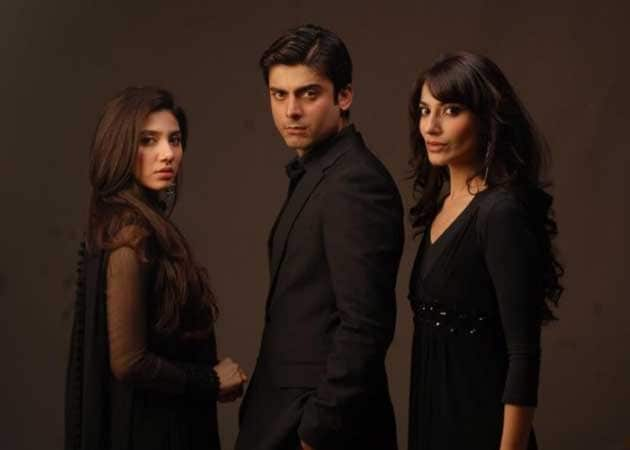 Though I feel that Humsafar is the most over-rated drama Pakistanis have ever given the hype to, but as it wins the public polls even now, so I have mentioned it in the list. Despite my personal opinion, I also feel that you can watch Humsafar in one go. The cute Hareem steals the hearts with her acting whereas Fawad Khan and Mahira Khan's ever-green couple definitely look cute together.
Humsafar is the story of very real (albeit exaggerated, sorry!) Pakistani relationships and the tumult they can cause. Will be a good watch in 2021, if you haven't watched it already yet.
Zindagi Gulzaar Hai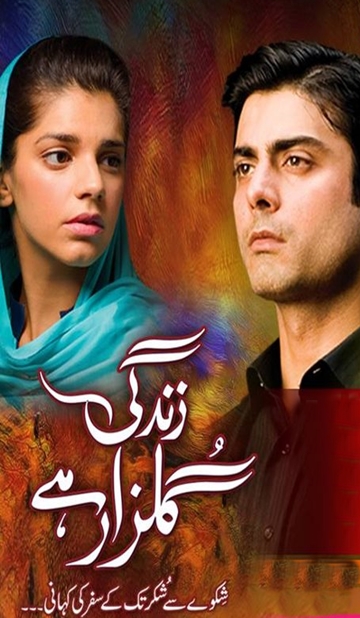 I watched this drama upon the insistence of someone and at first, I thought there was a lot of pessimism and negativity in the main character, Kashaf. But slowly, I lost myself in the drama and the ups and downs it brings. If there is one Pakistani drama I can actually feel, connect, and relate to, it would be Zindagi Gulzaar Hai.
Zindagi Gulzaar Hai and Kashaf aka Sanam Saeed are as real as real can be. I bet you wouldn't stop yourself from feeling happy, sad, upset, and a lot of other emotions that the main characters go through when you watch them.
Udaari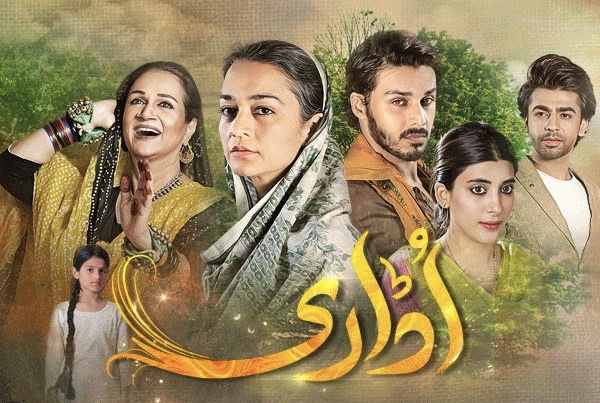 Udaari was bone-chilling because of how real it was. It sent shivers down my spine because of the reality of what's happening with children in Pakistan today. Udaari is the best drama on the most sensitive topic of child sexual abuse that has ever been produced. It highlights the issue of abuse in the most powerful way. It goes without saying that the directors and the actors took upon a very sensitive topic but did complete justice in putting it out on the screen.
Udaari isn't only mind-boggling, but it is also thrilling. The highs and lows, the ups and downs will always keep you hooked with your fingers crossed.
Daam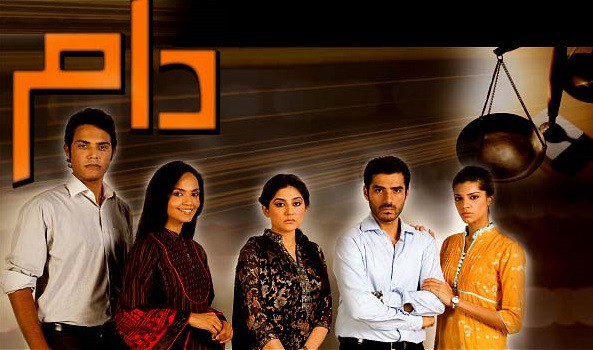 Daam is bound to make you obsessed with it. The story of two friends and the difference between the social status is so beautifully portrayed by Amina Sheikh and Sanam Baloch that it is almost unsettling. The disparity between rich and poor is profoundly put together. It will make even the strongest of people emotional. I can bet on that.
Yaqeen Ka Safar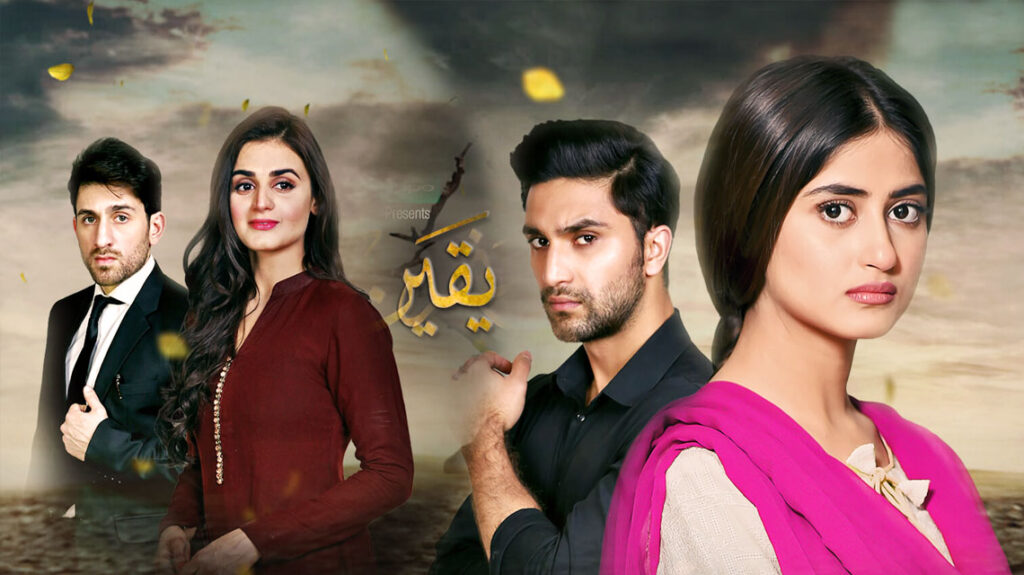 My favorite drama ever! I am not exactly a fan of Pakistani dramas and watch them casually just to understand the storyline, but I finished this one in like a day. Sajal Aly and Ahad Raza Mir stole the show. The storyline, the acting, the beautiful way it was all portrayed is very heart-warming. It should definitely be on your weekend binge-watching list.
Pyaary Afzal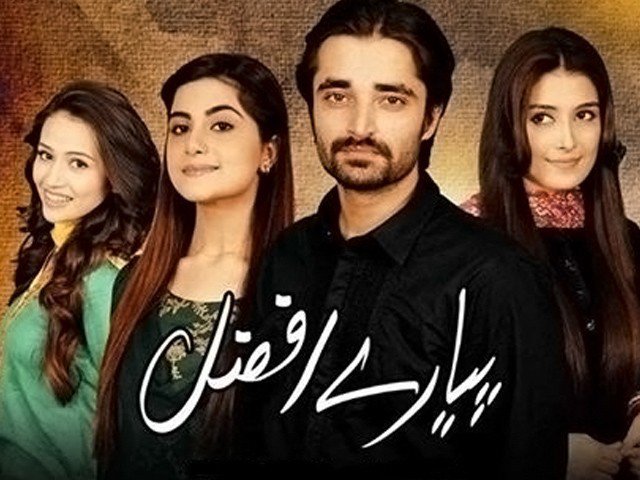 Now that we do not see Hamza Ali Abbasi on the screen, Pyaary Afzal can be your attempt to reconnect to him if you are a fan. This drama casts some of the best actors including Abbasi himself and Ayeza Khan and Sohai Ali Abro. The story is a little confusing, but it unfolds very nicely. On top of all, it is very unpredictable. Hence, Pyaary Afzal is also a good time pass.
Alif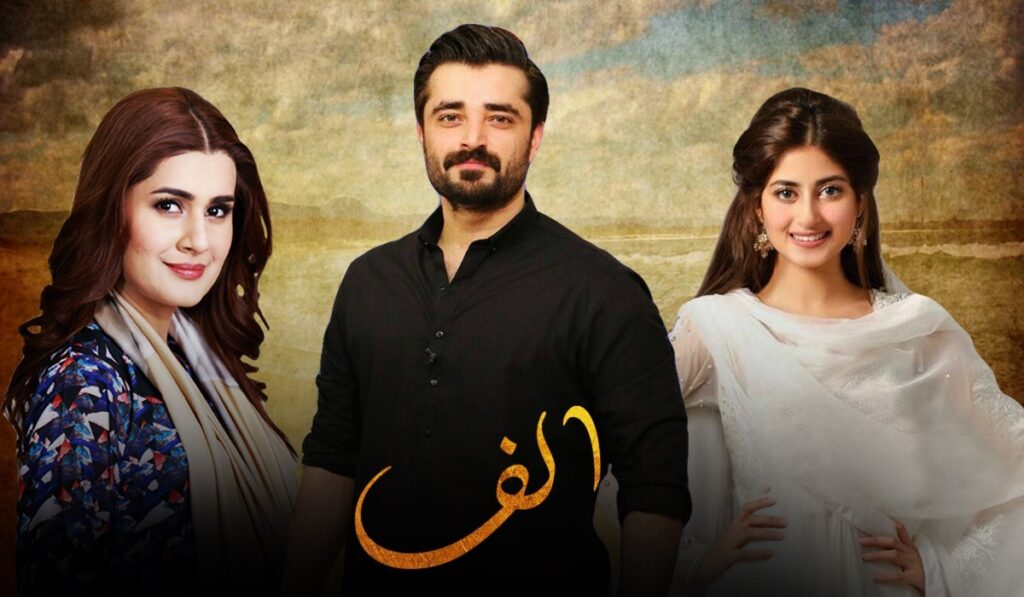 Last, but definitely the one that deserves to be on the top. If I had numbered the list, Alif would have been at the top. I couldn't complete the drama, because of the way pain and suffering were portrayed. This means that the realness of acting and production is award-winning. Even though you know everything is just acting, it feels real.
Hamza Ali Abbasi and Sajal Aly have given the best Pakistani performances in this drama. The spirituality and the beauty of Islam are portrayed in such a way that even those who are not religious will be hooked to watch till the end and will be enticed. A definite watch!