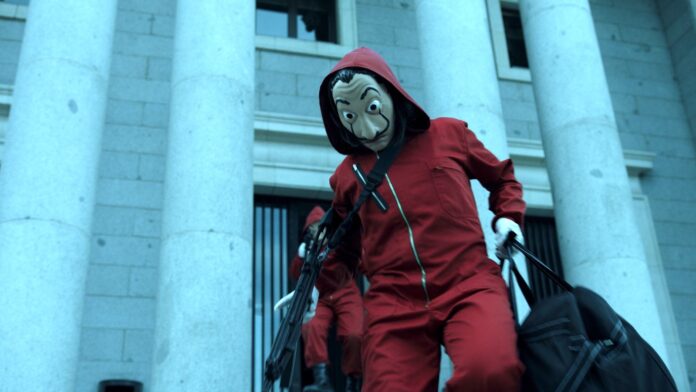 La Casa de Papel will be coming back soon, and this time with the final season, unfortunately. The ace-stars are back on set to shoot for the fifth and the final season of one of the most popular Netflix shows of all time, otherwise popularly known as – Money Heist.
What's Up With Berlin & Tokyo?
Just recently, pictures have started doing rounds where we see Pedro Alonso aka Berlin and Ursula Corbero aka Tokyo shooting individually for their scenes. Tokyo also posted a teaser of her character's role in season 5 as well.
Alvaro Morte aka the Professor also teased fans with the picture of Tokyo and captioned it as:
"Today. Tokyo is back. Wish me luck".
Tokyo, herself, also posted the picture on her Instagram account sporting the hairstyle of the character. We also saw Berlin, who is the favorite character of the show, being teased by the team here and there too.
View this post on Instagram
Is Berlin Coming Back?
Since the day Berlin died, fans have been obsessed with having him back. We have already seen crazy fan theories and behind-the-scenes are now teasing people a bit more on him coming back or not. Though it is already a relief that he still is the part of the fifth and final season even if in the flashbacks. We can live with that. Here is an Instagram post to give you the sneak peek of one of the most loved on-screen siblings duo of the last few years.
New Characters Of The Show
Even with the final season, Money Heist has surprises under the belt. Other than Patrick Criado, Miguel Angel Silvestre otherwise seen in Sense 8 will also be making their appearances in the show. The characters and the extent of the role haven't been announced yet, so we only know from the speculations.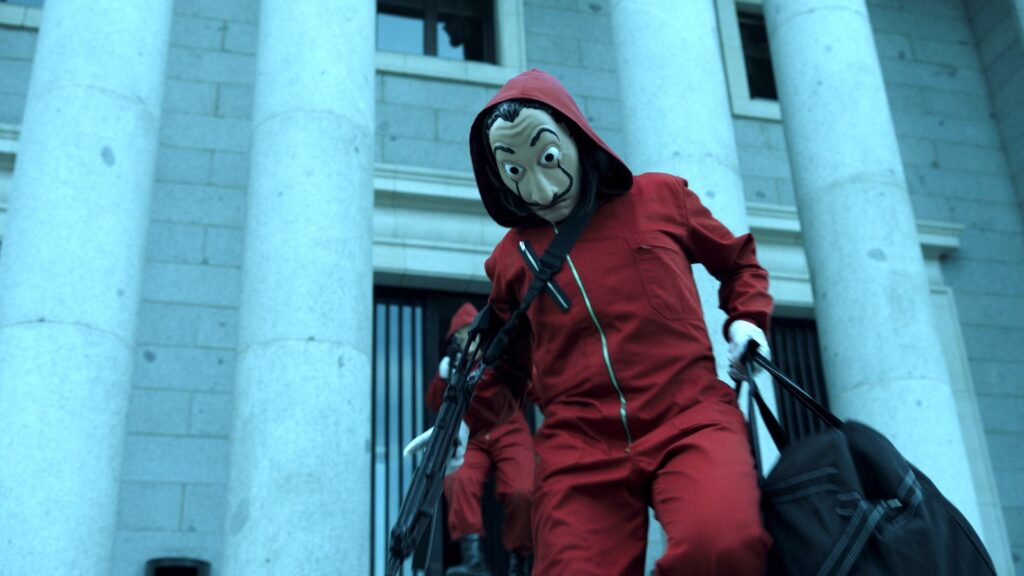 The production for the final part of Le Casa de Papel aka Money Heist began on 5th August 2020. The season 5th is expected to premiere next year before the show ends for the audience. We can only wait and see what magic the team has in store for us