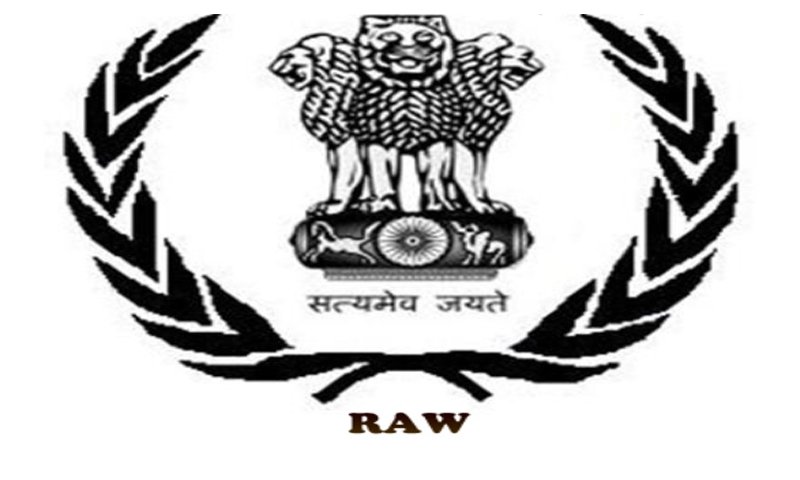 Arrest of RAW spy in Pakistan: India plans another False Flag to malign Pakistan
Chandigarh, India: To divert attention from the arrest of RAW agent Kulbashan Yadev in Pakistan who was involved in terrorism, Indian intelligence agencies have planned another False Flag to malign Pakistan.
According to reliable sources, India is planning another False Flag to malign Pakistan and come out of the embarrassment it has suffered after the arrest of RAW Terrorist Kulbashan Yadev. The aim of this new drama is to present India as a target instead of perpetrator of terrorism.
According to certain information appeared in circles of Indian media, Superintendent Police (SP) of West Bengal, P Kharagpur revealed to some media persons that one American national, named Mike Smith called Jet Airways call center on March 22, 2016 and informed that that a Pakistani national namely Abdur Razak is planning for a bomb blasts at Mumbai, Delhi and Kolkata.
Meanwhile, same information were released by Border Security Force (BSF) New Delhi on 24 March 2016 and Indian agencies shared these information to certain journalists of their own choice in Chandigarh. Intelligence agencies added more information and claimed they had information that one Pakistani national Abdul Razzaq was planning for carrying out serial blasts in different places in India including Railway Stations, Churches, Public Places & Airlines.
Story did not stop here and more information were released from other sources and this time he was SP of Railway Police, Kharagpur (West Bengal) who claimed that on 27 March 2016, that receptionist of Hotel Raddison Blue, Paschim Vihar received call from Dubai and someone told that there is a person named "Abdul Razzaq" from Pakistan who told him (caller) that there will be bomb blasts from 1100 to 1500 hrs at Hotel Raddison, Paschim Vihar, Dwarka, Hotel ITC Maurya, Hotel Oberoi, Hotel Kaniska, Bus Stop AIIMS, IP College Police Station Paharganj, Vasant Vihar Mall, City Saket, Galaxy Mall, D-Mall, Subhash Place, DLF Emporium, Pacific, Metro, IGIA, Pritampura, Dwarka,Welcome, Shivaji Stadium, Peeragarhi, Railway Station New Delhi, Akshar Dham Mandir, Escon Temple, Kalkaji, Balaji Gauri Shankar Temple & Indian Parliament. Caller also included that Razzaq will target flights no AY-022, RA-206, ex-511, 6E-301, 9W-260, AI-143.
Indian Intel agencies are continuously pitching reports among media persons alleging that one Abdul Razzaq from Pakistan is involved in planning to target various sensitive installations/airports located in India and flights. Indian Agencies further alleged that certain Pakistani numbers are in use of Abdul Razzaq. It is now becoming a proven path that how Indian Intelligence agencies set a stage for a False Flag operation like Mumbai and Pathankot.