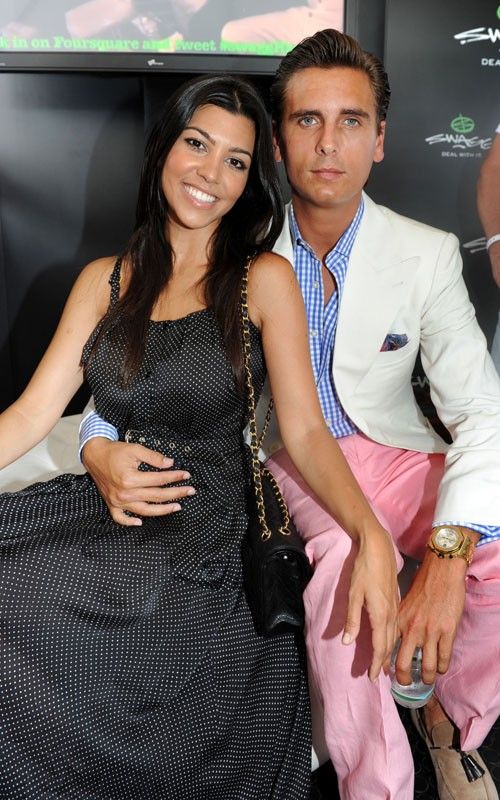 Kourtney Kardashian and ex Scott Disick have something cooking up together, and we think the couple might be headed towards reconciliation. The latest interaction has added fuel to it and has sent internet down the frenzy as we believe there might be chances for the two to come back together.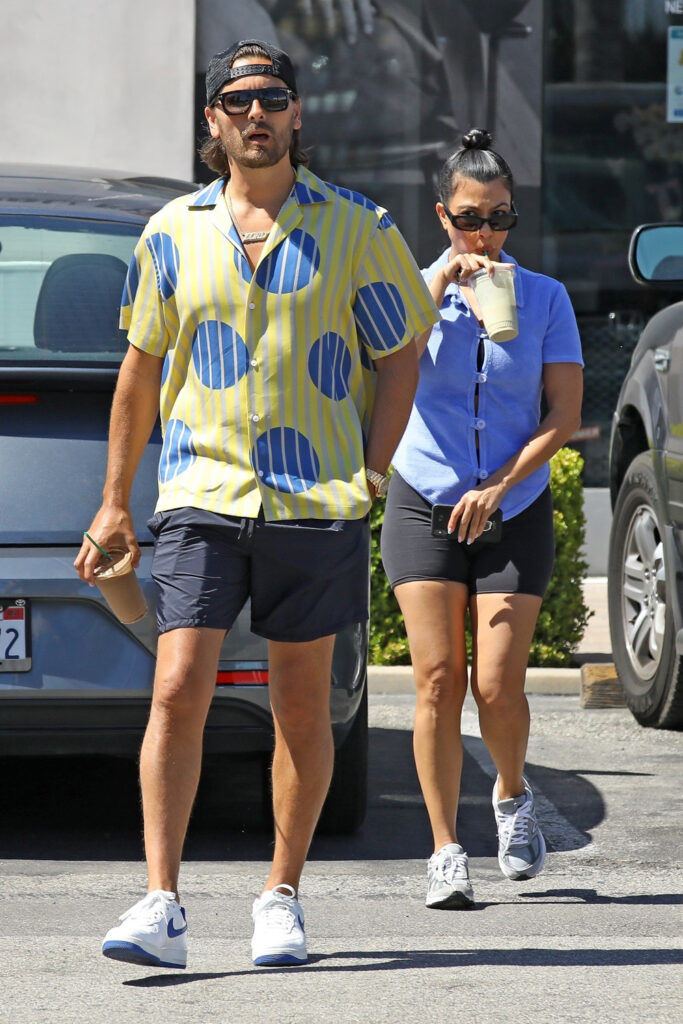 Are They Getting Back Together?
Scott, in the latest post by Kardashian, told her how incredible she looked like his ex, flaunted her beach body in a swimsuit posted through her IG account. The flirty Instagram comment has sent the internet reeling to know more, if the couple is seeing each other again and if there is still hope left for the Skourt fans.
The mother of three kids posted a swimsuit picture on IG recently. While boating on a lake she posed for the picture in a shiny silver one-piece, which tempted Scott to comment on the picture. Here is the picture she posted:
View this post on Instagram
Here is what Scott commented: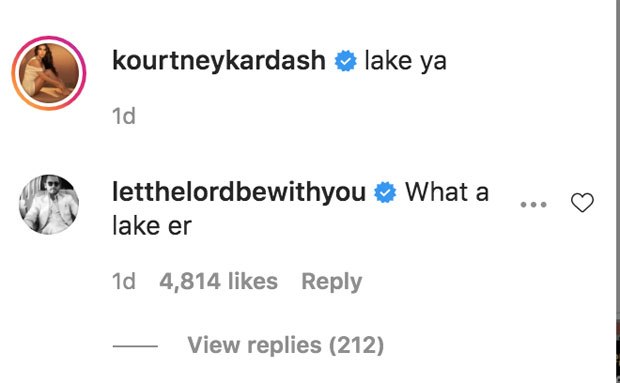 What Did His Comment Mean?
Since Kourtney wrote 'Lake ya' in the caption, Scott took the same page from the play of words to comment 'What a lake er". This means that he wanted to tell his much-hyped ex, what a looker. Do you catch the subtle hint of flirt here?
Ever since Scott and his girlfriend of three years, Sofia Richie, broke up in May, people have secretly been hoping that Skourt will be back together.
They Travel Together!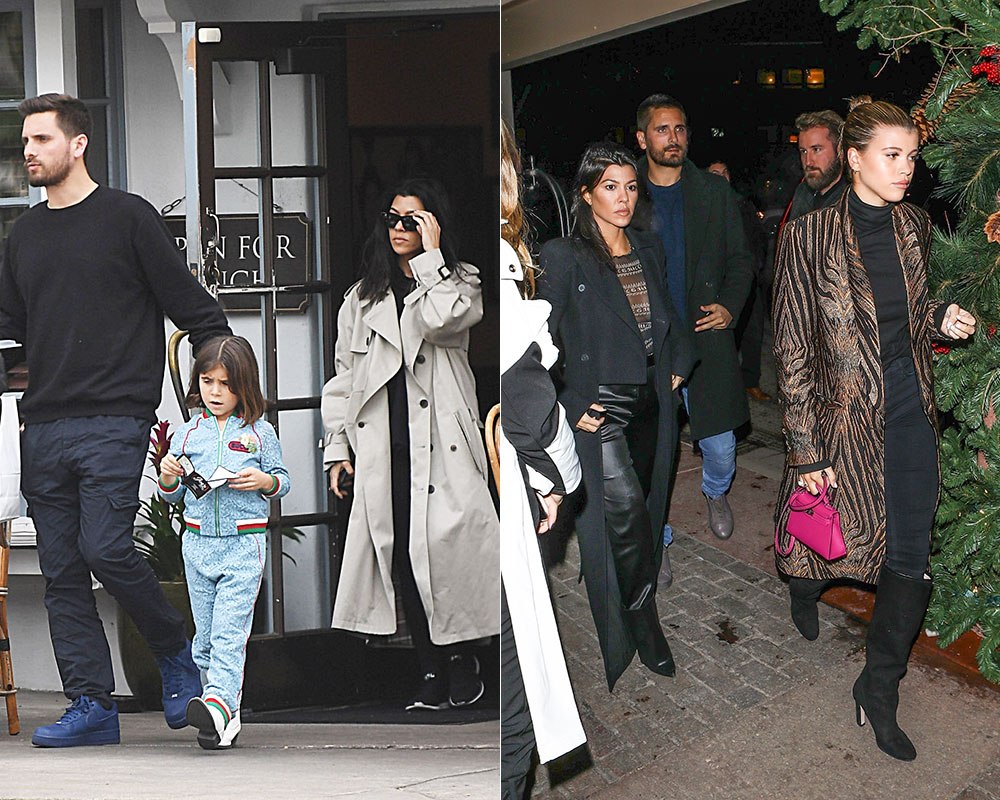 Even though we haven't spotted Scott in any of Kourtney's recent glamping trip with her ten-year-old son Mason, we already know that she lets him join the trips with their kid because of their co-parenting style. In May, both of them went to a luxury resort in SW Utah with the kids. She also referred to him as 'her husband' when they were vacationing together in Kris Jenner's mention.
Nonetheless, we do know that all the Kourtney Kardashian and Scott Disick fans want the couple to come back together. If they really are or not is something that is to be seen.