Apple Music has something new for the fans. Apple Music is launching several new radio shows hosted by A-list musical acts. This time we have Snoop Dogg, Shania Twain and Carrie Underwood on the top of the list.
What's new at Apple Music?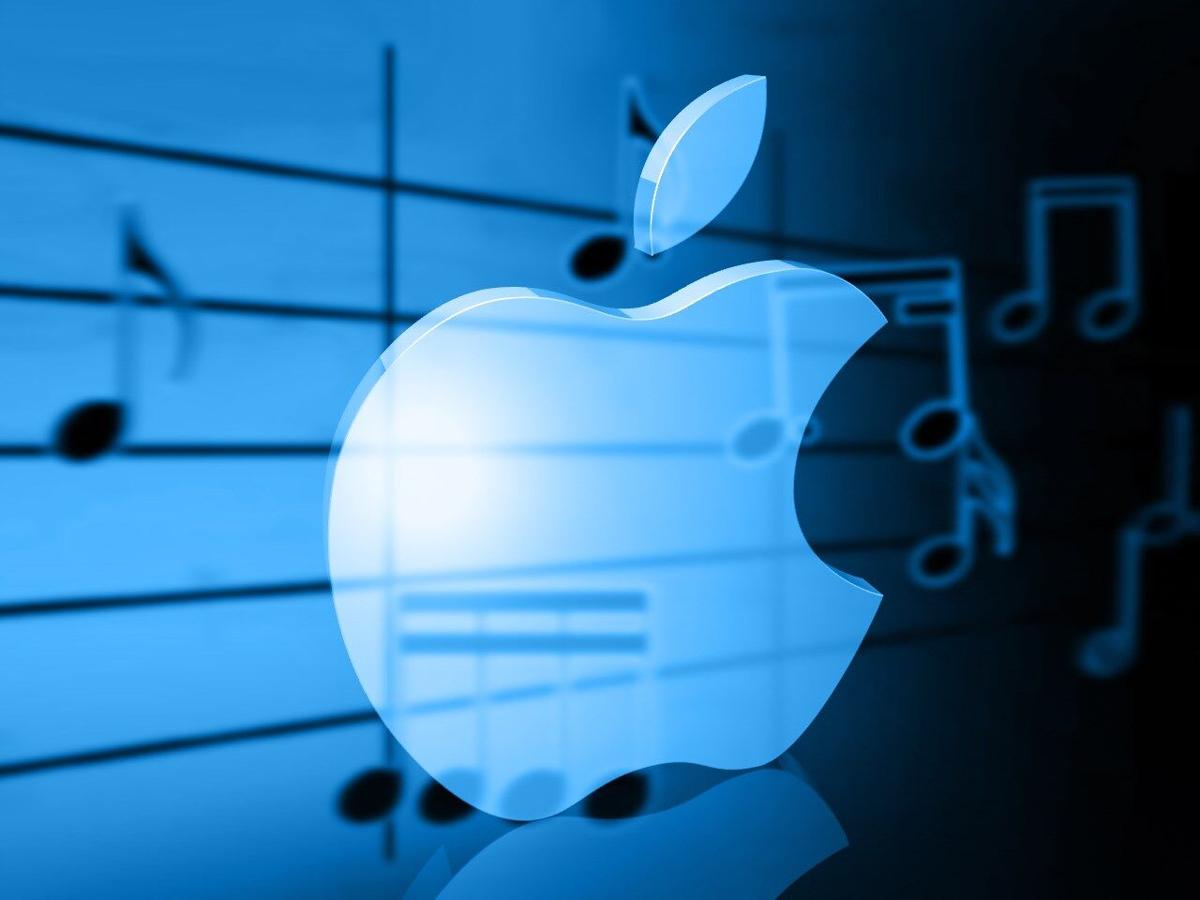 The streaming service announced that it will debut two new radio stations i.e. Apple Music Hits as well as Apple Music Country.
The Apple Music hits is focused on popular songs of the '80s, '90s and 2000s whereas Apple Music Country is dedicated to the country music genre.
Both channels will have daily on-air hosts but will also include several shows hosted by well-known musicians.
What's on Apple Music Hits?
Apple Music Hits will include shows hosted by Snoop Dogg, Shania Twain, Alanis Morissette, Backstreet Boys, Ciara, blink-182's Mark Hoppus and Huey Lewis.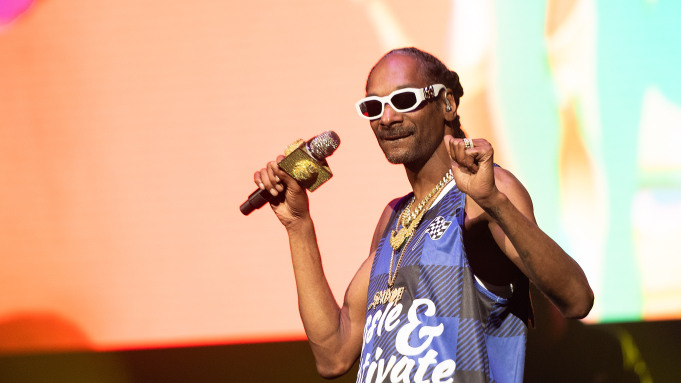 More than a dozen country acts will debut shows on Apple Music Country and people are so excited to hear this news.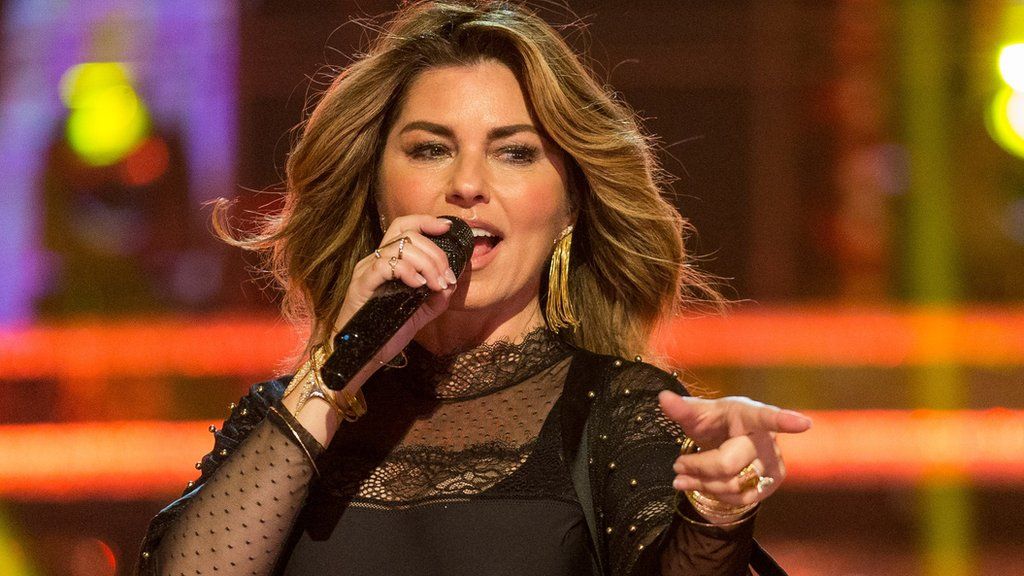 Apple Music Counrtry includes Underwood, Luke Combs, Florida Georgia Line, Luke Bryan, Rissi Palmer, Morgan Wallen, and many others.
Beats 1 Radio Station to be renamed
Apple Music also announced this Tuesday that its popular Beats 1 radio station, featuring shows hosted by Billie Eilish, Elton John and Lil Wayne, will be renamed.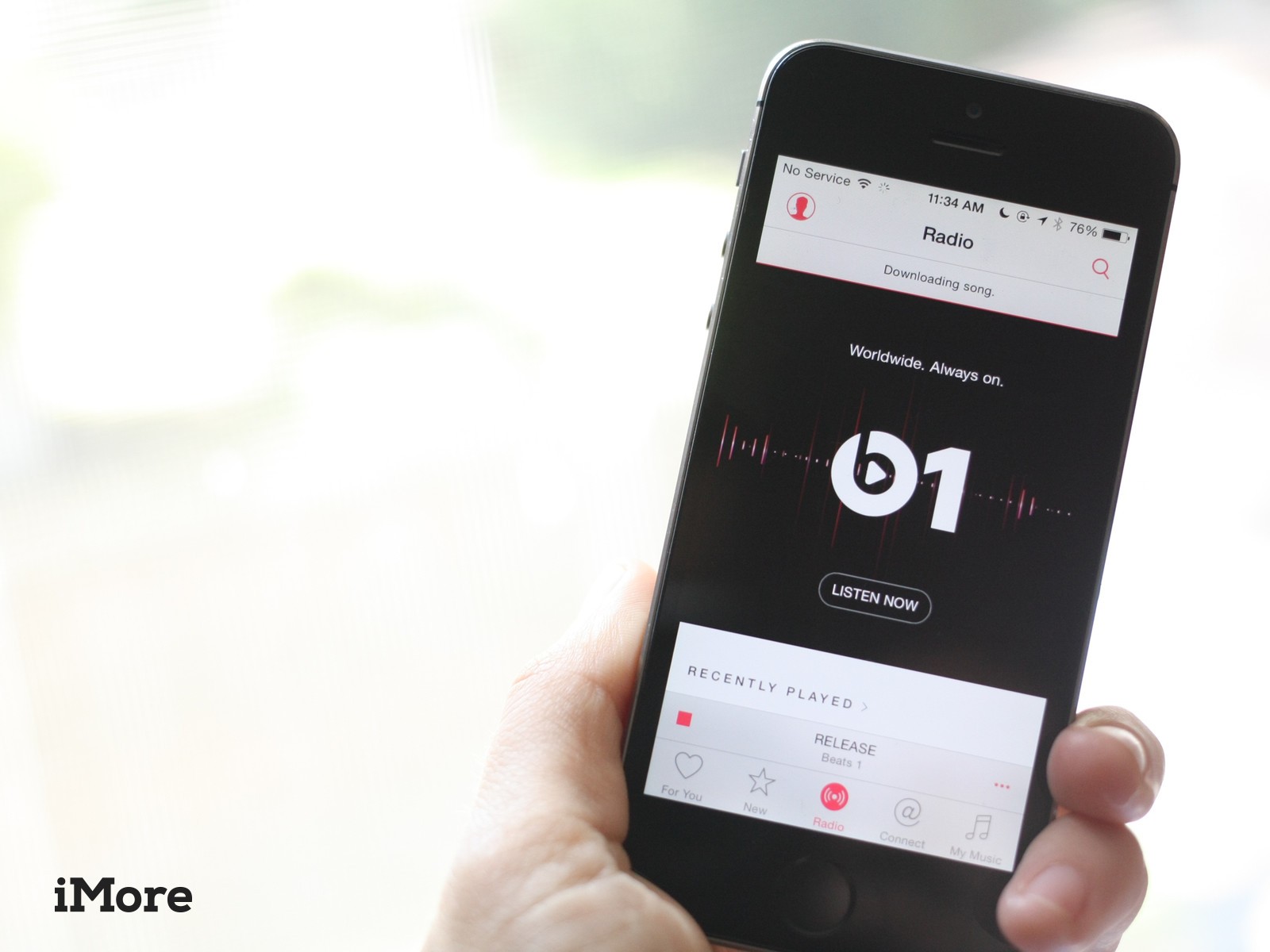 This radio station will be renamed to Apple Music 1. It will launch new shows hosted by Nile Rodgers, J Balvin, Young M.A and other acts.
About Apple Music
Apple Music is basically a music and video streaming service developed by Apple Inc. Users select music to stream to their device on-demand, or they can listen to existing, curated playlists.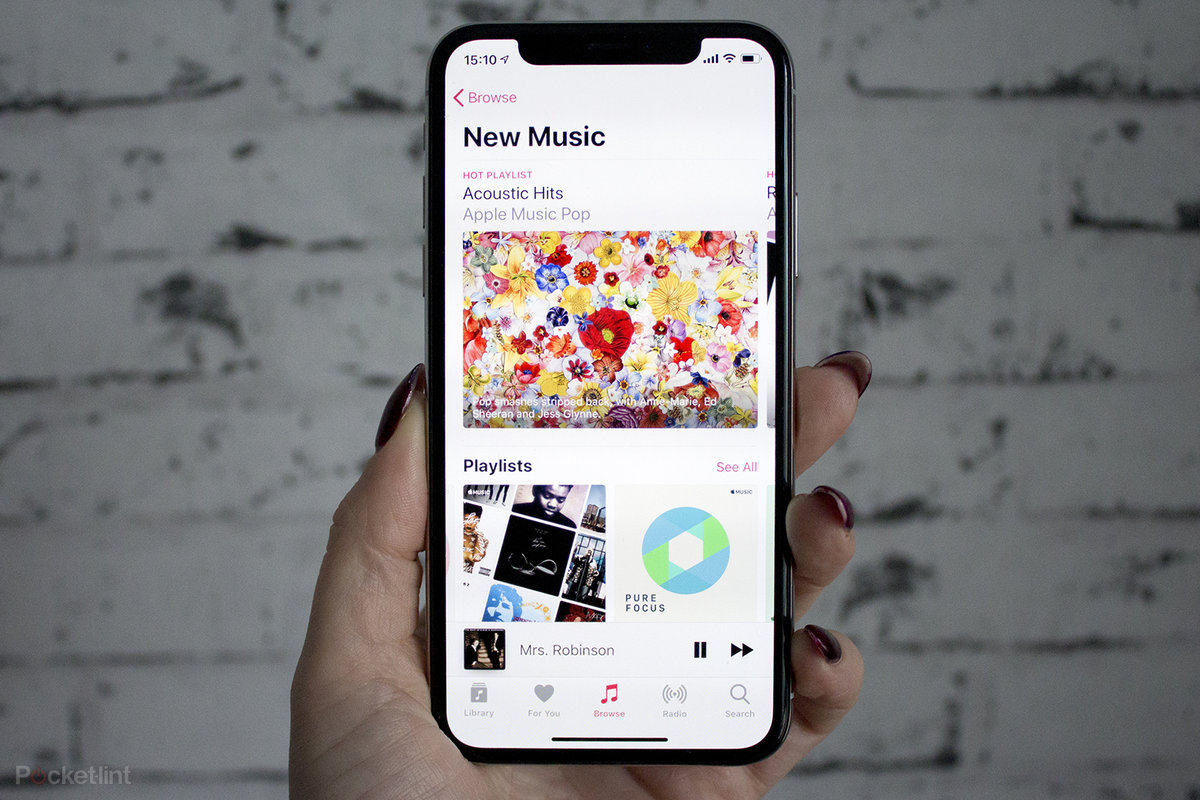 The service also includes the Internet radio station Apple Music 1, Apple Music Hits, and Apple Music Country, which broadcasts live to over 160 countries 24 hours a day.
The service was announced on June 8, 2015, and launched on June 30, 2015 in over 100 countries worldwide. New subscribers get a six-month free trial period before the service requires a monthly subscription.
Purpose of Apple Music
The purpose of Apple Music service is to establish a "cultural platform", and Apple wants the service to be a "one-stop shop for pop culture".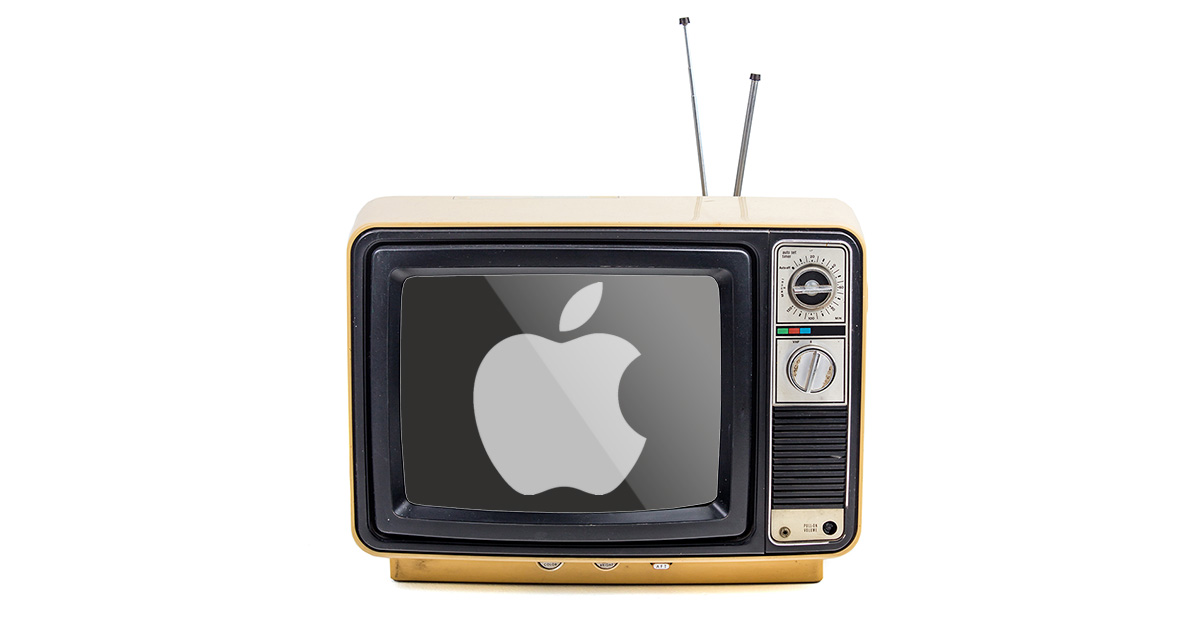 The company is actively investing heavily in the production and purchasing of video content. This content will be based on music videos and concert footage that support music releases, web series and feature films.