Here is a step by step guide on how to plan a trip in 2020 for your upcoming travel. Let it be your vacations or a trip to Europe, here are some travel tips for 2020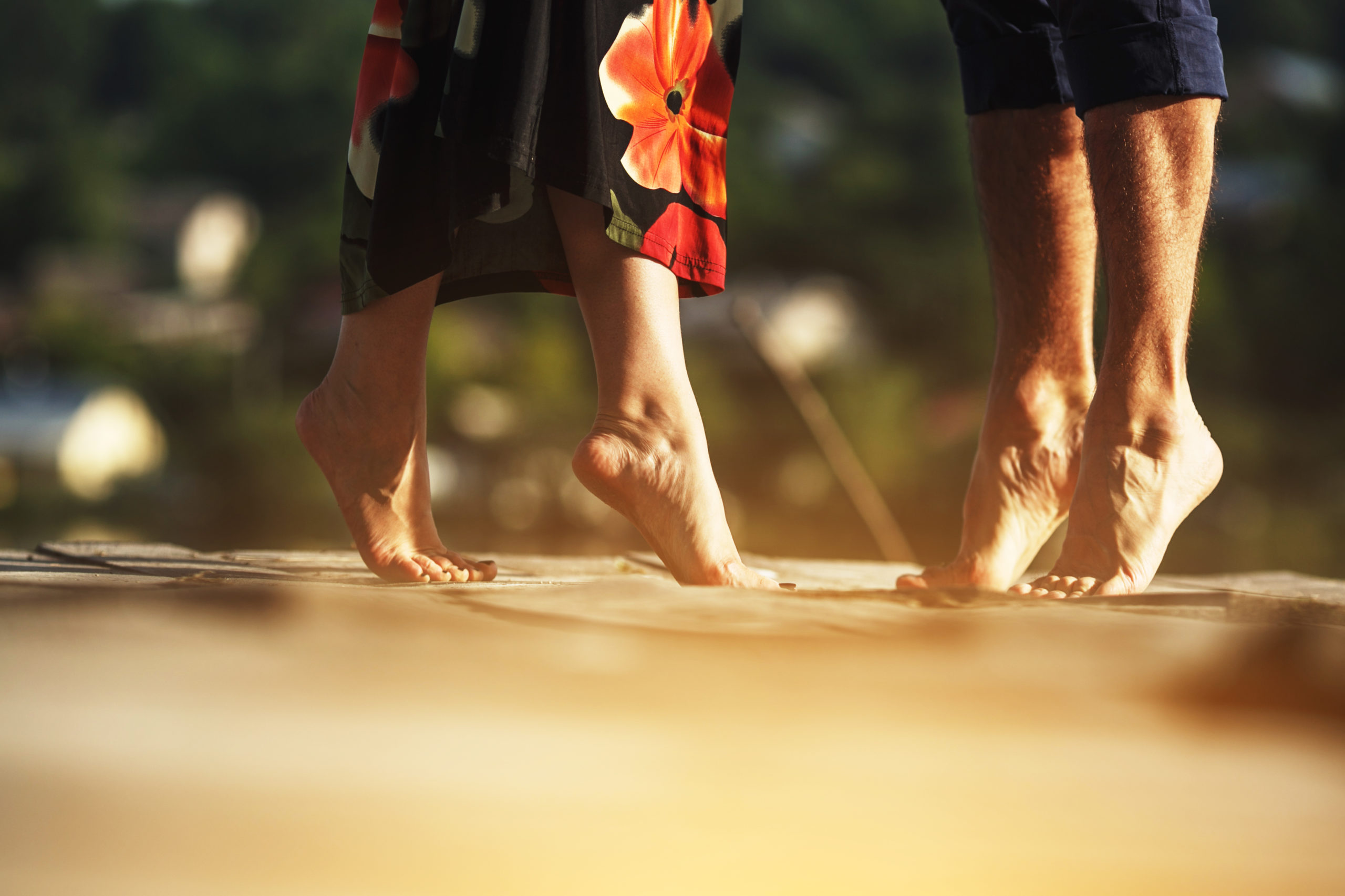 Is it that time of the year again, when you are all ready to pack your bags and have the vacation of your life? If it is, then you are definitely at the right place and if it is not, you should bookmark this page for the next time. Coming to the point, planning and organizing a family vacation or a general trip is one of the most exciting things you can ever do. From the moment you decide to go on a trip to the time you hop on a plane, every second passes by in a rush of excitement. But in this excitement, you can end up making some wild mistakes. Well, don't worry, we are here to rectify that.
It doesn't matter if you are a seasoned traveler or a newbie, we have compiled a list of some expert vacation planning tips so you can have the trip of your life.
Travel tips 2020
Choose Your Destination
If you want to go on a vacation, you have to pick a travel destination first. Isn't that obvious? The first question to ask would be where do you want to go? Domestic or international? What kind of budget you have? Who do you want to go on a trip with? These questions might sound daunting, but if you want to make your trip a worriless experience, you have to be clear on these. Start with:
How many days do you have for the trip?
If you have a few days at hand, you must pick a place where you don't have to travel to and from the destination frequently. Depending on the days you have, you can either pick a local or an international destination that meets your timeframe.
Travel Tip 1: Your budget?
You might want to travel the world, but it all comes down to your pocket. While choosing your destination, you must know how much you can spend. It isn't only about the ticket, stay or experiences cost, but you should always have some spare money in case of emergencies, hence talk to your pocket first and it's one of our ultimate travel tips 2020.
Travel Tip 2 Your travel partners?
Are you going with friends, family or is it a solo trip in 2020? Your vacation destination choice will vary depending on the people you are going with. So, you should be clear on that as well. We recommend you sit down with people you are going so you all can mutually decide.
Tip 3 Your choice of experiences?
Another integral thing while picking a destination is knowing what your choice of experiences. Are you someone who loves sipping a pina colada and relaxing by the beach or you are a rugged hiker who wants to scale mountains? Depending on what you want to do throughout your vacation, choose the destination that offers them. Also, make sure, you are traveling to a place that matches your preference for the weather conditions.
Tip 4 Get The Bookings Done
We know, picking a traveling destination sounds like the biggest of tasks and it is. But, next to it, is getting your bookings done. For some, it is exciting and for the others, it is daunting. Nonetheless, it is easy if you go about the process wisely. Start with:
The most important travel tip for 2020 is to pre-book your flights and accommodations. 
Search for flights
Depending on when do you want to go, start searching for your flights online. An important thing to keep in mind while finding cheap flights is transit. If you are going with people who cannot take long traveling, it is better to search for direct flight options. Otherwise, the cheaper, the better. You can search for affordable flights online on Skyscanner. It is a site that will give you a comparison of all the available flights on your vacation destinations on the required date. Travel in 2020 could be expensive if you don't book your flights a month earlier, so its our pro tip to do to right away if you are planning to travel.
Book Accommodation
For some people, traveling is all about luxury, while others want to save as much as they can. It doesn't matter if you are finicky about where you stay or not, having a good bed to crash after a long sightseeing day is necessary. When you are done with your flights, go to Airbnb.com, Booking.com, Agoda.com or any other relevant sites to see which kind of hotels do you wish to stay at. Make all the bookings accordingly.
Planning Your Activities
Now that you have your bookings, you know where you are going and for how long. The third step is to plan your activities and book them accordingly. To be on the safe side, we would recommend your bookings pre-hand in 2020 to avoid touristic prices. Search for the must-visit tourist attractions and see if they are somethings you would love to do. Make a list and search if any of the places you wish to go to are to be booked in advance. Reaching the place, you had always dreamt of going only to find out it is booked well in advance is a big bummer.
Follow travel blogs, go to Pinterest, ask in travel communities and make the list of all the sights you wish to see, experiences you want to have, the restaurants you want to dine in and the malls you wish to shop from. Prioritize all the activities as per your total days so you know what to do and when once you are at your vacation destination.
Get Your Essentials In Order
Some countries in the world have travel insurance as a pre-requisite to get a visa, but others don't. Anyways, you must get travel insurance, so in case of any haphazard, you have got yourself covered. Similarly, make sure you have got all the immunizations and have certificates as well since immigration sometimes demands that.
Make copies of all your important documents including; your hotel bookings, all the other bookings you have and marriage certificate. Keep your original credit card, identity card, driver's license, visas and passports with you at all times.
Pack Smart
Vacation packing can be stressful. You don't only have to think about what to pack, but have to make space for all the shopping you plan to do without crossing the baggage limit as well. If you are a crazy shopper, pack light and shop your OOTDs from the destination you are doing to. Some other tips are:
Check the weather of the place you are going to and pack accordingly
Take your chargers, power banks and all the other essentials
If you are doing specific activities like hiking, pack appropriately
Pack the items like makeup and hair spray sturdily so they don't leak
These were some of the essentials travel tips you need to know while traveling abroad in 2020. Always remember that traveling shouldn't be a stressful experience and it never will be, if you have everything covered in advance.