After 11 years, Kanye West has finally explained as to why he interrupted Taylor Swift's VMA acceptance speech in 2009. And he thinks God had something to do with it because obviously he got the signal from Him to interrupt the rising star of that time while she was receiving her much deserved award.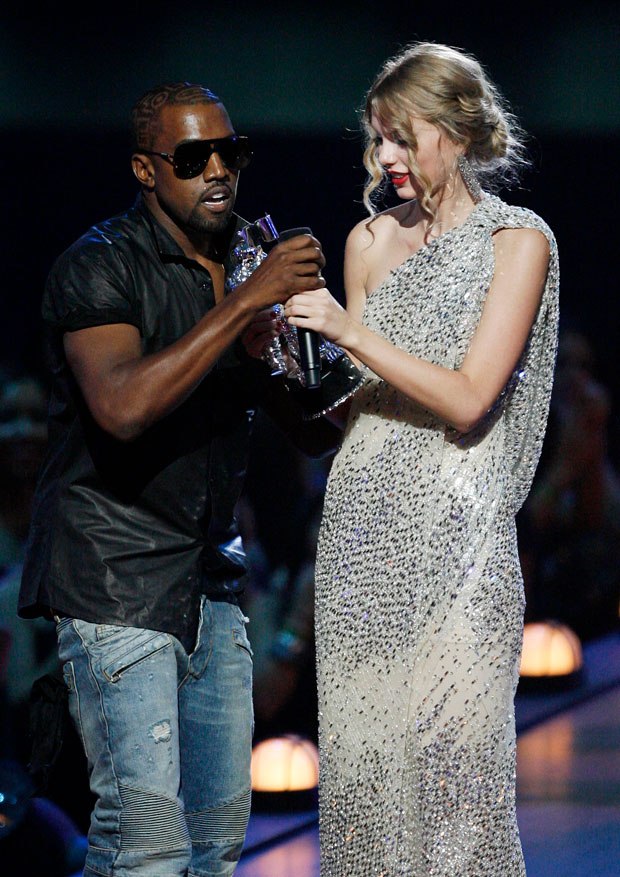 What Happened At VMA 2009?
Taylor Swift received the Best Female Video award at MTV VMAs in 2009 instead of Beyoncé who expected to be the winner. When she went to get her award and started giving the speech, West barged onto the stage and interrupted her big moment on live TV. He has now given the reason that he thinks it was God's doing because it is outrageous as to how she could have beat Bey in winning the Single Ladies video award.
What Did Kanye West Say?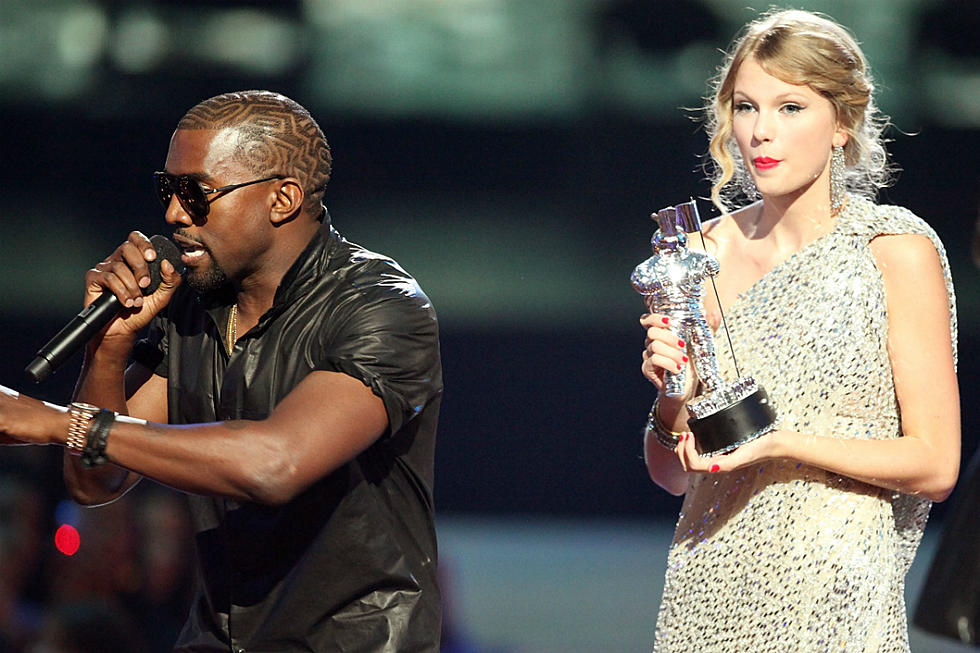 Kanye revealed that it was God's plan who seated him in the front row so he could have immediate access to act on impulse when Taylor received the award. He said:
"Right now, God is giving me the information. If God ain't want me to run on stage and say Beyoncé had the best video, he wouldn't have sat me in the front row. I would've been sitting in the back."
We know that wasn't possible since he was the biggest music star of that time and the telecast products always give the bigwigs the front row. So, clearly, it wasn't God who decided the seat placement. He further said that he had no idea who Taylor was and why was she accepting the award for, 'You Belong To Me'.
"They wouldn't have made it the first award. It's so ridiculous of an idea because, I had never heard of this person [Taylor] before, and 'Single Ladies' is, like, one of the greatest videos of all time."
Kanye Was Drunk!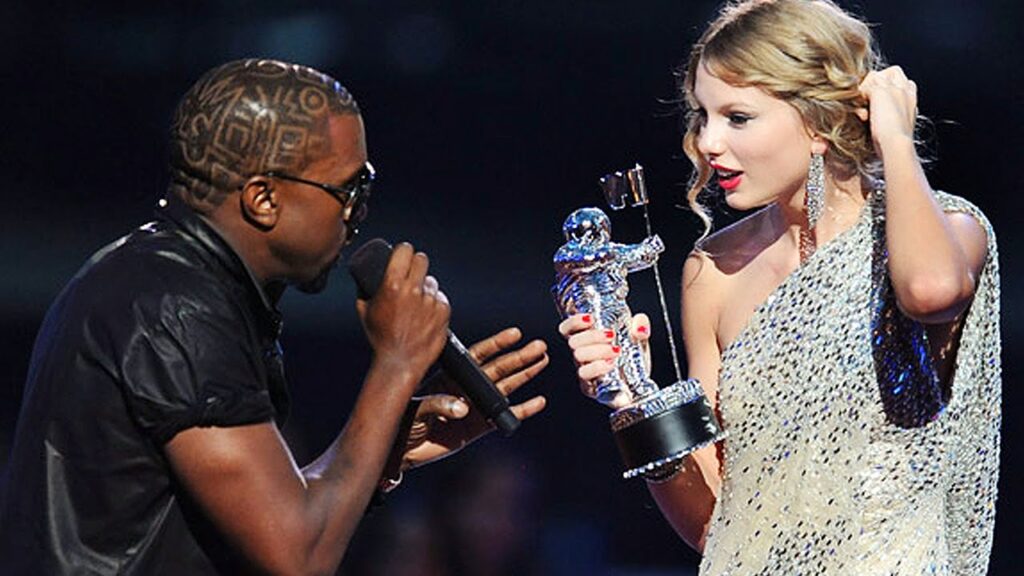 The fact that he was seen swigging in a bottle of Hennessy at the Red Carpet might very well have to do with why he acted the way he acted rather than God telling him to take an action. However, West claims that his presence was a 'set-up' and he was totally in his senses.
"And I was only drinking Hennessy because I didn't want to go to the awards show because it was a set-up."
Now we thought he said that it was God who wanted him to sit at the front row to defend Beyoncé's award. But now he is saying it was a set-up. We will give Kanye another 11 years to figure out what actually happened and who instigated him to do what he did. Was it really God or his internal jealousy acting out?