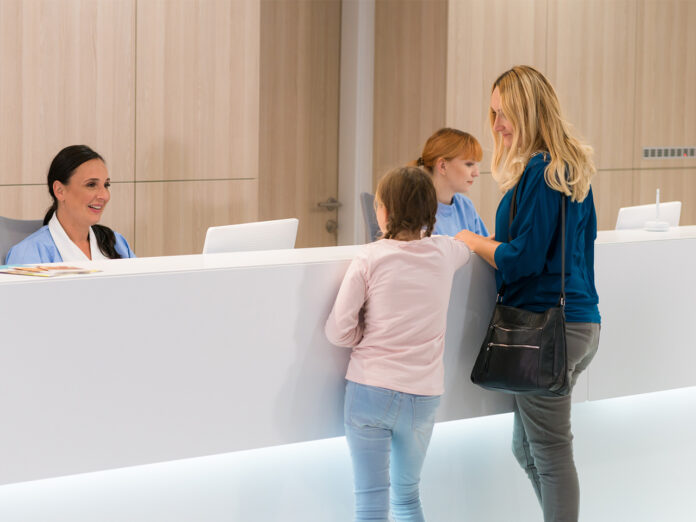 Moving to Ontario? Having a health card is vitally important for you. The OHIP health card looks after all your medical care needs while you are a resident of Ontario, Canada. The covered health expenses cater to a list of scenarios in which the state government will carry out all your expenses offering you proper medical care. The Ontario Health Insurance Plan or OHIP registration process have changed over the years. Formerly, the state government allowed the use of Red and White health cards. However, with recent changes coming into practice, the government has made it mandatory for citizens to have a Green health card instead. This card includes a photo of the individual along with other important personal details necessary to maintain the health care record. If you are looking for authentic instructions to find out how to apply for health card (OHIP), we have got you covered.
How to Apply for OHIP
Applying for OHIP is not a complicated process. All you need to do is to have the required list of documents and follow the listed instructions to get started.
To apply for OHIP, you must visit the the ServiceOntario centre in person with the following documents.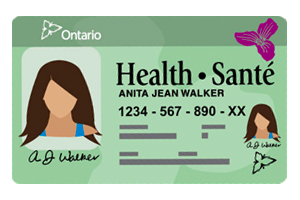 Three separate documents from the List of qualifying identification documents (photocopies not accepted):

One original document that proves your Canadian citizenship or OHIP-eligible immigration status
One document (original, printed or digital/electronic document as noted on the list) that proves your residency in Ontario
One original document that proves your identity
The above-listed instructions about how to apply for health card (OHIP) can help you get started with the process right away.
Importance of OHIP
OHIP is the authorized health insurance plan for the citizens of Ontario, Canada. It is mandatory for all the citizens of the state to have a valid OHIP that covers a wide range of their health care expenses in case of emergency and other health related needs. The health card is a Green card with a photo ID, and contains all the identification details of the card holder.
Is OHIP Renewable?
The OHIP health card has a validity period and may expire after the duration is reached. However, you can renew your OHIP health card with the help of a few easy steps. The following link can provide you all the necessary details to renew your OHIP.