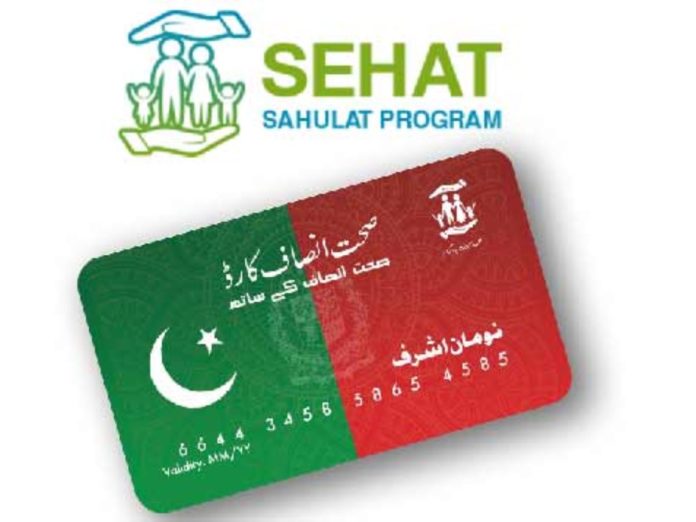 Here is Everything You Want to Know about Insaf Imdad Package
Following the present lockdown situation caused by Coronavirus Pandemic, Insaf Imdad Package has been given approval under Chief Minister of Punjab Usman Buzdar to help people on financial grounds.
For More Information on Coronvirus Tiger Force, Play the video and Subscribe to our Youtube Channel


According to the details, 2.5 million poor and deserving families will receive the financial grant worth a cumulative Rs 10 billion. A sum of Rs 4,000 will be given to 25 lakh deserving families. CM Punjab also clarified that the financial grant under Chief Minister Punjab Insaf Imdad Package would be in addition to the relief package of the federal government in order to facilitate the daily-wagers.
How to Apply for Insaf Imdad Package?
The applications for Insaf Imdad Package will be received online and then these applications will be going through verification process. The payments would be made online while in case of any complaints, online facility will be available. The following are some of the methods through which you can easily apply for Insaf Imdad Package online.
You can fill out the following form to get registered for the package
https://insafimdad.punjab.gov.pk/
Another easy way to get registered for Insaf Imdad Package is through mobile application.
You can download Insaf Imdad App from this link to Play Store.
If you don't have above mentioned facilities, you can also get registered by sending your details simply through an SMS by following this procedure.
Send your details at 8070 through SMS
Write in the SMS: Imdad(space)CNIC No(space)Mobile No(space)Full Name (E.g. Imdad 35402-0000000-5 0300-1234567 Ali Imran)
The applications will be received from Wednesday (April 1, 2020).
All the applications will be verified online through various data including of BISP, Ehsaas Program, and Power Companies. Once the verification process is completed by the provincial government, the financial aid will be transferred to the affected person through Mobile Companies.
Note that to avail ration facility or Insaf Imdad Package, you should have your domicile of Punjab. All those individuals, either male or female, without any source of income can apply for this package.
Prime Minister of Pakistan already announced to establish Corona Relief Fund in order to effectively deal with this critical situation. This lockdown has caused a number of families to suffer to unemployment and to assist them through this tough phase; this Insaf Imdad Package has been approved.
Apart from that, government is trying its best to put a barrier on the increasing tally of confirmed coronavirus cases across the country through different measures. Furthermore, PM Imran Khan has also opened registration for youth volunteers to form Tiger Force so that food can be supplied across the country to all families. The registration has been started for this purpose through Citizen Portal from 31st March, 2020. However, it is yet to see how the functionality of this Tiger Force will be made possible in an effective manner.
The purpose of this Insaf Imdad Package is basically to provide people with the ration facility at home so that the movement can be restricted at the maximum level in order to cope up with coronavirus eradication process.